December 6th, 2016
What a week we have had
The Christmas fair and Country Living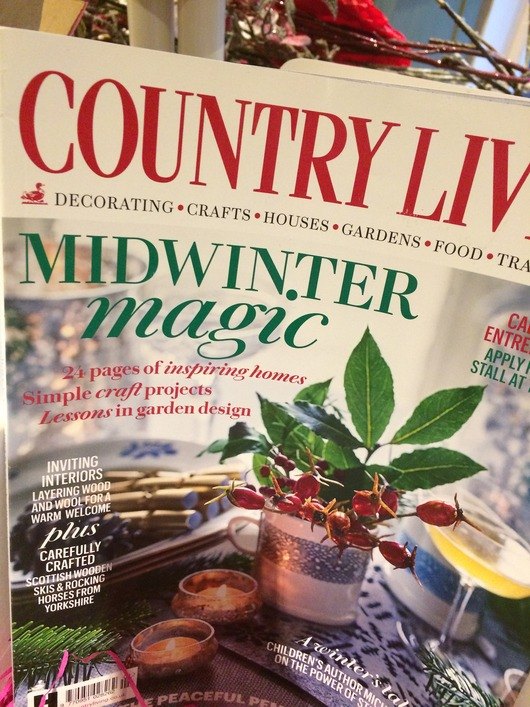 We had a great time at the Christmas Fair at the Maltings in Farnham and met such lovely ladies, It is a daunting thing
when you take your precious fairies out and then you have to leave them overnight ...... but I was brave, the feed back we
had was really positive. In the same week we had an advertorial on the Country Collections page of Country Living January issue which was so exciting.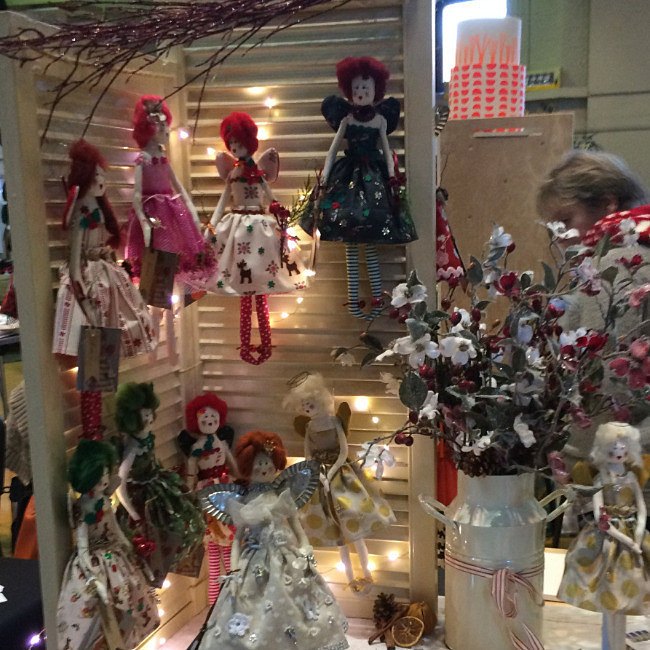 I have one last special fairy to make before Christmas for a wedding and then it is Christmas here we come, trees picked out and cake to feed, house to decorate and pressies to wrap.... I love this time of year xxx
---
Comments (1)
Alison Jones
- December 6th, 2016 6:05pm
Bought the beautiful Grace at Farnham Maltinngs who will be on top of the Christmas tree this and many years to come. A family heirloom
Reply
Leave A Comment


Thank you for your comments, they will appear shortly once approved.