April 30th, 2021
What a week, loads of interaction with my lovely customers
and new people finding us xx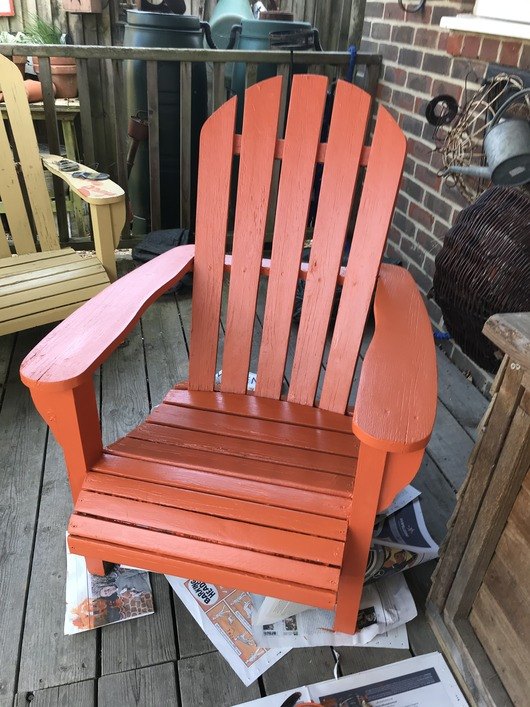 It was also flower week and wool week, what gorgeous colours, as soon as the wool gets here I can't stop knitting, and new fabric.... yes more fabric he! he! I have started to paint my very old Adirondack chairs in Farrow and Ball's Charlotte's Locks, they have been so many different colours, really loving the orange xx



Margo with gold specs xx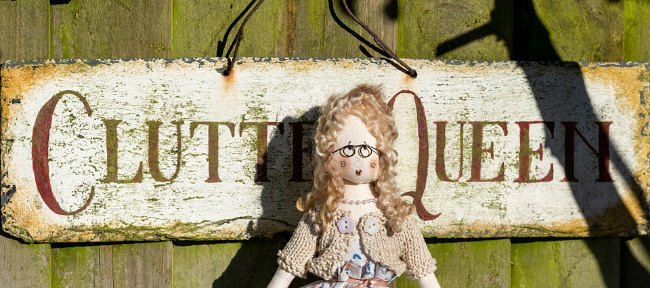 Beautiful vintage silks xx Monty in the 6pm light xx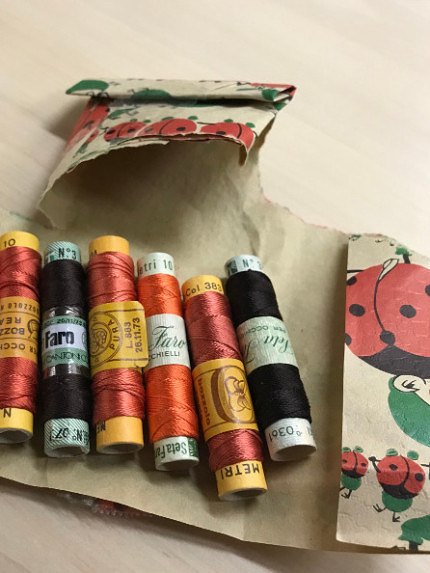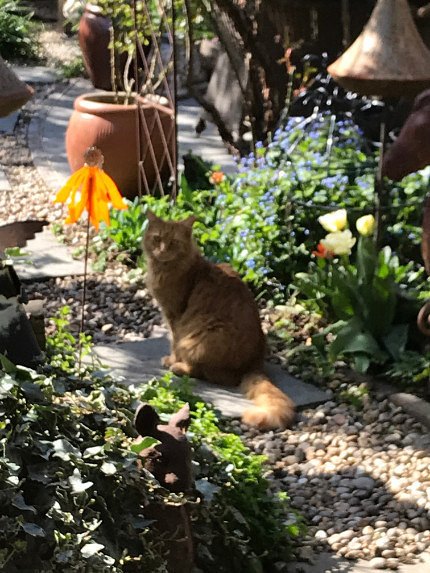 ---
Comments (2)
Tracey
- April 30th, 2021 4:06pm
Overjoyed to receive Glera this week...after my recent discovery of Button Dolls. I had set my mind on one of the Harbour Side collection but missed out. On reflection I decided Glera was the girl for me and she's keeping a glittery eye on our wine rack in the dining room - can't wait to show her off to friends.... eventually!
Thanks Chris..a work of art! 🍷♥️
Reply
---
Ginnie Palmer
- April 30th, 2021 6:16pm
I am SO thrilled at the thought of the button doll that is going to represent me for my grand-daughter🤸‍♂️!!What a crazy little doll it will be🙃
Reply
Leave A Comment


Thank you for your comments, they will appear shortly once approved.