May 26th, 2023
Weeds weeds weeds everywhere xx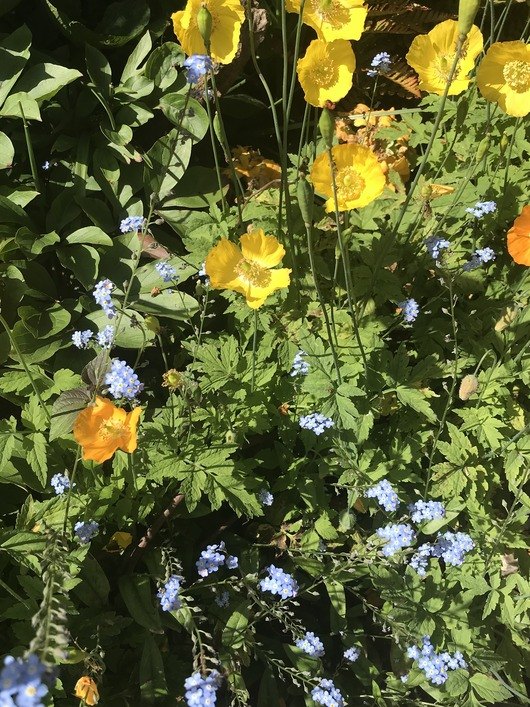 As it is Chelsea flower show this week, and weeds are taking pride of place I could not resist our own little flower delights xx and a floral picture of Twig studio where the fairies live at the bottom of the garden xx

I have been knitting little short sleeved cardigans this week, and making dresses from Liberty and Riley Blake fabrics and making a lot of fancy stockings xx
Twig studio, my own little garden on main avenue xx
A gorgeous bee enjoying the sun and nectar xx
Fabulous white Camassia xx
.. and always Alliums, lots of love Chris xx

---
Comments (2)
Susan
- May 26th, 2023 10:11pm
Your garden at Twig Studio looks delightful.
Glorious sunshine this week and everything is blooming including the weeds!!!!
Fancy stockings - sound intriguing.
Have a nice bank holiday weekend Sx
Reply
---
Janet Evans
- June 2nd, 2023 6:40pm
Your garden looks very peaceful some where to relax take care Jan 🌻
Reply
Leave A Comment


Thank you for your comments, they will appear shortly once approved.