July 19th, 2019
We have a video to share with you xxx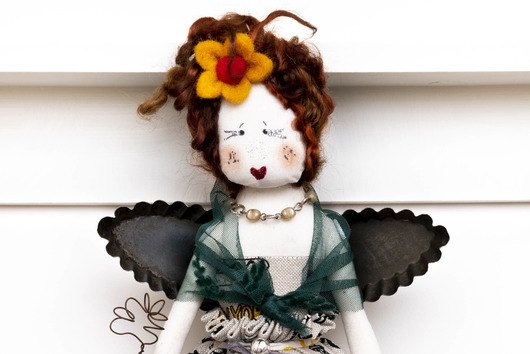 The video is of the garden and Twig studio, and you may see some very familiar faces xxx I share this space with the lots of fairy dolls and the four boys (cats) pop in and out, please let me know what you think. I have been cutting out legs (for stockings) this week and making little handmade gingerbread men, it takes me back to when I was small.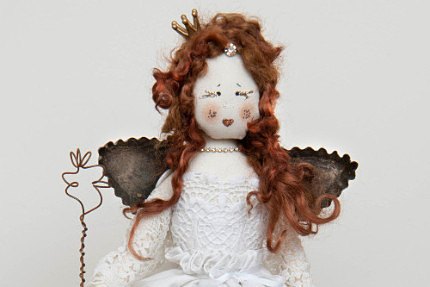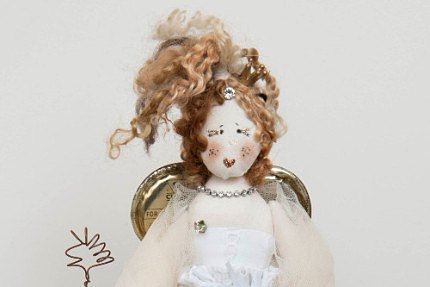 love to hear from you

lots of love

Chris
xxx




---
Comments (1)
Valerie Jeffery
- August 16th, 2019 2:25pm
Just catching up with your blogs, Chris - love the video and hope you make a Christmas one, with pussies if they don't mind! x
Reply
Leave A Comment


Thank you for your comments, they will appear shortly once approved.