February 3rd, 2022
We have a very patriotic addition to our website
and our first new girls for 2022 xx



Plum is here with her party hat on already xx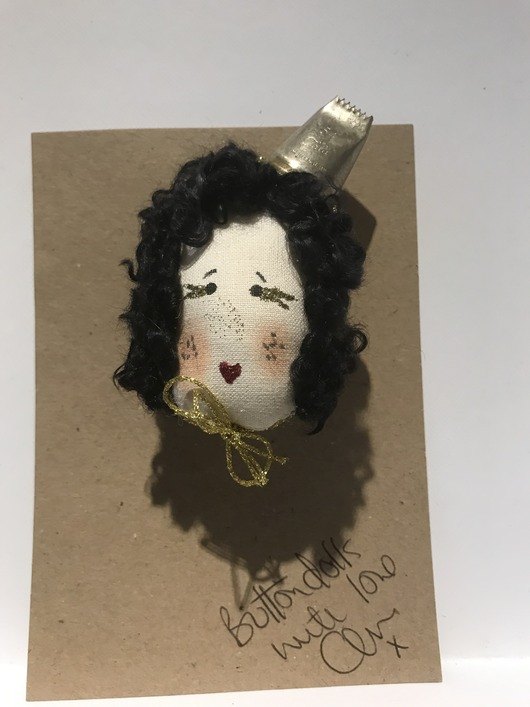 I hope you like the bunting I have added to the website for the Queens platinum jubilee year and celebrations xx

Louisa with paper thin Hydrangeas xx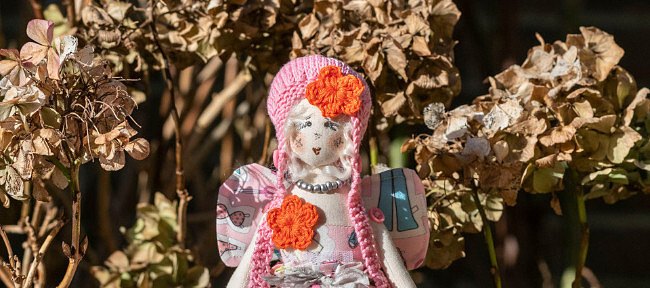 Doris in here in a very cosy scarf and coat xx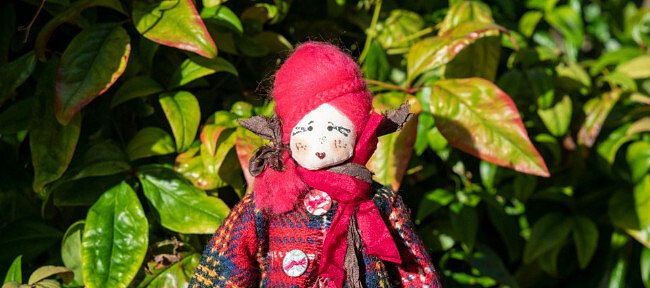 lots of love

have a great weekend

Chris xxx

---
Comments (2)
Susan
- February 4th, 2022 2:00pm
The bunting looks good. A great start to 2022 with some beautifully dressed ladies. I used to read Bunty and still have my Annuals from the 1960s!!!!
S x
Reply
---
chris
- February 4th, 2022 2:06pm
Thank you, wow I used to love an Annual xx
Reply
Leave A Comment


Thank you for your comments, they will appear shortly once approved.