April 7th, 2017
We are very excited
.......it is our 1 year anniversary at the end of April.........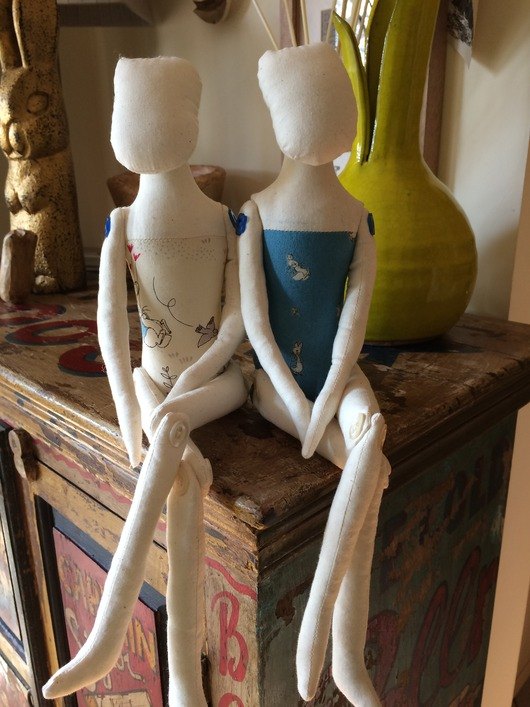 .....and with that in mind we going to launch 3 collections of our new sitters, these ladies sit very well and can adorn shelves and tables, well anywhere really, I must say they have a lovely pose and look like they are having a great chat about this and that, all they need is a nice cup of tea. The dresses and petticoats are ready for the first collection along with jewels and glitter lipstick.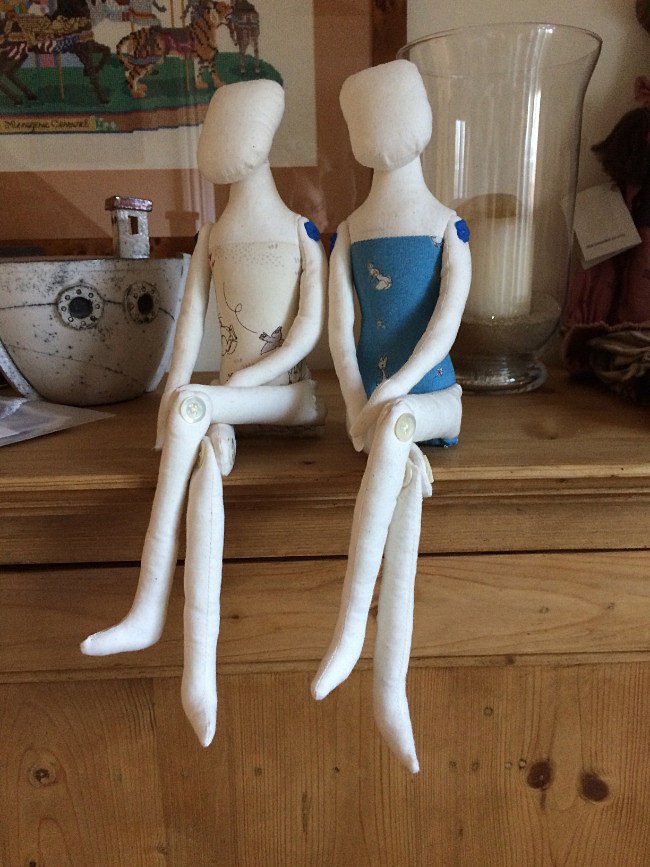 I hope you have a lovely sunny weekend
lots of love
Chris xxxx
---
Comments (2)
Jill
- April 8th, 2017 6:41am
They look
Lovely can't wait to see them all dressed in their finery have a great weekend
Reply
---
Julie
- April 15th, 2017 1:04pm
Can''t wait to see the sitting dolls! I have Prudence and Fuschia and love them. The fabrics are lush and so different and I love the embellishments and jewels. The dolls come beautifully packaged and presented. A real joy to open.
Reply
Leave A Comment


Thank you for your comments, they will appear shortly once approved.