October 28th, 2022
We are very busy over here at Twig Studio xx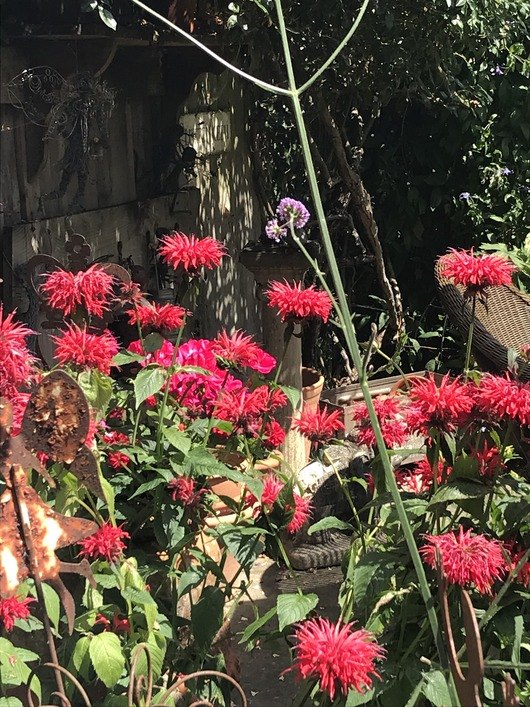 ... and as the colours change to Red, Green and Blue we are off into the world of tinsel headbands, berries, twigs, and beautiful homespun fabric for Angels with lots of twinkle and sparkle xx

I had a very special helper this week who you can see below, wearing a lovely homespun bow tie xx
We have a new header that I am adding while working away in the studio, it is on the dolls page, what do you think ?


Dear little Monty looking very smart xx Lots of tinsel and sparkle xx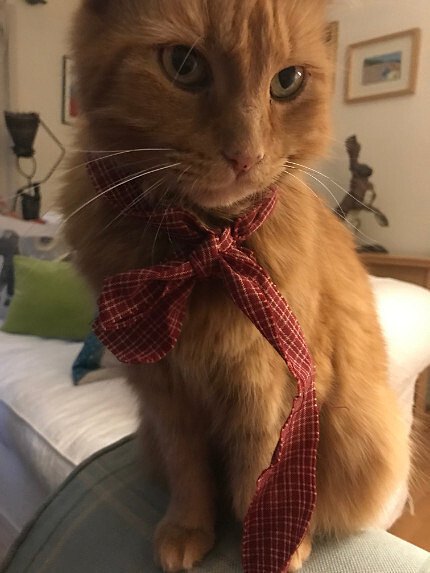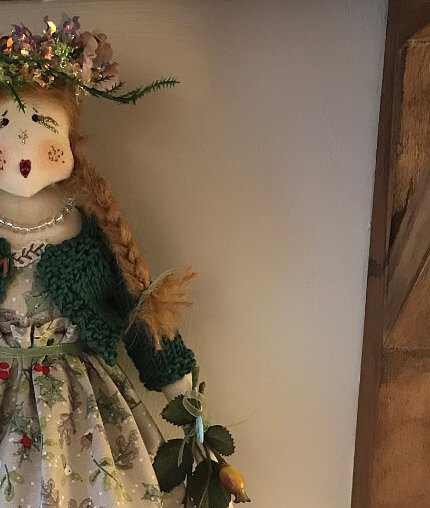 ---
Comments (3)
julie farrell
- October 28th, 2022 3:21pm
Oh Chris, I love the tinsel and sparkle. I might finally buy one of those for myself. Always buy for other people but cannot resist these.Julie
Reply
---
Linda Winter
- October 28th, 2022 5:37pm
The new header is great, love it! Oh my goodness that tiny peak of a new Christmas fairy, well, she looks absolutely gorgeous 😍 xx
Reply
---
Susan
- October 28th, 2022 6:40pm
Are those Monarda plants I see flowering?
Monty does look smart and quite important!
Liking the look of the ladies with tinsel and sparkle
Good new headline
Reply
Leave A Comment


Thank you for your comments, they will appear shortly once approved.