September 2nd, 2021
Water feature moved and the wood (old stumps) ready for a new garden bed
surprising how long it takes ... I don't think the ums and arhhh's help xx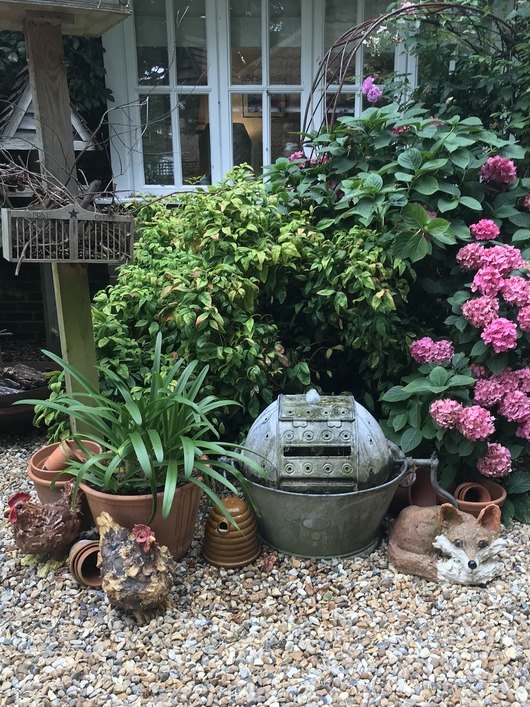 This week we have started on the stuffing run, the Chief elf ... sister (stuffs legs and heads) and calls me the Fairy boss headed off home with a huge bag of stuffing seen in picture below, with sticks and tools for the job xx
The dear little bear below is the most gorgeous ginger brown and has moving arms and legs and will adorn some the Christmas collections xx Barbara has a colourful summer dress and Ava has her pots and pans at the ready xx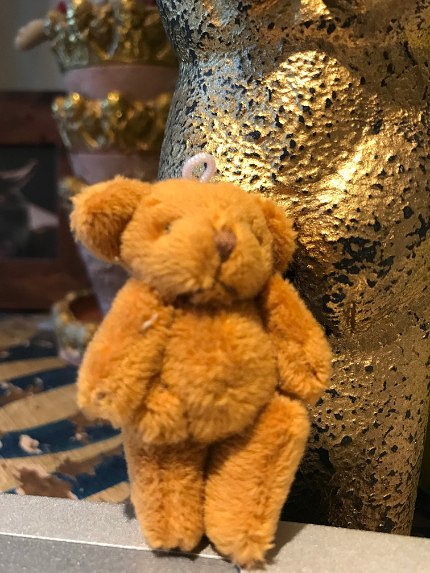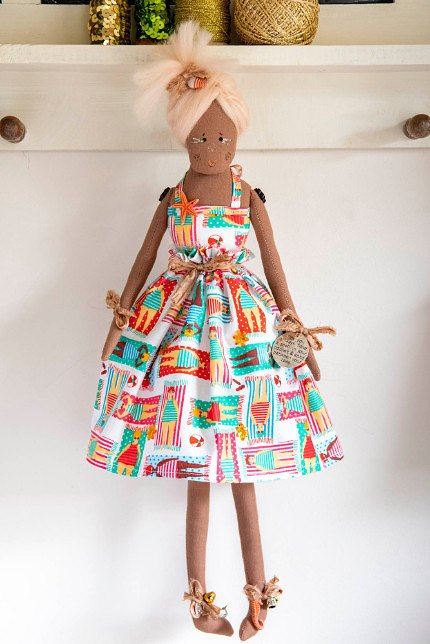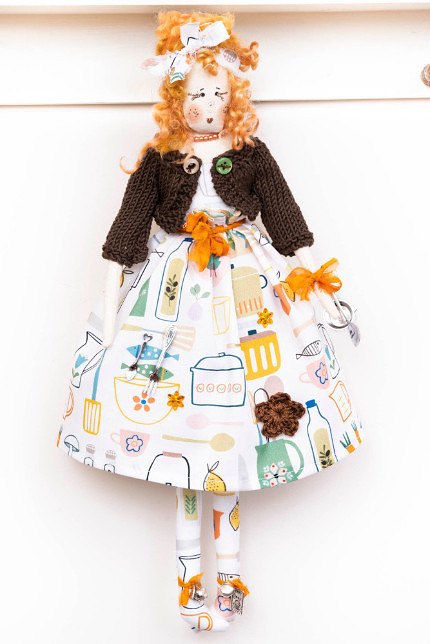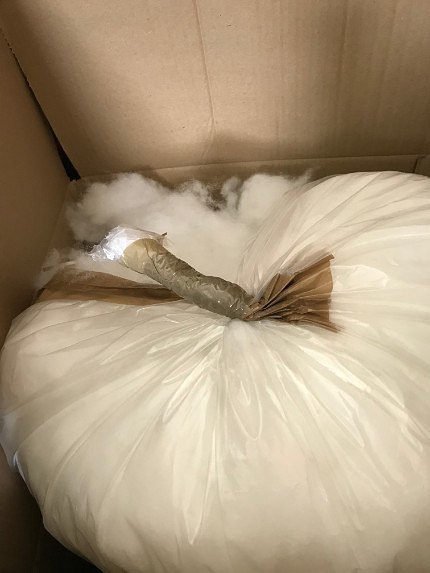 Gorgeous sparkle wool for cardigans and hats xx Birthday present has arrived a beautiful Rowan tree xx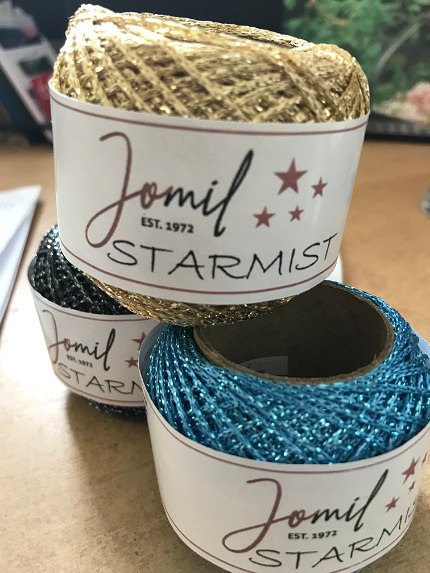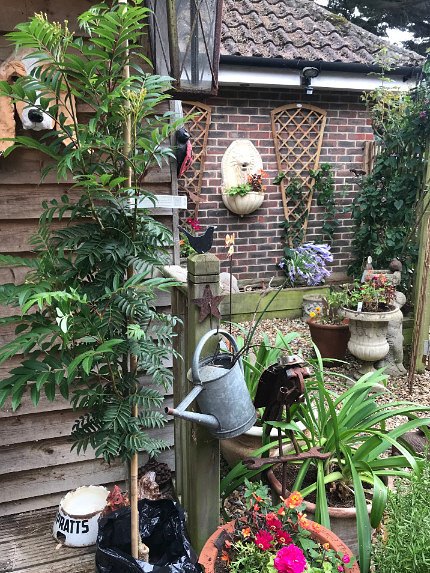 ---
Comments (1)
Susan Bell
- September 5th, 2021 1:38pm
A lovely Rowan for your birthday. We have just planted one too. Sorbus Vilmorini. Gorgeous berries.
Just created a container pond in an old tin bath. Pigeons seem to think its just for them to drink out of !
Lovely sparkly thread. Sx
Reply
Leave A Comment


Thank you for your comments, they will appear shortly once approved.