November 10th, 2023
Very Very excited over here xx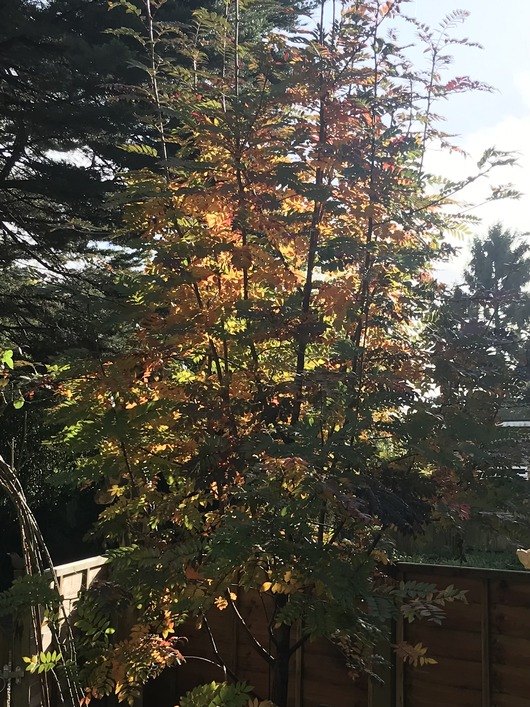 One week to go until Buttondolls Christmas 2023 is here xx
Here is a very old picture of a fairy doll maker at her Grandmothers house when she was very very young, spot the tree lights in the lamp, and the tree has lost it needles, and can you guess what the lamp is !! any memories like this ? xx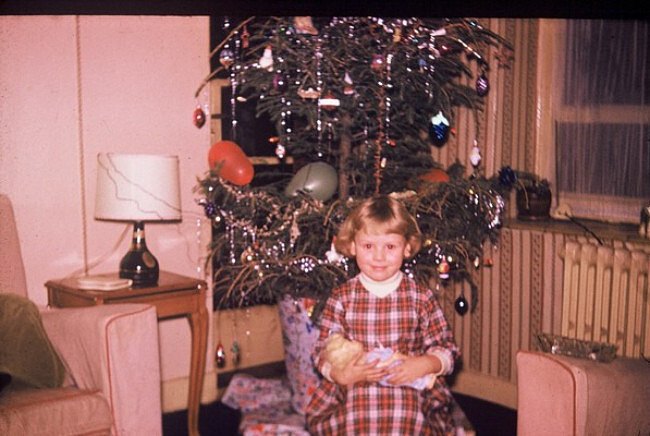 see you next week,
lots of Love
Chris xx
---
Comments (4)
Janet Evans
- November 10th, 2023 2:35pm
Lovely photo take care xx
Reply
---
Susan
- November 10th, 2023 3:41pm
What lovely photos. You are getting nostalgic! We forget sometimes we were young once. Some of us do remember Andy Pandy and Looby Loo. Is the lamp a Mateus Rose bottle?
The autumn colours are very striking.
Looking forward to Christmas at Button Dolls. Sx
Reply
---
Shirley Steventon
- November 10th, 2023 5:38pm
Lovely memories. I loved Andy pandy and looby loo. Also, the wooden tops and bill and Ben the flower pot men. That looks like the same wallpaper that was in my grandma's living room. Thanks Chris for those few moments of nostalgia. 🫶
Reply
---
Veronica collier
- November 11th, 2023 7:22am
Can't wait to see what's on offer hope I get there on time.
Lovely pictures yes of course we remember looby loo and also the song here we go here we go looby loo etc
Perhaps we needed what was in the bottle cherry brandy ? Or something like a liquor 🍹 cheers
To one and all 🧚‍♀️
Reply
Leave A Comment


Thank you for your comments, they will appear shortly once approved.