October 2nd, 2019
The wonderful colours of Autumn
and the season starts to change xxx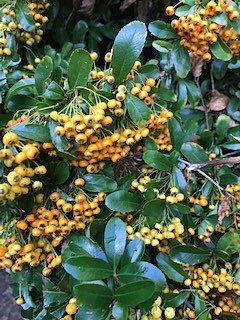 x
xx Rusts and oranges are everywhere, this year they seems to be in abundance... it is nearly time to pop over to The Pumpkin display at Slindon, Sussex, every year they have a gorgeous show, and you can buy the lovely pumpkins for a little display at home.


This week was our first photo shoot for the new ladies and it went well, they all behaved themselves... lipstick and glitter all shining. We are getting on well, and are on schedule for our big Ch..........mas launch which I am so excited about.


Just a watering can with little branches ... so lovely xxx Our advert in the November issue always exciting xxx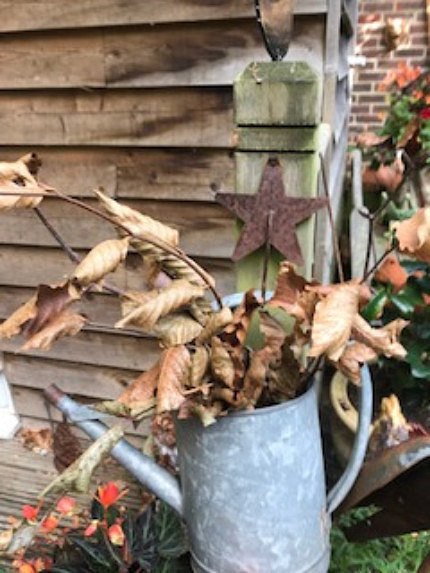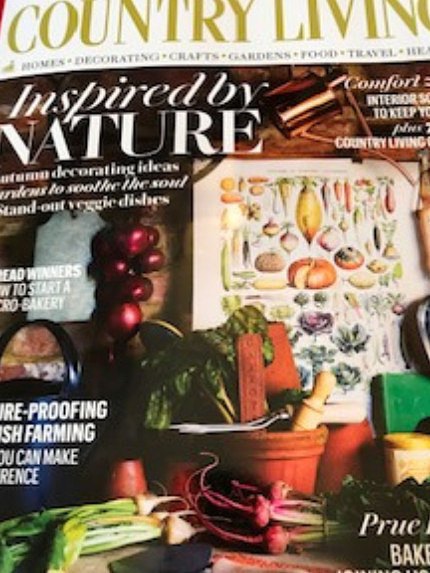 a very favorite WITCH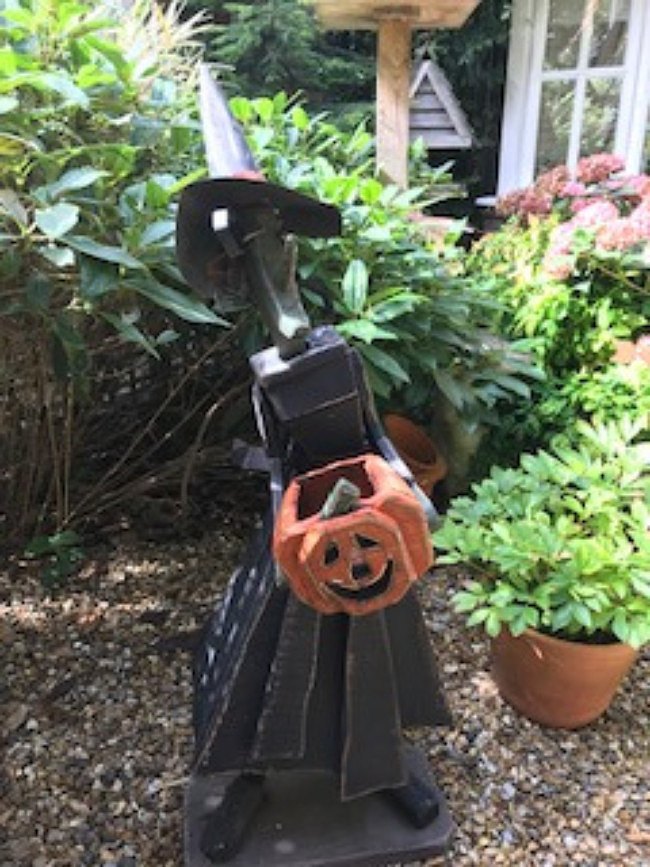 ---
Comments (1)
mrs cain
- October 6th, 2019 12:10pm
it is cold now time for pumpkin soup . good blog have a nice week j cain
Reply
Leave A Comment


Thank you for your comments, they will appear shortly once approved.