February 27th, 2020
The wonder of the garden .....
I still can't believe how the garden changes in a week, even with all the wind and rain xxx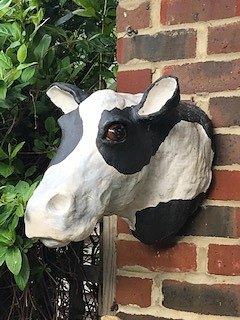 ....one minute there are green shoots and the next lots of little flowers brightening up corners and places you are sure you never planted anything. I thought this week I would share with you some animals that are in my garden, and with animals being the theme of the week, I wondered about making cloth rabbits, these would feature in our New Art Doll section coming soon, what do you think ?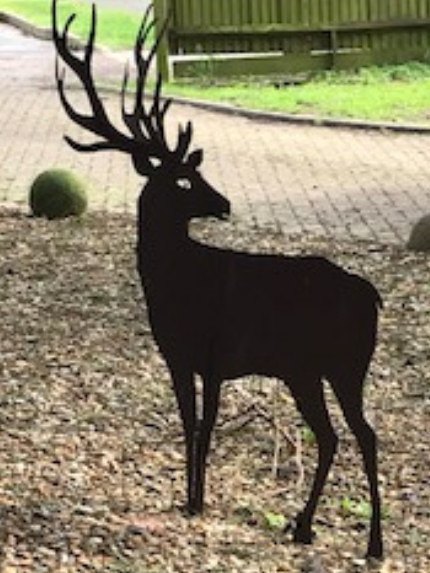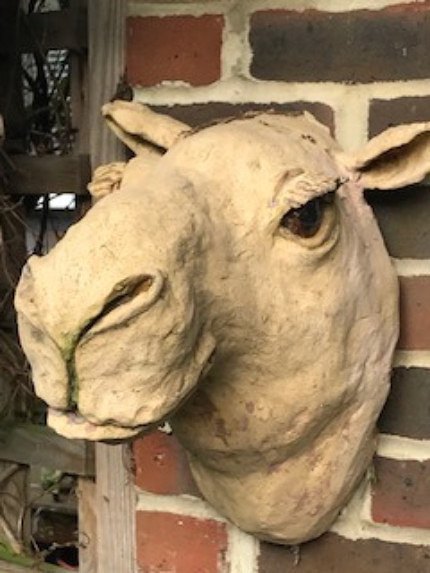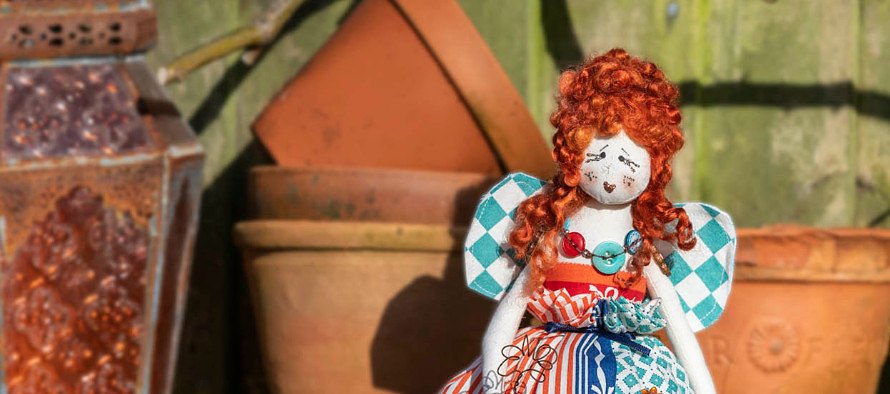 have a great weekend

lots of love Chris xxx




---
Comments (1)
VALERIE JEFFERY
- February 29th, 2020 11:51pm
What you said, Chris, was just what I was thinking at the end of Feb. Although I still give my gardeners guidance with the Autumn planting, I go with what they can get at the Garden Centre and love to be surprised with what comes up and where in the Spring! Love and kisses to the boys xxxx
Reply
Leave A Comment


Thank you for your comments, they will appear shortly once approved.