June 9th, 2023
The week before ......
and the Roses are in bloom xx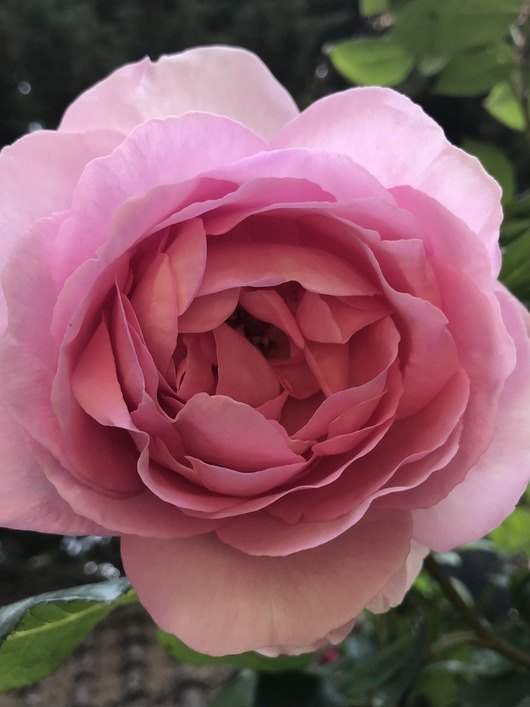 Our new ladies will be here next Friday, I cant wait for you to meet them, the collections have lovely names Forgotten Memories, Homeland, Strawberry Thief and Majolica Florals, there is an Arts and Craft theme going on here, with full colour and hand knitted cardigans xx I have been making lemon curd tarts this week, such a great memory of my Mum, we always made jam tarts with the left over pastry from the meat pie made for dinner xx

Heliotrope sometimes known as Cherry Pie plant xx Homeland, beautiful patterns xx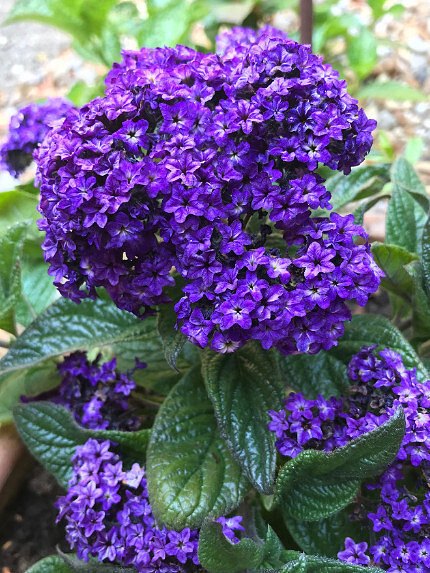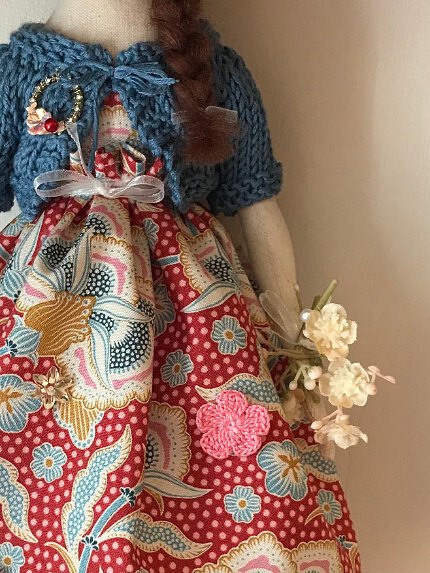 Strawberry Thief, William Morris print xx
Monty taking in the Sun xx
Lots of love and see you next week Chris xx
---
Comments (2)
Mags Dowie
- June 9th, 2023 3:18pm
I can't wait to see the dolls and to be able to purchase one before they are all sold. x
Reply
---
Susan
- June 9th, 2023 4:00pm
Some lovely fabrics to look forward to. The sun has brought out my roses too. I hope you enjoy your lemon curd tarts in memory of your Mum. We make our own lemon curd from Sicilian lemons. A bit tart for me!!!!!
Have a nice weekend. Hot hot hot. Sx
Reply
Leave A Comment


Thank you for your comments, they will appear shortly once approved.