October 13th, 2023
The sewing machine is whizzing along over here xx
look at the wonderful name for this Benton Iris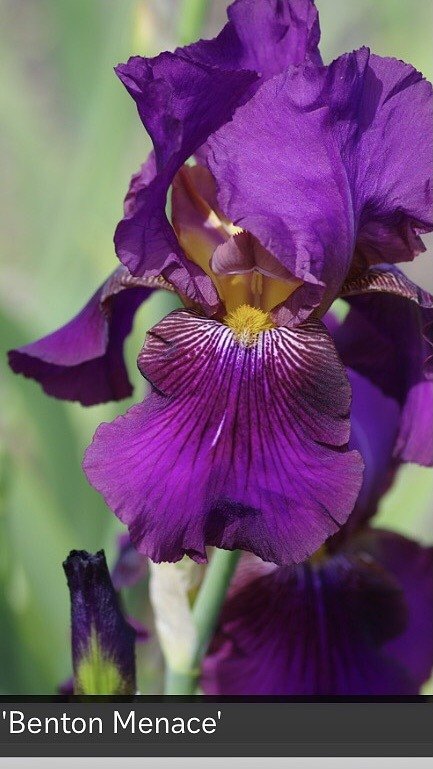 I was wondering ..... when do most of you (if you make your Christmas cake) get it started, there are a lot of views on this ? I do mine at the beginning of December if I can xx We have had a flower delivery from the lovely Tina at the Poppyshed her lovely flowers,berries, hips and twigs will be perfect with our new dolls xx
A really lovely colour combination xx
Tartan in wonderful colours xx
Fabulous Rowen xx
Vintage Indian print fabric xx
---
Comments (3)
Veronica collier
- October 13th, 2023 1:50pm
Well they are all so gorgeous you must have the patience of a saint veronica
Reply
---
Susan
- October 13th, 2023 2:40pm
What a beautiful iris -such rich colour They don't grow well in my garden!!! Black Eyed Susie? and Rowan berries - me too in my garden. . Butterball crab apples are almost ready for picking. I love that Vintage print Indian fabric -wonder who will be dressed in that?
I make my Christmas cake one month before and feed it with brandy once a week. I ice it (confession - out of a packet ready roll),ready for Christmas, dish it out to the family and then freeze what's left. Still got last years to eat so not bothering this year. Hope this helps. S x
Reply
---
chris
- October 13th, 2023 2:46pm
Thank you a great help .... didn't think about freezing it, a great tip xx
Reply
Leave A Comment


Thank you for your comments, they will appear shortly once approved.