October 6th, 2017
The girls are ready
........... the first Winter collections are here I am so excited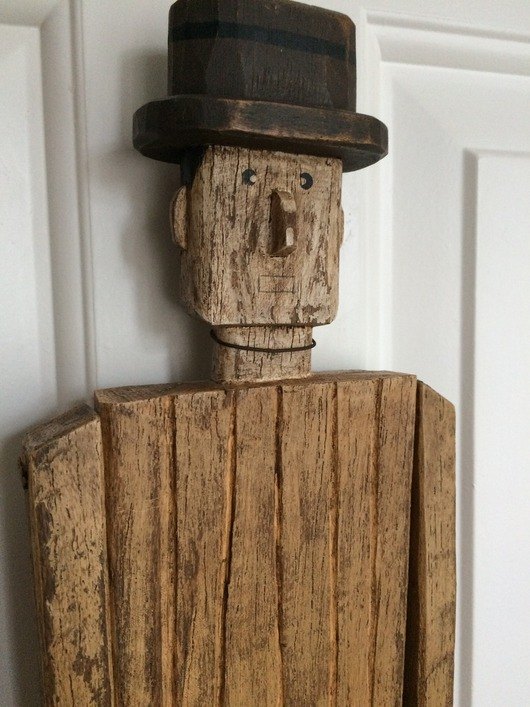 The little chap above has been with me a long time and was the inspiration for the girls jointed knees and moving hips, here is Polly sitting on a box, I hope you love here as much as I do, her pointy hat and shoes were great fun to make.
Last week we went to Thread in Farnham at the Maltings what a great show so many really lovely stands and as always so nice to speak to the vendors and learn all about their skills, a really great day out.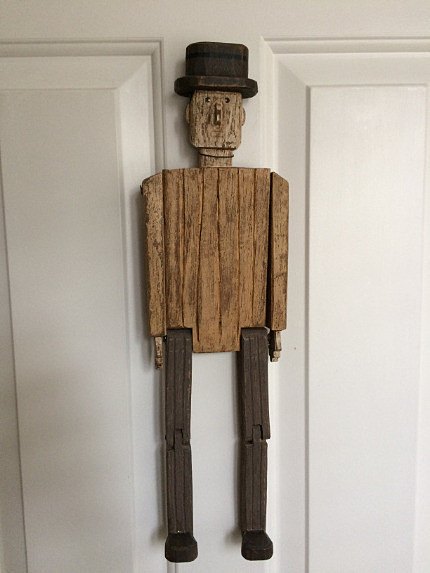 Have a great weekend all
lots of love
Chris xxxx


---
Comments (2)
Roz Harvey
- October 6th, 2017 6:23pm
I love these colours Chris ... shoes are great! And their jewels of course ;) Have a great (Canadian) Thanksgiving weekend!
Reply
---
Valerie Jeffery
- October 7th, 2017 12:24am
You have been working hard, Chris - you and your elves! I love the enchanting witches, ethereal angels and pixies. There are some lovely new hairstyles which I very much like. Also the faces with downcast eyes are nice for some of the angels. The pixies' pointy shoes are great. Keep up the good work!
Reply
Leave A Comment


Thank you for your comments, they will appear shortly once approved.