July 2nd, 2021
The boot and shoe show xx
ROSA NEW DAWN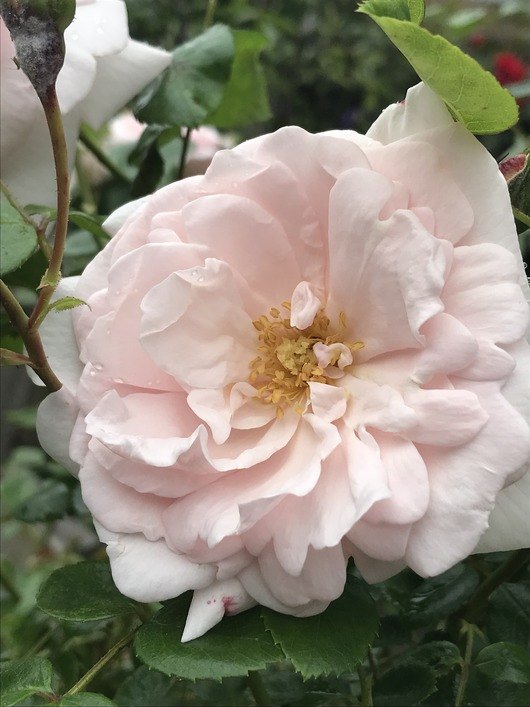 This week hand painted boots, tea dyed socks and sparkle for the new collections. The red rose below has a frilly edge with a touch of black, gorgeous..... and a guessing game, I have a piece of Vintage Tartan silk taffeta below which is going to be part of a new Art doll collection in the next few months ... can you guess the Artist it will depict ? xx


Gold with a sparkle edging xx ... and Ochre boots xx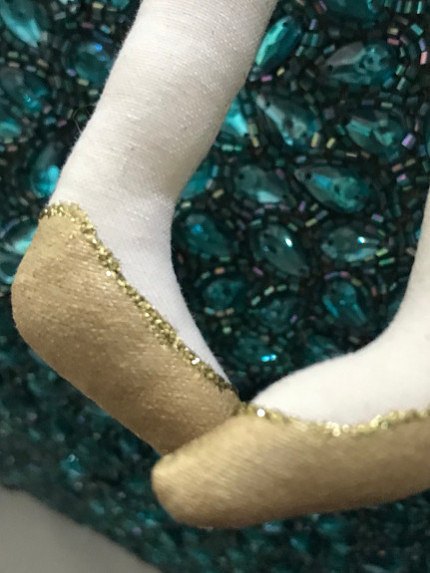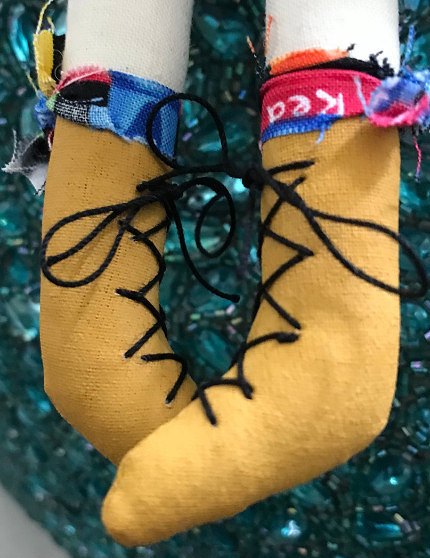 HOMMAGE A BARBARA xx Silver sparkle xx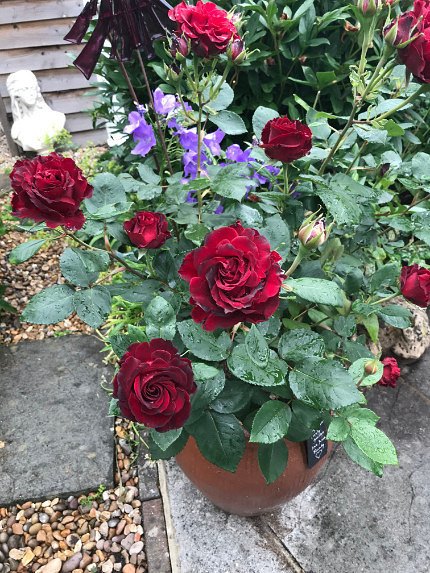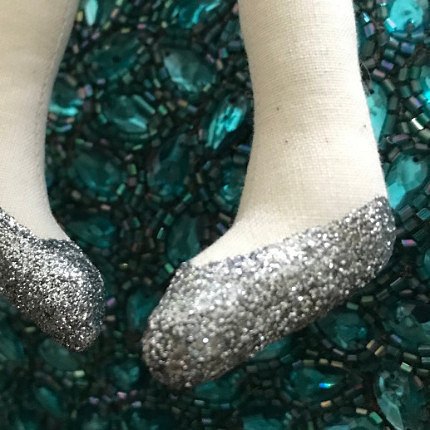 Silk taffeta tartan xx Tea dyed by hand socks xx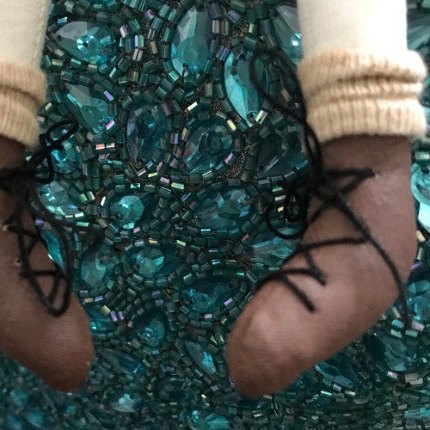 ---
Comments (4)
Susan Bell
- July 2nd, 2021 10:42pm
Beautiful roses. Very taken with Hommage a Barbara. A little bit stumped with the Tartan. Can only think of Lulu or Annie Lennox. Need another clue. I like those boots. Sx
Reply
---
Shirley Steventon
- July 2nd, 2021 11:03pm
Is the artist Frida Kahlo?
Always look forward to your blogs. The roses look lovely, think its a good year for them. Mine are looking good. have a lovely weekend.
Reply
---
Amanda Horsefield
- July 15th, 2021 9:58am
I've shed a tear at the sight of Rosa New Dawn, as these filled our garden as children. My parents are long departed ❤️ Looking forward to seeing the new dolls arrive. Such an exquisite art you have and I know you can't make them quick enough x
Reply
---
chris
- July 15th, 2021 1:30pm
One of our lovely customers guessed right regarding the tartan silk it was the Queen of fashion Vivienne Westwood xx
Reply
Leave A Comment


Thank you for your comments, they will appear shortly once approved.