November 5th, 2021
Thank you we raised ...
£168.00 for the Poppy appeal xx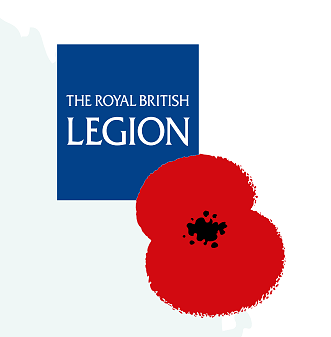 .. and all the girls have flown off to their new homes xx This week before the big day Wednesday 10th November, our launch of the Christmas collections, Silver Bells Christmas fairy dolls, Angels, Snow Queens, Miss Christmas and Mr and Mrs Claus, I have added our 2 December magazines, Country Living and Landscape xx I will send an email again on Wednesday, I hope you don't mind xx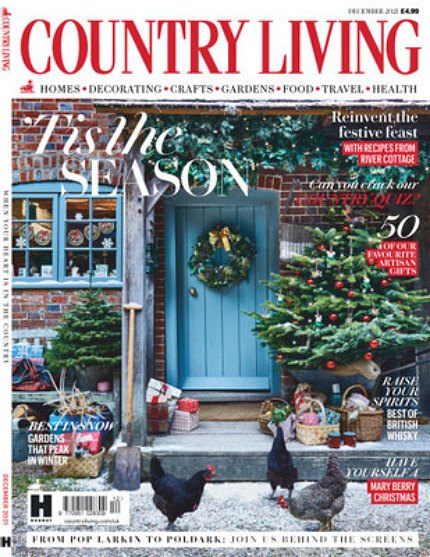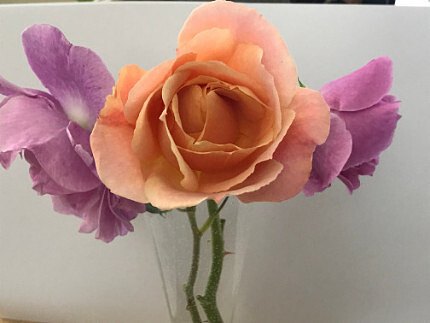 Last Roses of Summer xx
Glass white Foxglove garden stake xx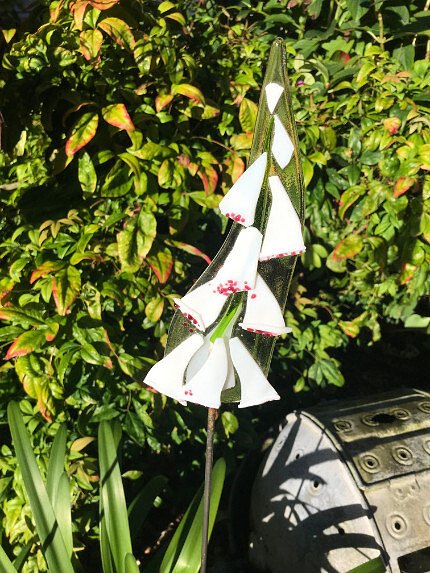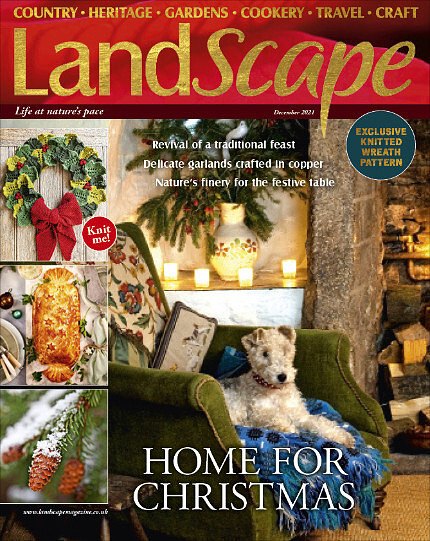 ---
Comments (4)
Susan
- November 5th, 2021 5:06pm
That's great for the Poppy appeal.
No flowering roses left in my garden - just hundreds of leaves from the chestnuts.
Some nice new collections to look forward to.
S x
Reply
---
Chris
- November 5th, 2021 9:24pm
Thank you xx
Reply
---
Julia
- November 5th, 2021 7:23pm
Great amount for Poppy appeal, love your glass foxglove. I've still got two roses flowering amazing as it's November ! Have a good weekend
Reply
---
Lesley Kerr
- November 6th, 2021 9:45am
Rachel has arrived safely in Northern Ireland.She is amazing. Thank you.
Reply
Leave A Comment


Thank you for your comments, they will appear shortly once approved.