December 9th, 2022
Thank you Thank you Thank you xx
for your wonderful support and your patience with the post xx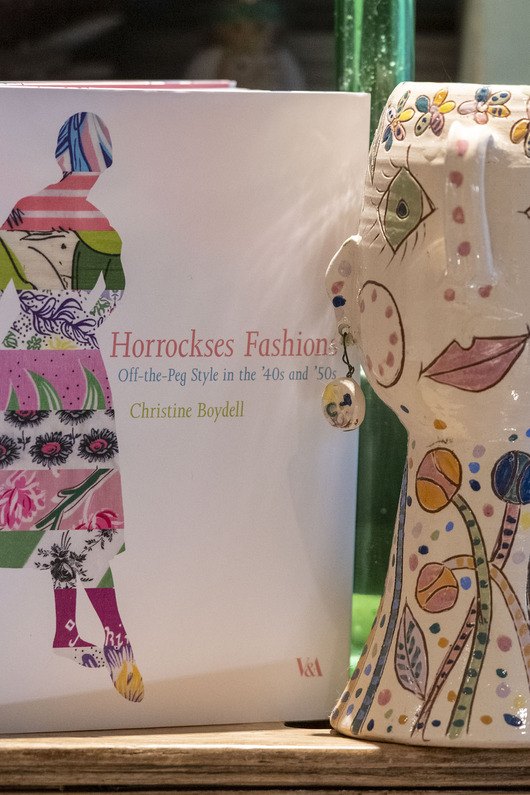 Caroline in her ready to wear xx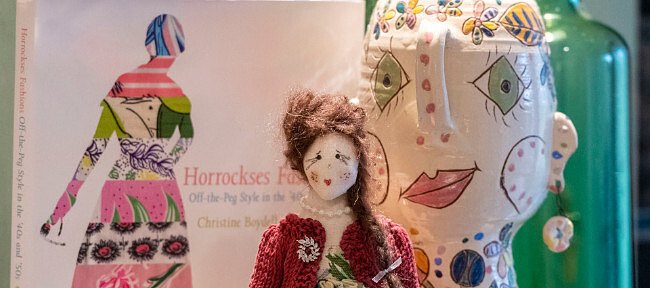 Queenie in Horrockses fabric xx Mrs Harris film xx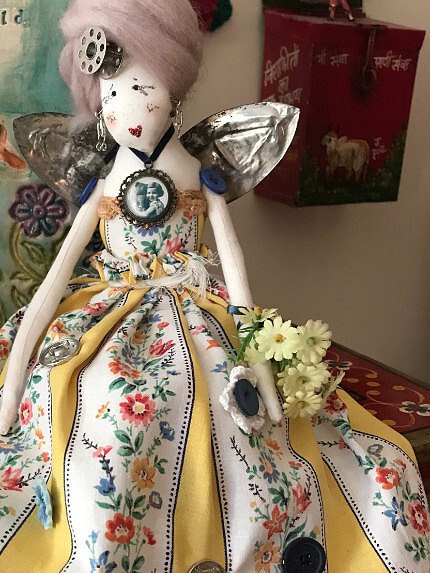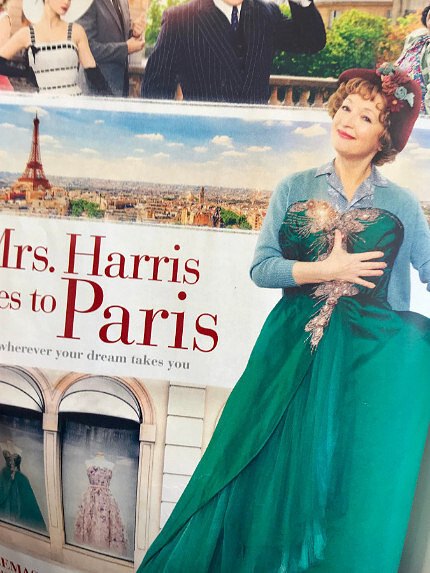 Jacqueline ... Christian Dior xx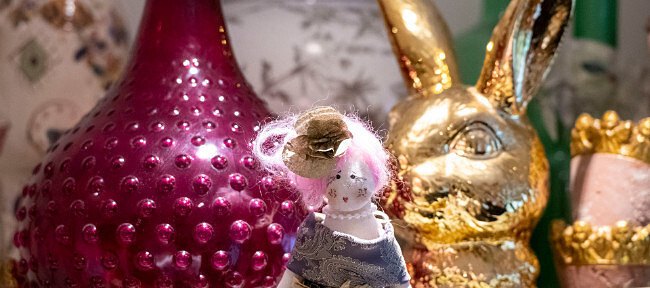 Lots of love and have a great Christmas and New Year xx
---
Comments (2)
Susan
- December 9th, 2022 4:51pm
What an interesting book about Horrocks for those of us who remember gorgeous summer dresses made by my Mum. Curious about the item next to the book? "Mrs Harris goes to Paris" is a great film and the book is even better. Super selection of dolls again.
Happy Christmas Chris . Have a nice rest .All the best for 2023. Sx
Reply
---
Zandra
- December 9th, 2022 6:09pm
Hi Chris lovely collection again.
Interested in the book will be trying to buy a copy what is the unusual item next to the book quite funky.
Hope you have a lovely relaxing christmas and a very happy new year.
Take care Zandra
Reply
Leave A Comment


Thank you for your comments, they will appear shortly once approved.