March 11th, 2022
Spring, Hares and Rabbits have arrived at Twig studio xx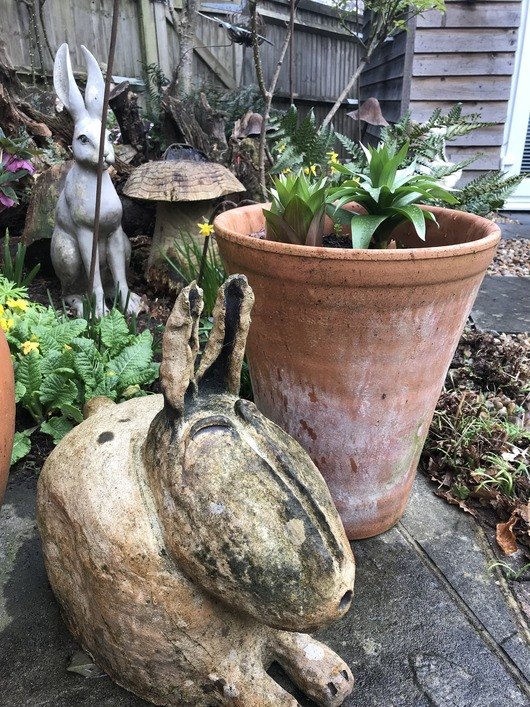 Primrose in the softest yellows xx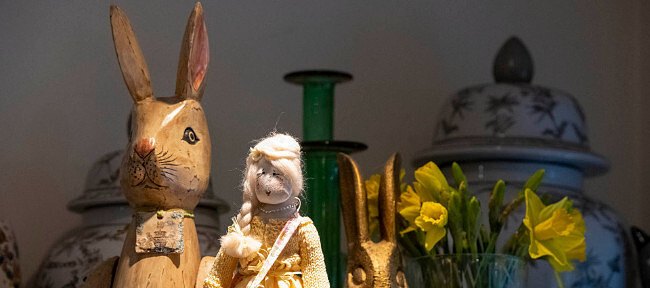 Olette in lavender with lots of sparkle xx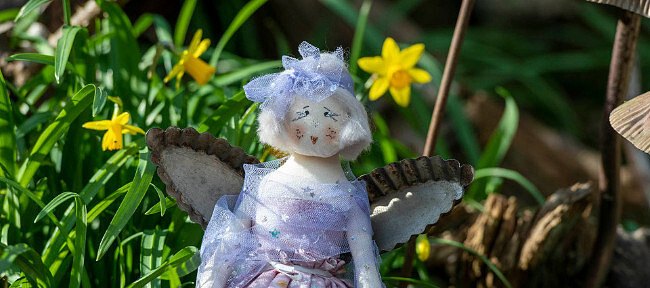 ---
Comments (2)
Elizabeth Crouch
- March 11th, 2022 3:55pm
I love the Alice in Wonderland dolls, very special!
Reply
---
Susan
- March 11th, 2022 5:33pm
New collections - so tempted!.
Love the bags on all the ladies. Agree. The Alice in Wonderland Dolls are very special. Everyone's favorite story tale.
Reply
Leave A Comment


Thank you for your comments, they will appear shortly once approved.