July 28th, 2022
Since I was last here xx
There have had such beautiful sunsets this month xx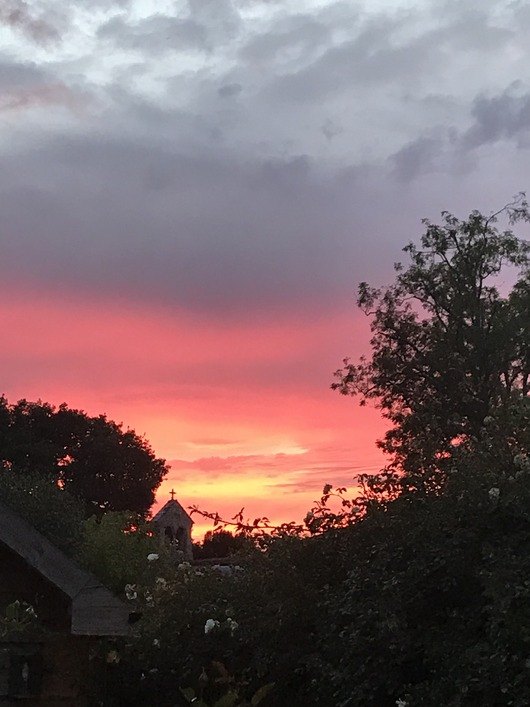 We are all in the pink this week, as you can see and our new collections due out later in August are called

"It's all about the girls "
and what fun they are xx With the weather at nearly 40 degrees ..... knitting is hard, all those autumn knits to make, AND hopefully I may be going to the Knitting and stitching show in October, so excited xx
Hazel has gorgeous bunches, and that face xx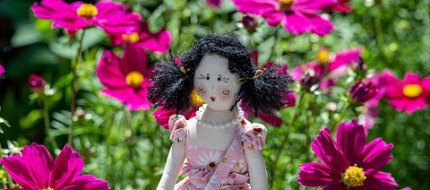 Another sunset xx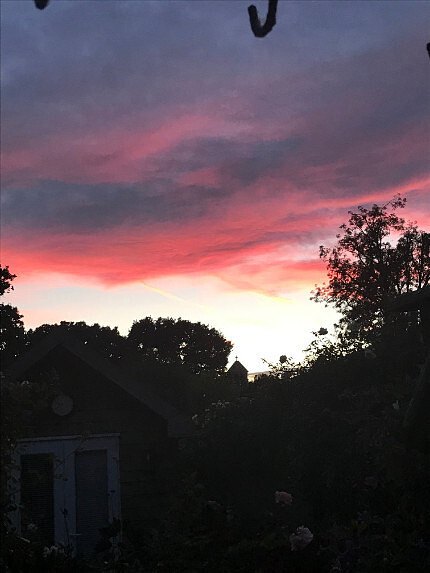 Dear little Alice with her plaits and a very special charm xx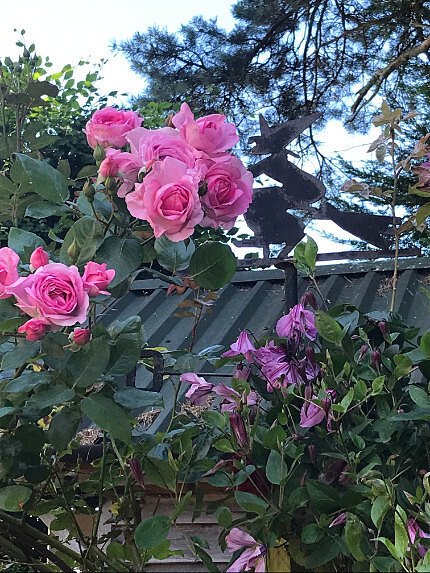 Can you spot the witch in amongst the roses ? xx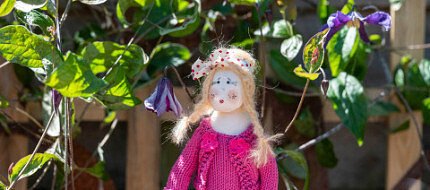 Lots of love Chris xx
---
Comments (1)
Susan
- July 29th, 2022 7:05pm
Beautiful sunsets. So glad it has cooled down and especially for the RHS Tatton Flower Show.
Unfortunately we have lost some plants in the garden despite our neighbour watering . Yes I spotted the witch. I am going to the Knitting and Stitching Show you n Harrogate
Reply
Leave A Comment


Thank you for your comments, they will appear shortly once approved.