November 25th, 2021
Please welcome our last doll collections for 2021
six little Art dolls xx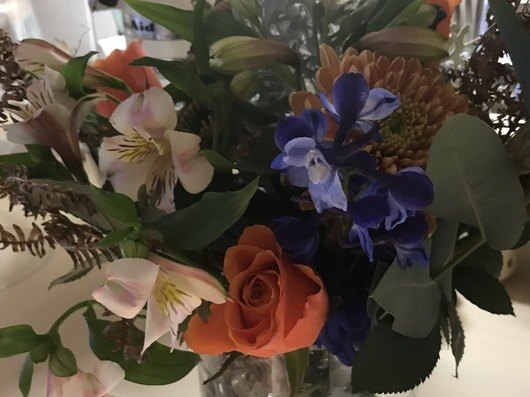 We have Little Red riding hood, Rowan with a dear little tin Robin and the beautiful Vivy with the most gorgeous orange/yellow hair xx I have been working on some brooches, that may some very unusual party hats and they will be here early next week xx

Rowan xx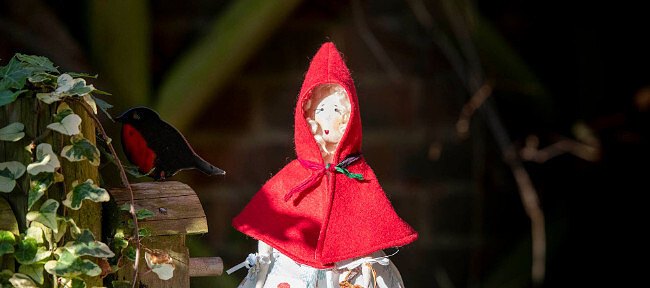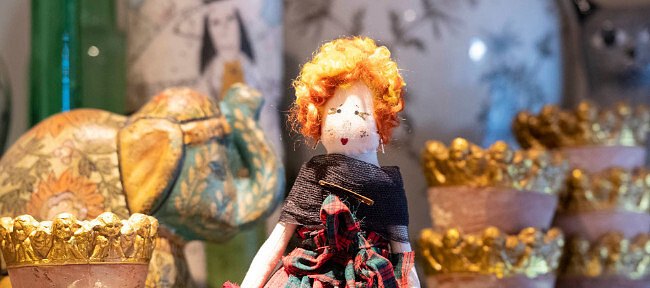 Lots of love and thanks

Chris xx

---
Comments (2)
Veronica
- November 26th, 2021 9:48am
Well it looks like you have done it again Chris ,I hope Santa puts something in your stocking for being so hard working.
They look great can't wait to see what you have in store for the new year well done.
Mcahny in code bit early yet Veronica
Reply
---
Susan
- November 26th, 2021 9:57am
Fantastic dolls again. Love the red hoods. Wonder what you will surprise us with next year.
Have a good rest . Sx
Reply
Leave A Comment


Thank you for your comments, they will appear shortly once approved.