September 29th, 2023
Our new ladies are here all ready for the big night out xx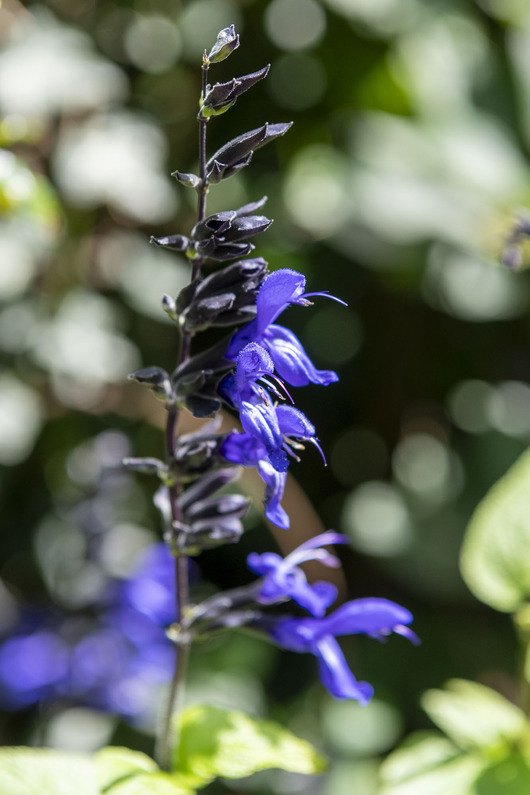 I came across this lovely poem by Tony Hancock
I wish I was a chestnut tree, nourished by the sun,
with leaves and twigs and branches,
and conkers by the ton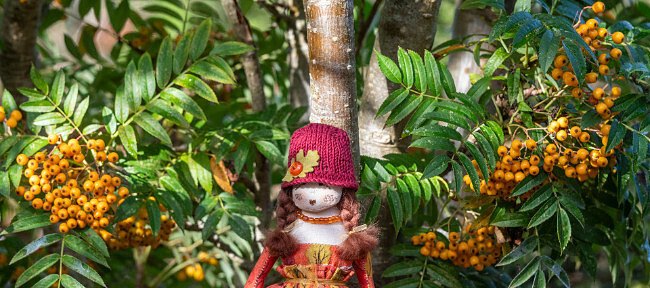 Polly wearing gold boots for a little Autumn sparkle xx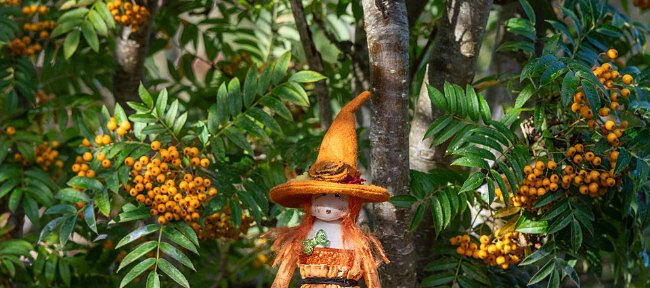 Henrietta in her gorgeous felt hat with rose and leaves xx
hope you love them Lots of love Chris xxx
---
Comments (3)
Susan Harvey
- September 29th, 2023 1:28pm
Luv luv luv ! 😍
Reply
---
Linda
- September 29th, 2023 2:14pm
Absolutely gorgeous! The witches are amazing 🧙‍♀️ 🥰
Reply
---
Susan
- September 29th, 2023 5:24pm
Another great selection of ladies, and gorgeous fabrics. Just love the wonderful whimsical witches getting ready to fly.
Beautiful Rowan berries. Birds not so keen on the yellow ones in my garden. Tony Hancock's poem is delightful and rings so true as I have 2 chestnuts in the garden and the squirrels are gobbling up the the conkers for their winter store. Have a nice weekend Chris. S x
Reply
Leave A Comment


Thank you for your comments, they will appear shortly once approved.