June 5th, 2020
"June is bustin' out all over" from the show Carousel by Rodgers and Hammerstein
there are roses everywhere xx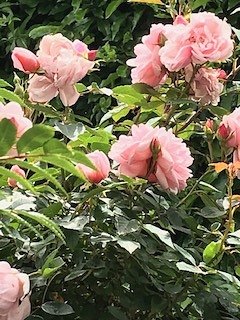 This week it is all about Roses, the garden is full of them and they are such great reminders of family and friends, my dear old Dad loved to grow them from cuttings and some have been here since I first moved in. The first one to flower every year is a gorgeous Yellow, Arthur Bell, and after that as June arrives so do the others in abundance. There is a film called
A Little Chaos
with Kate Winslett,
King Louis XIV of France
assigns the design and construction of the
Gardens of Versailles
to a landscape architect .... such a lovely film, she describes her own garden as an 'abundance of chaos', this is my garden to a T.
This rose is called Barbara and was planted for my Mum xx ..... Dorothy has her arms full xx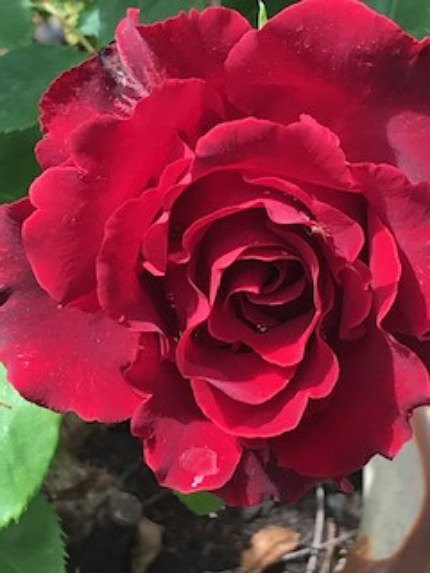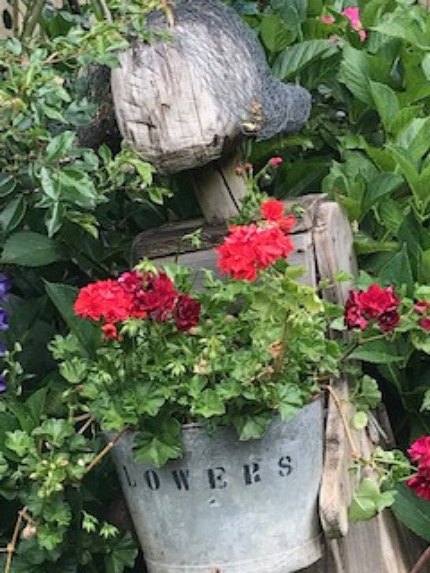 Such a beautiful fragrance xx Mrs Haughty with a special skirt xx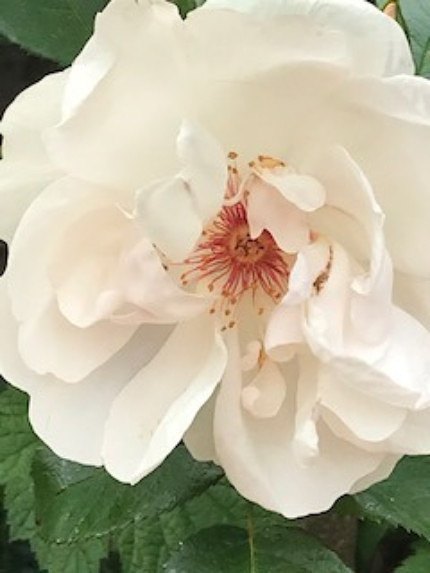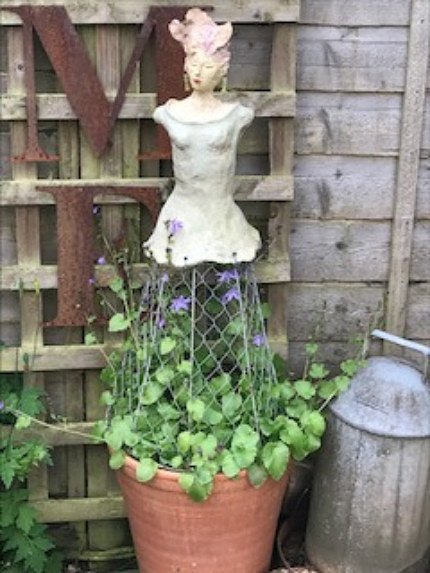 Roses heading for the sky xx Ruth a little heirloom fairy xxx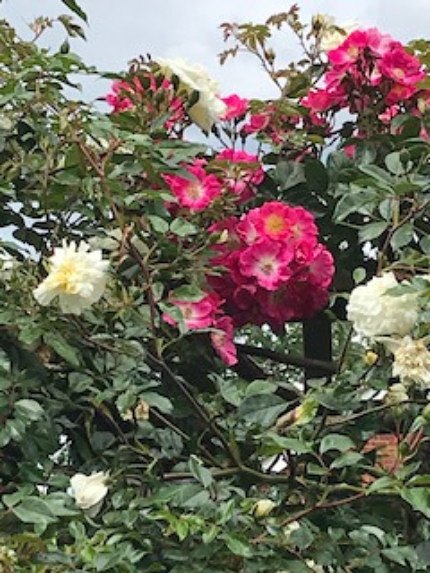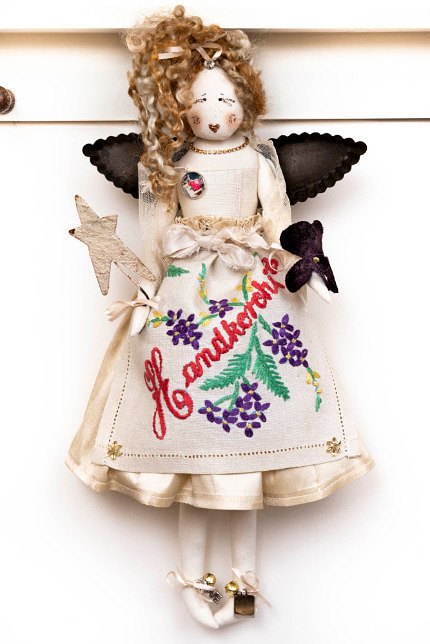 lots of love and keep safe

Chris xxx


---
Comments (2)
Susan
- June 5th, 2020 3:45pm
Roses have been flowering their gorgeous and perfumed heads off here in York too. I love Dorothy and Mrs Haughty at home in your garden.. Oh great, more dolls on the way for my collection!!! Susan x
Reply
---
Elizabeth
- June 5th, 2020 9:20pm
Roses are flourishing in Somerset too. I do enjoy reading your blog every Friday! It is such a treat and a lovely start to the weekend. Your blogs (and watching Gardners World) make Fridays special, especially in this lockdown life. x
Reply
Leave A Comment


Thank you for your comments, they will appear shortly once approved.