May 26th, 2022
Jubilee ... hip hip hooray !
Roses and flags xx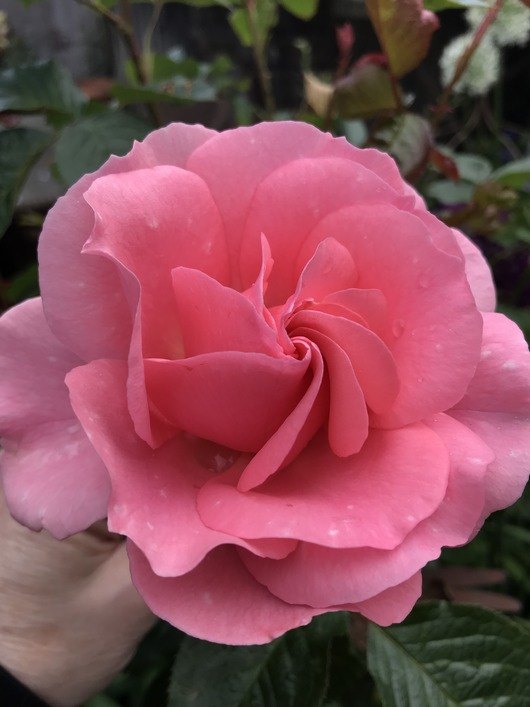 As this is our last blog before Jubilee, I hope you have a lovely time if you are celebrating , having a street party, some fun at home, a slice of cake and cup of tea or just a little glass of something to say cheers to Her Majesty, enjoy xx As it is also Chelsea flower show this week, I could not resist flowers and of course Roses xx We will be back in 2 weeks when our new collections will be nearly ready xx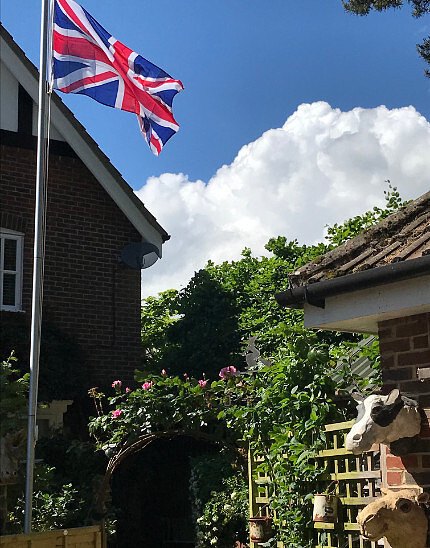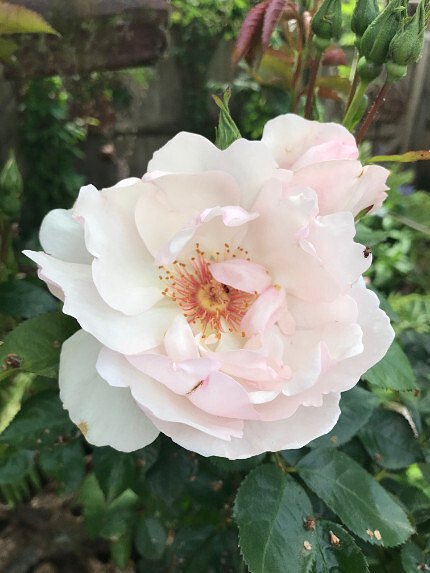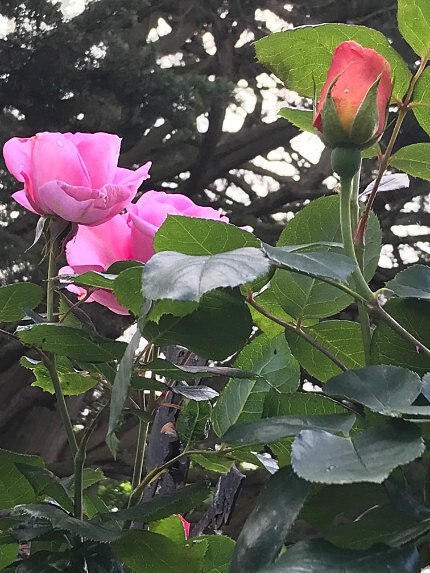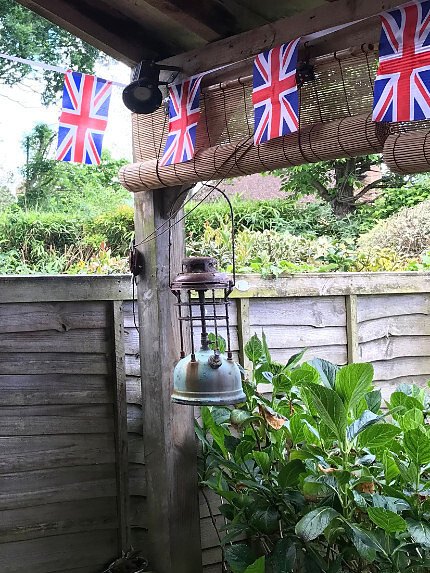 Lots of love Chris xx
---
Comments (1)
Susan
- May 27th, 2022 5:37pm
Hello Chris
You too enjoy the Jubilee and your break. Some lovely roses in your garden. Look forward to your new collections. Sx
Reply
Leave A Comment


Thank you for your comments, they will appear shortly once approved.