January 14th, 2022
It is one of those magical sunny Winter days
here at Twig studio xx



A handmade wire fairy with tealight xx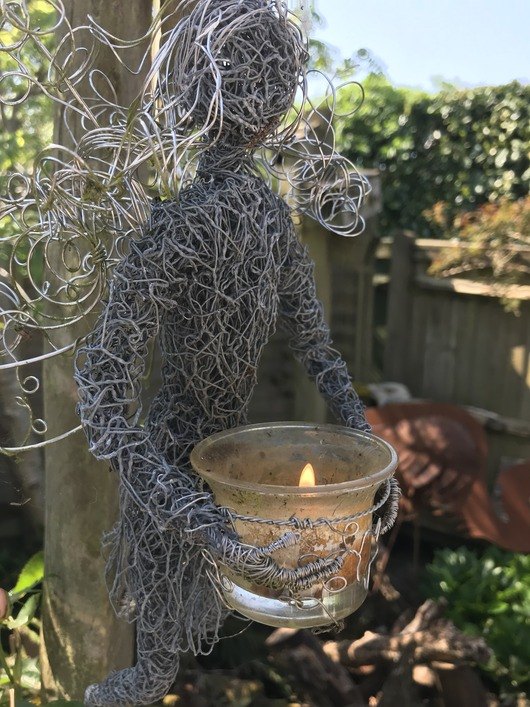 I would like if I may to add a link to a wonderful programme The Wild Gardener I found recently on the
BBC presented by
Colin Stafford Johnson (Wildlife cinematographer and presenter) transforms his childhood garden into a haven for wildlife, it is such a joy xx

I have nearly finished 4 collections for the end of January, Windy Days fairy dolls, Paper doll fairy dolls ... do you remember those, Bookworm fairy dolls, for those who love a good book and Valentine cupid and sonnet fairy dolls xx
A busy bee xx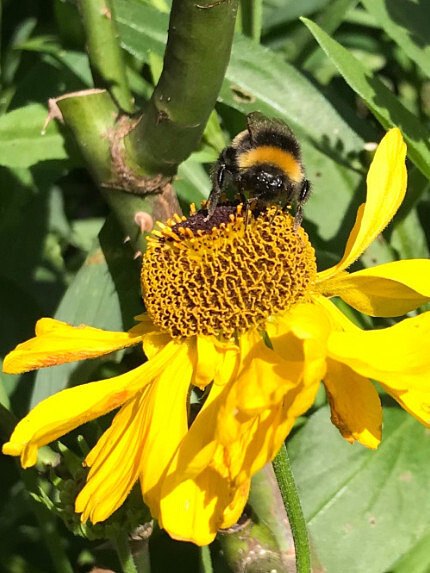 Perfect butterfly xx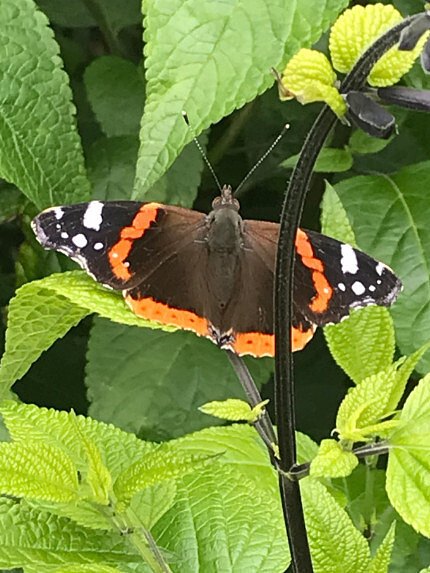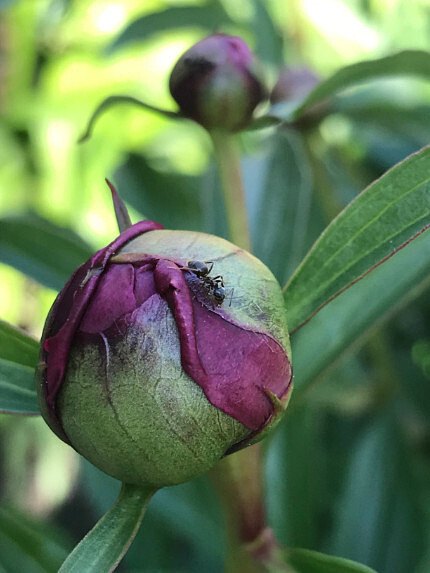 A little ant trying to encourage a bud to open xx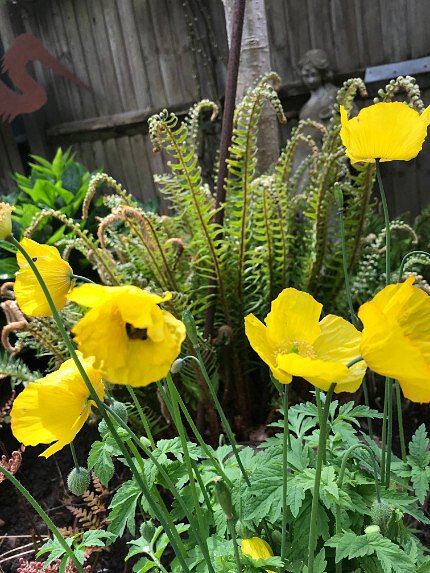 Welsh poppies like to find their own place xx
---
Comments (4)
Jane Groat
- January 14th, 2022 2:48pm
Hello Chris,
Happy New year. I have some names for the dolls...Storm. Vallie. Ember. Rosa.
Regards Jane xx
Reply
---
Lynda Martin
- January 14th, 2022 4:24pm
Hello Chris. What about names of spring flowers because yours looks sweet in your garden just goes to show how mild it's been love the snowdrop .x x I can't wait to see your new girls don't forget me will you Thank you Chris have a lovely weekend .xx
Reply
---
Susan from Somerset
- January 14th, 2022 6:40pm
Hi Chris…..can't wait to see the new collection……names. Pippa, Livvy, Popp, Freya Grace. 🥰 c
Reply
---
Susan
- January 15th, 2022 10:19am
Hello
Your garden is much further on than mine! Looking colourful
Can't wait for the Bookworm ladies - some names for you Agatha, Emily, Charlotte, Jane. Daphne, Virginia, Louisa, Doris, Elena, Zadie, Elinor ....Better stop now. Sx
Reply
Leave A Comment


Thank you for your comments, they will appear shortly once approved.