February 25th, 2022
Is that Spring I feel today ...........
Blue sky ... Sunshine xxx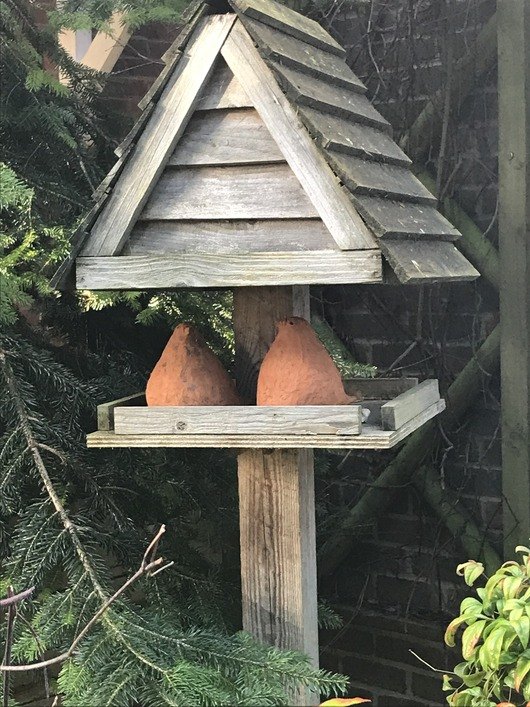 I hope you have not been too blown about by the recent storms, and that you may be getting some of the lovely sunshine. I was hunkered down in Twig studio, making my new collections, new bags, new hats and very special wraps, I really can't wait to share these with you all xx Tulips and Easter in the Landscape for April, oh and our lovely advert xx

Special hats for a Garden Party xx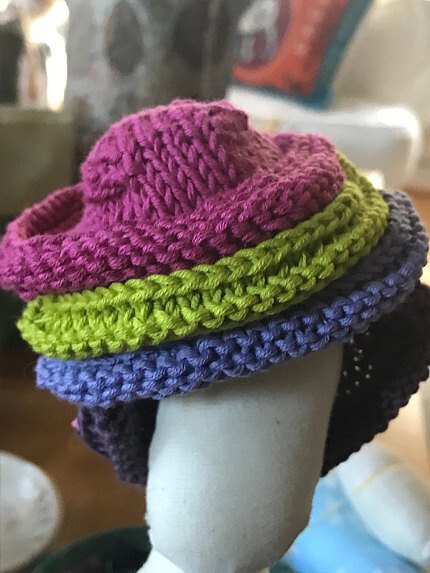 Liberty fabric handmade bags xx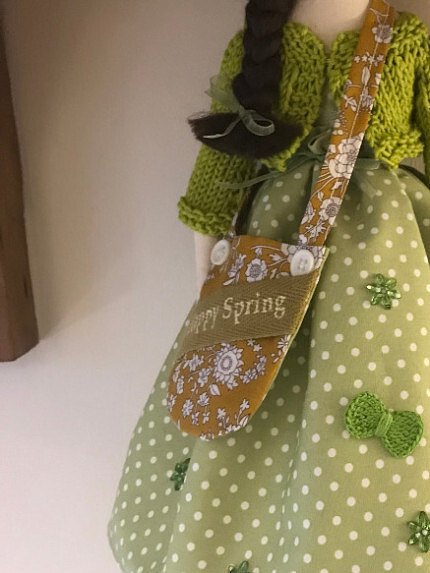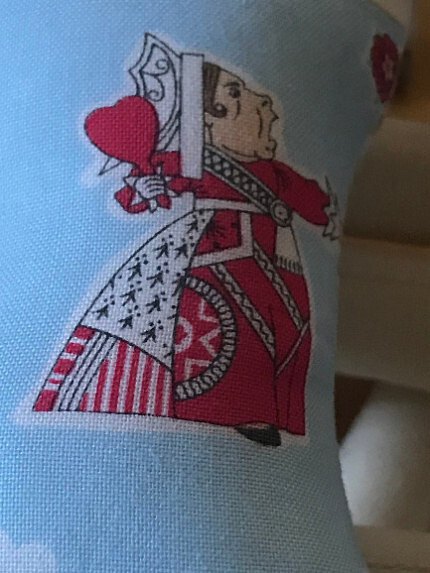 Guess who ????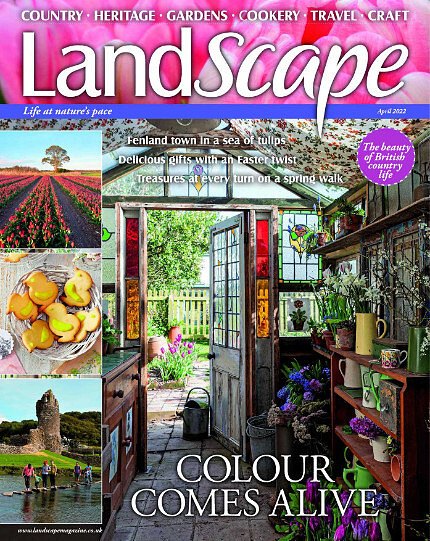 Landscape April magazine xx
---
Comments (1)
susan
- February 25th, 2022 4:18pm
The storms hampered my travel plans but not much damage in the garden.
What dinky hats. Very stylish and colourful.
March almost here and Spring around the corner. Sx
Reply
Leave A Comment


Thank you for your comments, they will appear shortly once approved.