July 20th, 2018
I know I know a little early ...
Orange has arrived in a big way ....fabrics, glitter and sparkle ribbon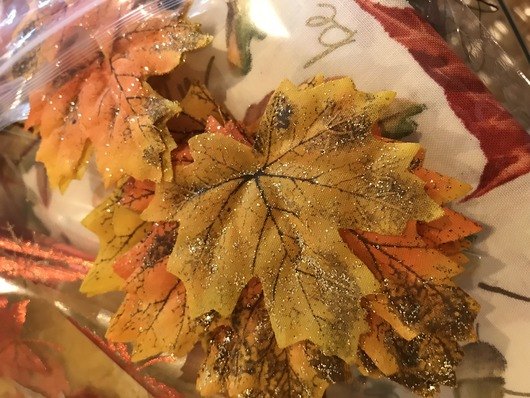 We had great post this week, mini pumpkins, Halloween tags and buttons and it all started to arrive ready for the new collection ......... but first things first, the bakers helper fairy dolls along with vintage circus and summer roses fairy dolls are well on their way, hairdressing and make up still needs to be done.... so out with the glitter and sparkle.




Autumn colours and very wild hair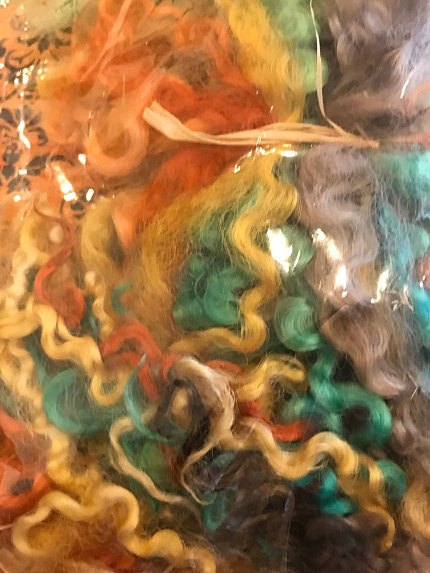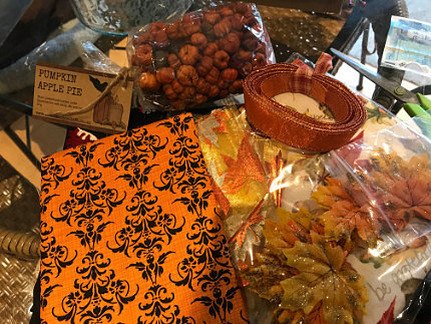 This is me signing out for this week

lots of love

Chris xxxx


---
Comments (3)
cain
- July 23rd, 2018 9:41pm
looking forward to new dolls
Reply
---
julie cain
- August 17th, 2018 12:31pm
I love the new rose band on the new doll love Julie xxxxx , .
Reply
---
chris
- August 17th, 2018 12:55pm
thank you Julie, yes I love the hairband too xxx
Reply
Leave A Comment


Thank you for your comments, they will appear shortly once approved.