December 5th, 2018
I hope you are all not working too hard getting ready for the festivities " Fa la la la la la, la "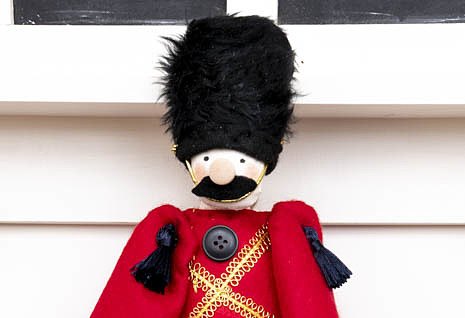 When you are so busy I think a minute to sit down with your favorite Christmas mug of coffee, tea or even a lovely hot chocolate, is a must, so I hope you can. The tree is here keeping cool in the garden and we are getting ready for the transformation into a Winter wonderland ( I love Christmas ). This years firm favorites are paper star lights,they are so pretty lots of little holes for the light xxx


A very full garland Mrs Claus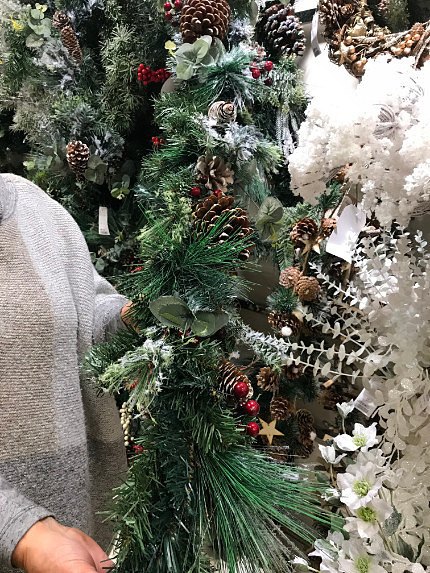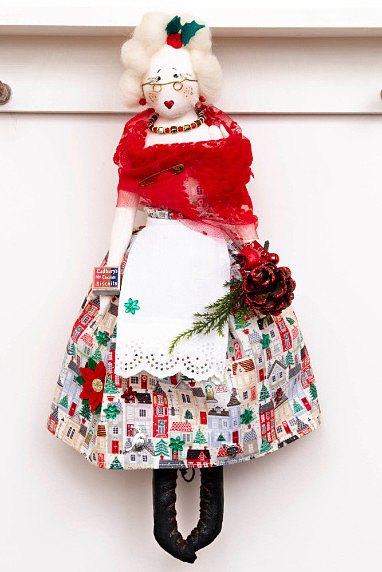 ---
Comments (5)
Valerie Jeffery
- December 8th, 2018 2:03pm
Oh yes - hot chocolate laced with Baileys, Soya Cream and topped with Vegetarian Marshmallows - mm! 😊 xx
Reply
---
chris
- December 8th, 2018 4:38pm
Valerie that does sound yummy xxx
Reply
---
julie cain
- December 9th, 2018 8:11pm
i love your Christmas garland ,
Reply
---
chris
- December 13th, 2018 4:04pm
just added the girls xx
Reply
---
julie cain
- December 15th, 2018 8:58pm
thanks chis for all the new button dolls xx.
Reply
Leave A Comment


Thank you for your comments, they will appear shortly once approved.