December 10th, 2020
I have had a look at the garden this morning
as it goes to sleep, and there are still plants flowering xx



... non more so than this Choisya - Mexican Orange Blossom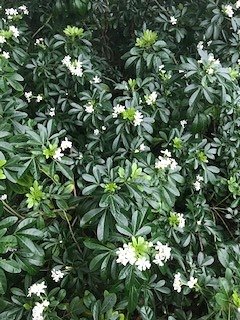 As our weather changes, some of the plants seem to go on all through the Winter, I am able to leave Begonias and Geraniums in the their pots, and they a coming back very well. I am nearly ready in the house, tree is here and tinsel is down from the loft ... yes just love a bit of tinsel and a twinkle light. I have been knitting cardigans in some lovely pastel shades for the new collections.... AND the Christmas jumpers are on xx


Look as this little Marigold flowering away xx Emilena in a cosy beanie hat xx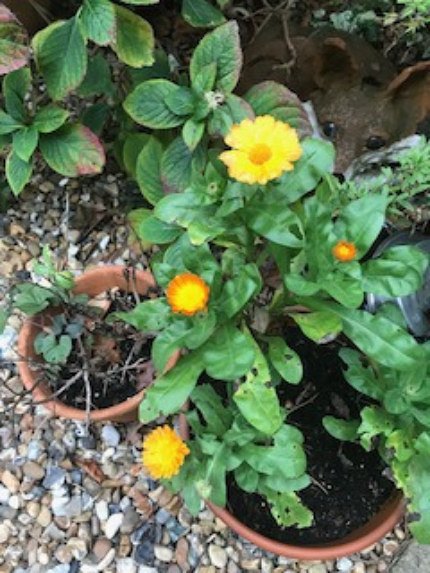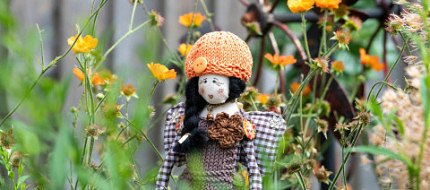 Bina with her gorgeous friend xx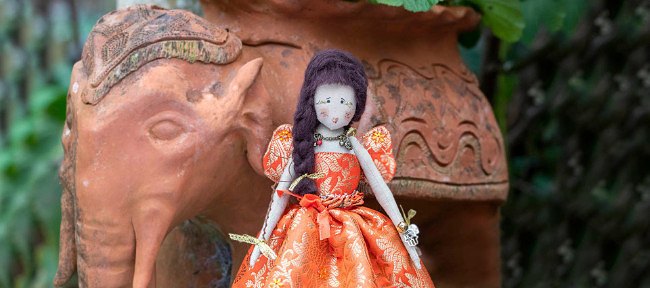 My favourite Ivy just ready in time for Christmas xx .... and look at the colour of these Rose hips xx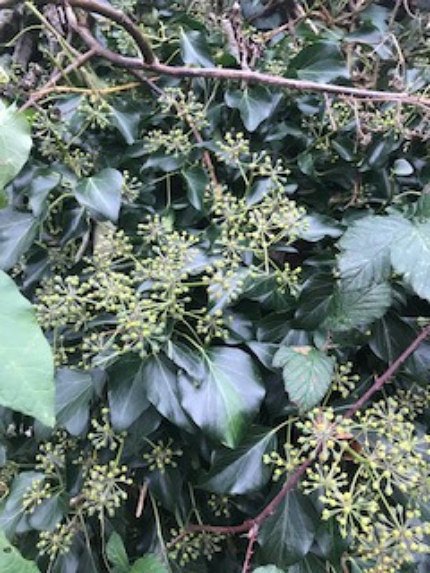 Have a great week

Lots of love Chris xx

---
Comments (3)
VALERIE JEFFERY
- December 10th, 2020 12:14pm
I LOVE THE AUTUMN AND WINTER GARDENS WITH THEIR BEAUTIFUL FOLIAGE, FLOWERS AND BERRIES. YOUR PHOTOS ARE SO LOVELY - THANK YOU FOR TAKING YOUR BUSY TIME TO SHARE THEM WITH US, CHRIS.
Reply
---
chris
- December 10th, 2020 12:16pm
Thank you so much, I am so pleased to hear from you xx
Reply
---
Susan
- December 10th, 2020 7:40pm
Gardens give alot of pleasure all year round and they always sparkle in winter My Choiysa is in flower too. Lots of twinkling lights in trees around here. Sx
Reply
Leave A Comment


Thank you for your comments, they will appear shortly once approved.