February 4th, 2021
Hurrah they are here ...
the girls are so looking forward to meeting everyone xx




pure joy a vase of flowers XX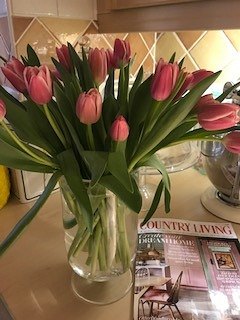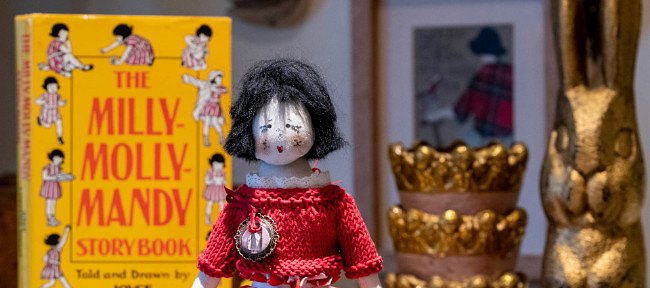 ......and her friend Margo xx (sign says nothing about me he! he!)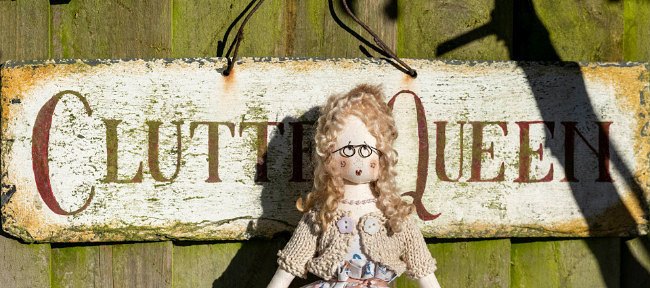 ---
Comments (4)
Susan
- February 5th, 2021 12:18pm
Great to see all the new girls. You have been working hard.
Heard Jenny Eclair speaking about Craftivisim. Not watched it yet. Another good series: Make: Craft Britain.
Sx
Reply
---
Rosie warren
- February 5th, 2021 12:23pm
The valentines dolls are SO beautiful love them all 💕💕💕
Reply
---
chris
- February 5th, 2021 12:24pm
thank you Rosie xx
Reply
---
Miriam
- February 6th, 2021 5:46am
Congratulations on selling all the Valentine ballerinas they are beautiful. Are you doing more pocket fairies? Maybe plaited hair this time would be fun. I have quite a collection now and my Grandchildren adore them x
Reply
Leave A Comment


Thank you for your comments, they will appear shortly once approved.