March 9th, 2018
Hurrah for audio books ........
when I am making my fairy dolls I love nothing more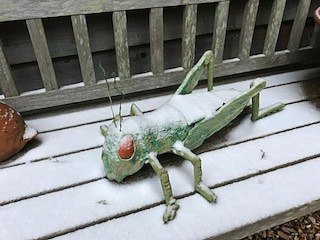 than to be in Twig studio listening to a favorite book, at the moment I am totally immersed in The Number 1 detective agency stories by
Alexander McCall Smith
The Winter girls are finished and ready for their names and photos, Spring fairy dolls next and then Tales from Peru lots of colour. The ladies will all have little cosy coats in case there is a chill in the air.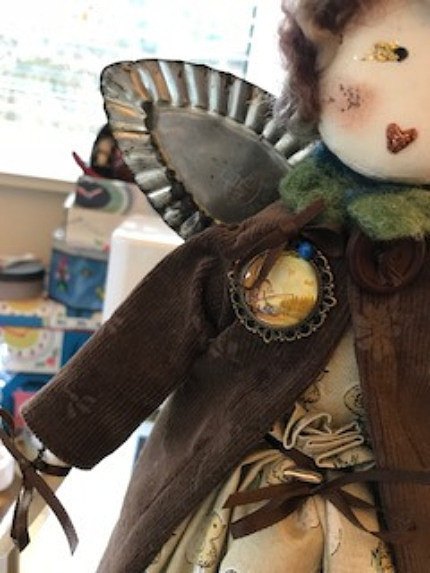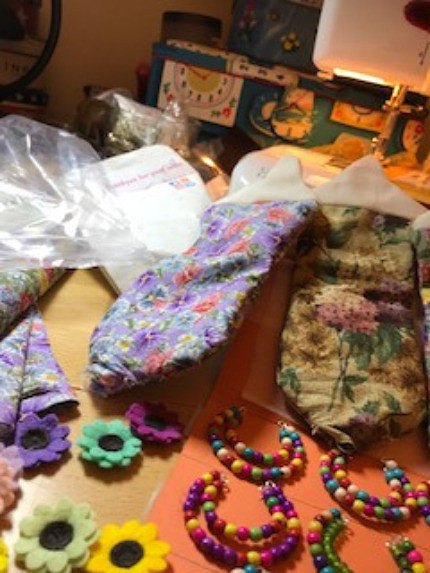 lots of love and sunshine
Chris xxxx

---
Comments (2)
Jill
- March 10th, 2018 7:17am
Great blog can't wait for the ladies from Peru although they're all beautiful have a great weekend xx
Reply
---
Kate Box
- March 10th, 2018 10:25pm
I've thought more and more about listening to audio books. I tend to listen to the radio but it can be quite depressing sometimes. You've spurred me on to give them a try this week!
Reply
Leave A Comment


Thank you for your comments, they will appear shortly once approved.