June 29th, 2023
High Summer xx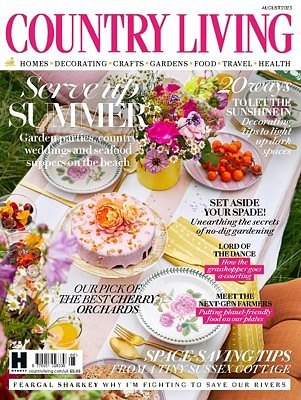 As we come to the end of June and the colour in the garden hots up, our new fairy dolls and getting ready for their debut and here is a little peak xx I have added a link which is very interesting about women in the Arts and Craft
movement xx

Heleniums xx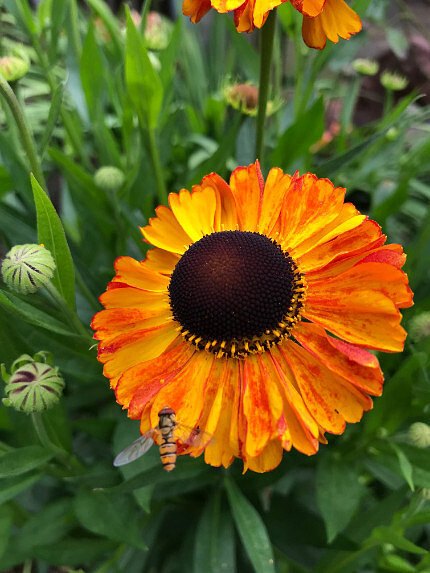 Deck chairs at the ready a little sneak peek xx
New trousers ... for the beach xx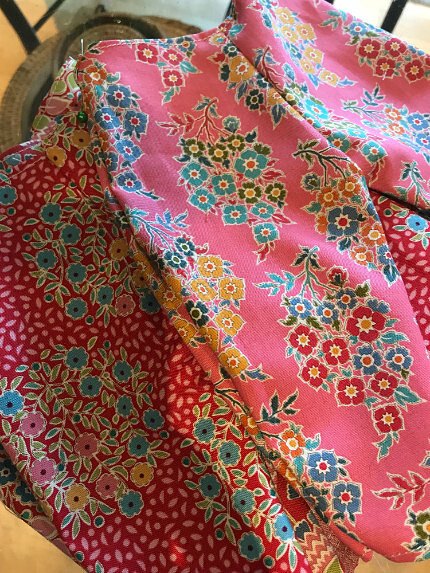 The flower farm florals sitting fairy dolls xx
A vase of sunshine xx
Alstroemeria xx
Lots of Love Chris xx
---
Comments (2)
Susan
- June 30th, 2023 2:29pm
My Heleniums are way behind.
Lovely new fabrics . Trousers for the beach!!! something different?
Interesting article on women in the Arts and Crafts movement. I love Jessie King and have a guide to Kirkcudbright illustrated by her and signed.
Reply
---
Irene Tyler-Oxford
- July 4th, 2023 6:48am
Such beautiful work, I wish had that wonderful talent
Reply
Leave A Comment


Thank you for your comments, they will appear shortly once approved.