February 10th, 2022
Hellebore with drops of rain are nodding
their heads xx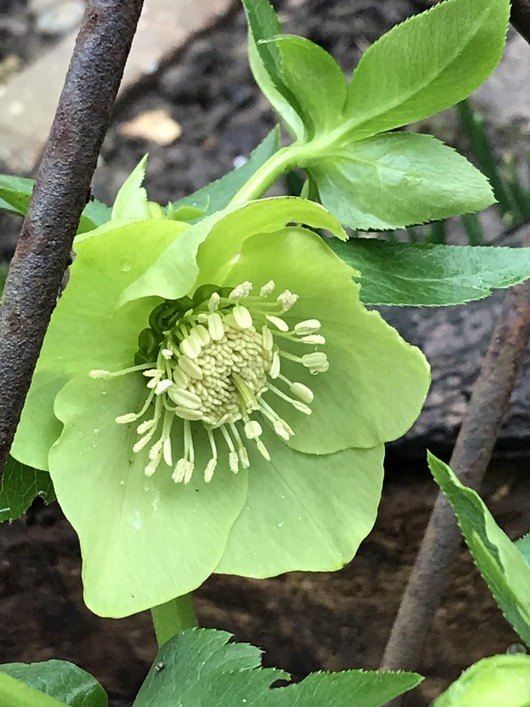 Fabrics and trims have been arriving this week ... some Simplicity 1950 vintage ladies, more floral.... can you ever have too many flowers, Spring and cake, could this get any better?

Little maids all in a row xx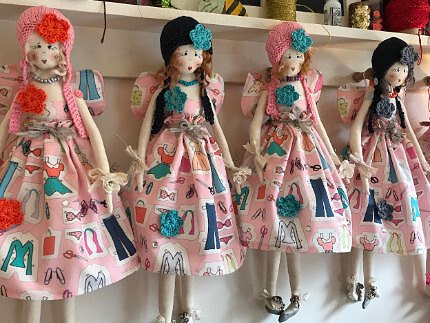 A Queen bee made with Vintage paper patterns xx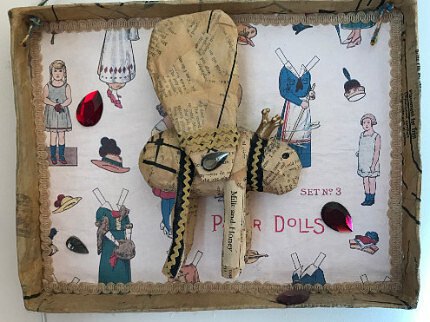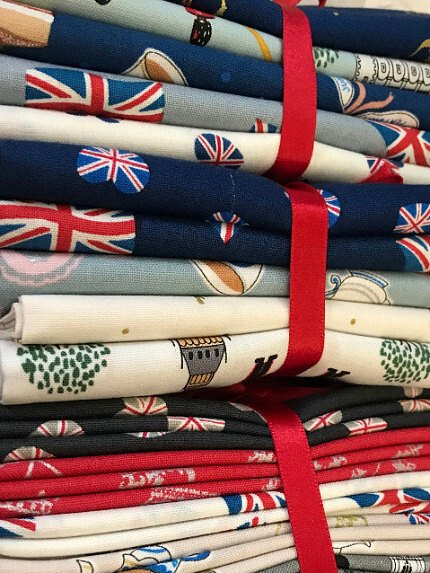 Platinum Jubilee fabric .. so exciting xx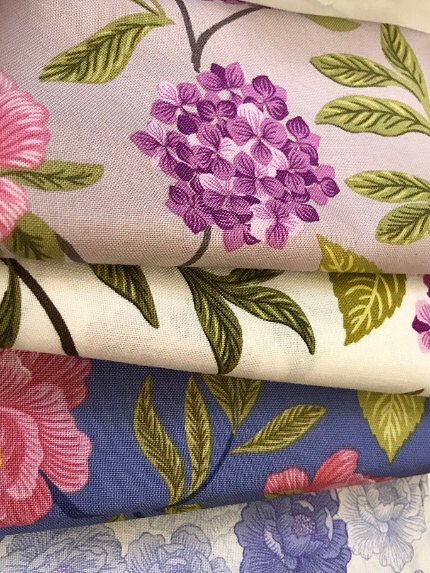 ....and a Garden party xx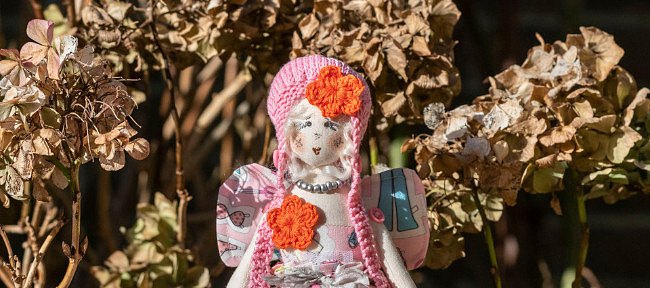 ---
Comments (4)
Susan
- February 11th, 2022 11:04am
My hellebores are gracing the garden too and I also have snowdrops, iris and crocus in pots brightening up the day. Love the Queen Bee and some beautiful fabrics for the next group of dolls. Sx
Reply
---
chris
- February 11th, 2022 11:10am
Oh how lovely .... thank you xx
Reply
---
Marie Cracknell
- February 11th, 2022 11:18am
Hello Chris Storm arrived safely in all her glory, she's gorgeous, loving the new dolls. You are a girl after my own heart can't get enough of floral.
Marie x
Reply
---
chris
- February 11th, 2022 11:46am
I am so pleased you love Storm, oh yes floral floral floral and cake xx
Reply
Leave A Comment


Thank you for your comments, they will appear shortly once approved.