January 6th, 2023
Happy New Year !
with Christmas over and 2023 upon us what new adventures will we all have xx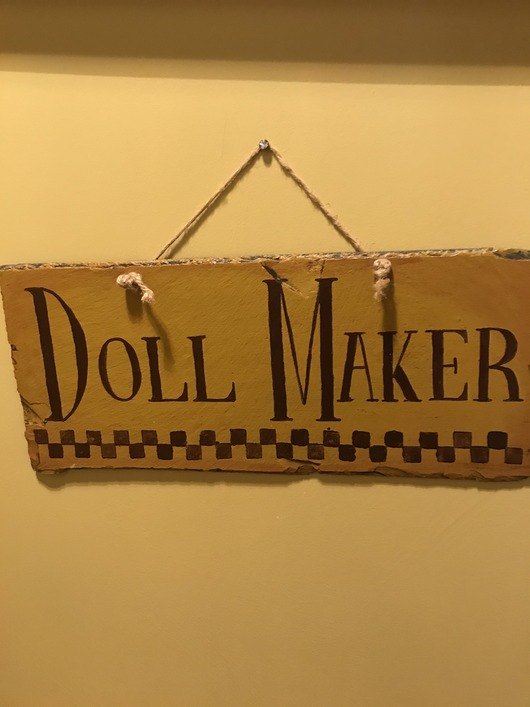 I tried my first Bundt cake (pictures below) which is like a Madeira cake in taste and texture .... so how yummy to have one all year round ...before and after pictures a great alpine scene, and for the all year around cake I am going to use lemon drizzle icing and a different shaped tin xx I am working away in Twig studio on my new collections, gorgeous hats and special felt coats for those wintery days xx

Dear little Greta, an Angel is not just for Christmas xx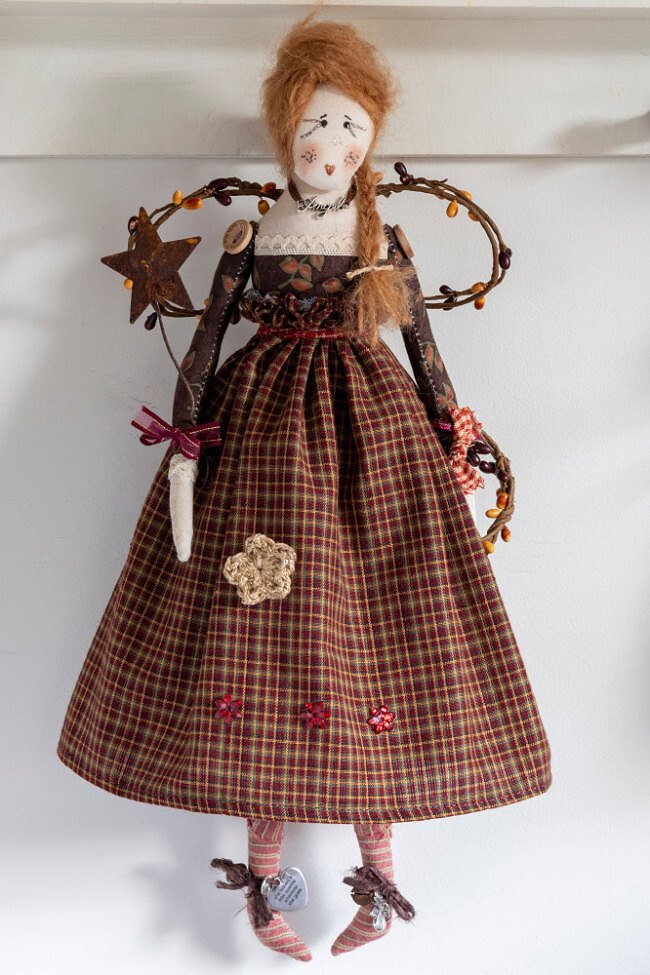 A piece of art before you start xx Blueberry centre and deers from the crackers xx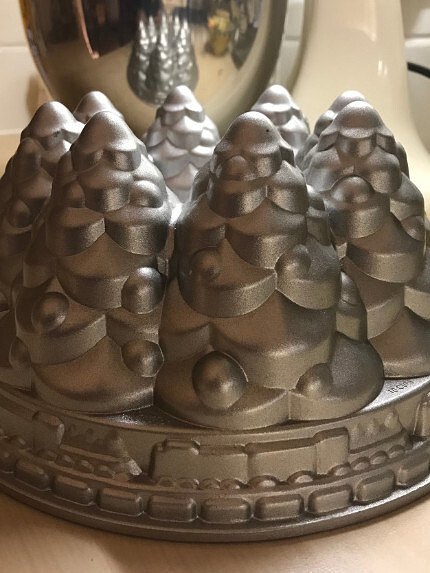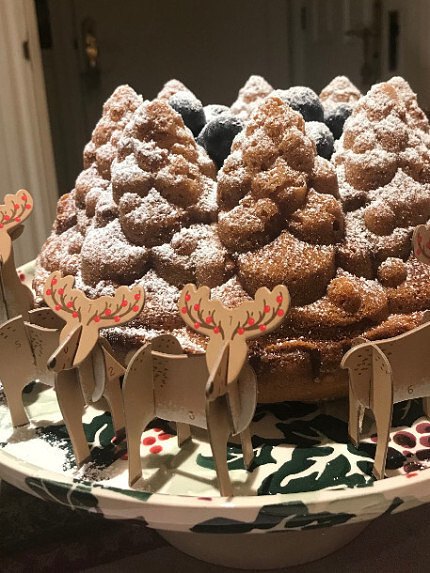 off for a cuppa and piece of cake

Lots of Love

Chris xx

---
Comments (4)
Jill
- January 6th, 2023 4:01pm
Happy 2023 the cake looks lovely very professional
Reply
---
Susan
- January 6th, 2023 4:18pm
Happy New Year and lots of new dolls to look forward to.
Cake looks amazing. We will see you in Bake Off yet! Sx
Reply
---
Rosie warren
- January 6th, 2023 4:33pm
Happy new year 🍾 i made a bundit cake lemon and blueberry 😁love greta she is beautiful 🌸
Reply
---
Dee
- January 6th, 2023 6:43pm
Happy new year,
Cake, excellent start to the year, can't wait for the new dolls. Hope I manage to get one!
Reply
Leave A Comment

Thank you for your comments, they will appear shortly once approved.