April 1st, 2021
Happy Easter xx
I love this bank holiday break .... mad Easter hair bands and crackers and this year I get to have lunch
with the Chief Elf we are going to brave the garden xx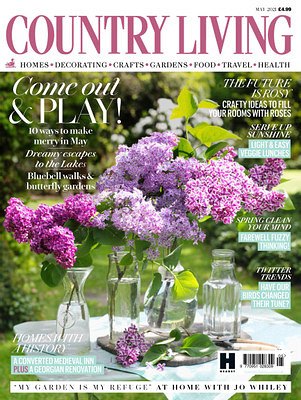 This weekend a special order and lots of sewing for the new girls, Love me Love me not daisies, Harbor side (beside the sea), Polka dots and In an English country garden heirloom dolls xx

Primula vialii for the stumpery xx Margo in the sunshine xx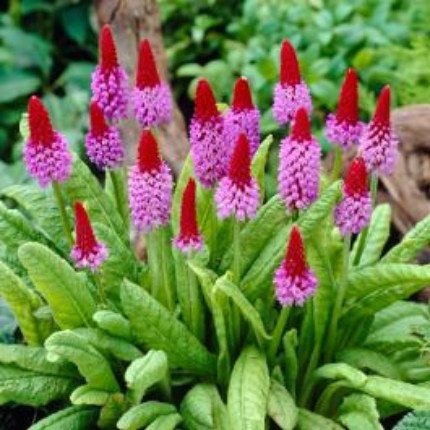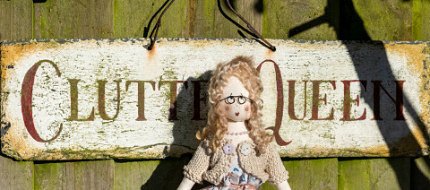 Clare with hat and pompom xx Look at this dear little Violet it travels everywhere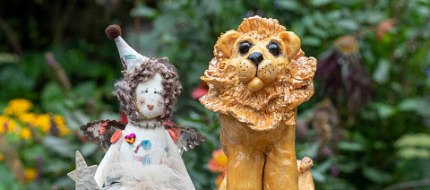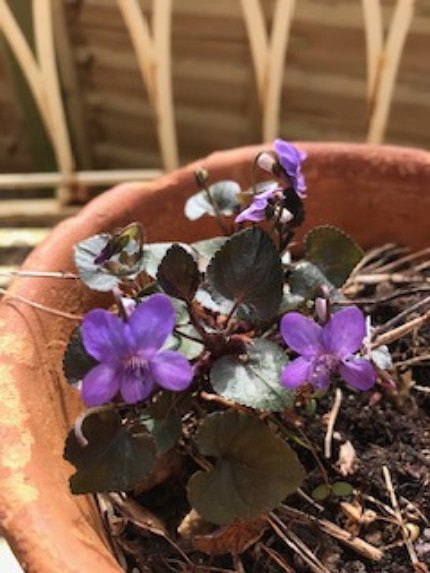 Have a great Easter
lots of love Chris xx

---
Comments (5)
Veronica
- April 1st, 2021 2:04pm
I too love the little violet flower I wondered where it came from and now I have the answer ha ha .
Thank you for keeping us entertained Chris and you too have a very happy Easter 🐣 happy gardening 🥬🥦 and don't forget the potatoes they always go in on good Friday xx Veronica
Reply
---
Chris
- April 1st, 2021 2:08pm
... thank you so much
Reply
---
Susan
- April 1st, 2021 5:32pm
Is it a Teasdale Violet? We us to have them in our garden in Scotland and so did the neighbours!
Here is a book for you:
Together by Luke Adam Hawker
Happy Easter Chris and enjoy your lunch with the Chief Elf. Sx
Reply
---
Rosie warren
- April 1st, 2021 7:11pm
Happy Easter 🐰🐰🐰
Reply
---
chris
- April 1st, 2021 8:25pm
thank you Rosie xx
Reply
Leave A Comment


Thank you for your comments, they will appear shortly once approved.