June 26th, 2020
Good morning all ...... a little sneak peek xx
the girls are nearly ready, it so lovely to get them finished and here for you to see the first pics xx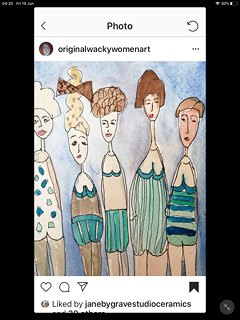 The little painting is by AnneMarie Stirling @originalwackywomanart on Instagram, and is a prize, we will put all orders for the new collections into a hat and the first name out will win this gorgeous picture of wacky ladies at the beach.

8 inches x 6 inches on a mount. ( girls will go live next Friday) xx

I hope you are all enjoying the Sunshine this week, all the garden umbrellas are out, the boys (cats) need as much shade as they can get. Here I have a little preview of all 4 collections, 4 fairy dolls in each, 6 of the names the will be names given by my lovely customers.

Cool refreshing Lemon fairy dolls xxx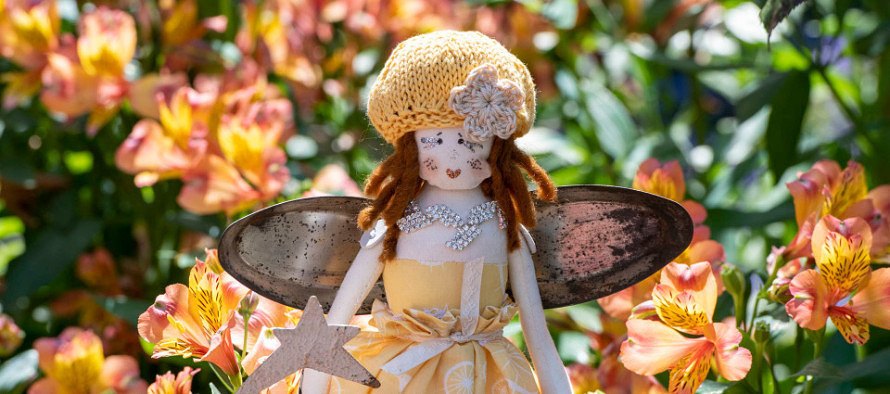 Hearts in the Country fairy dolls xx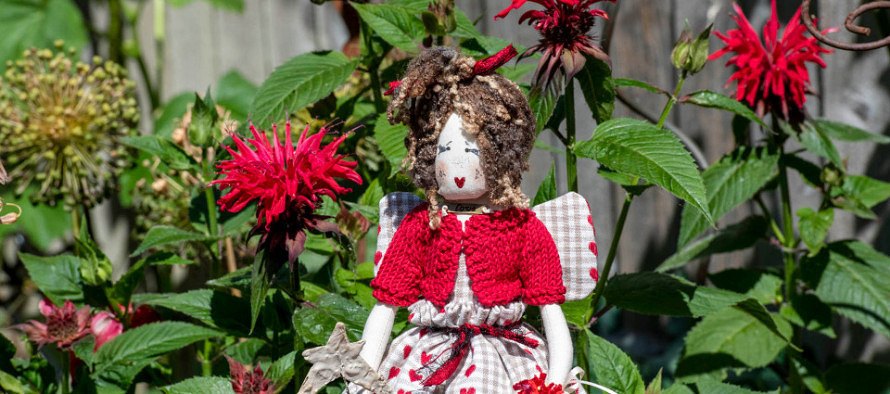 Rambling rose fairy dolls xx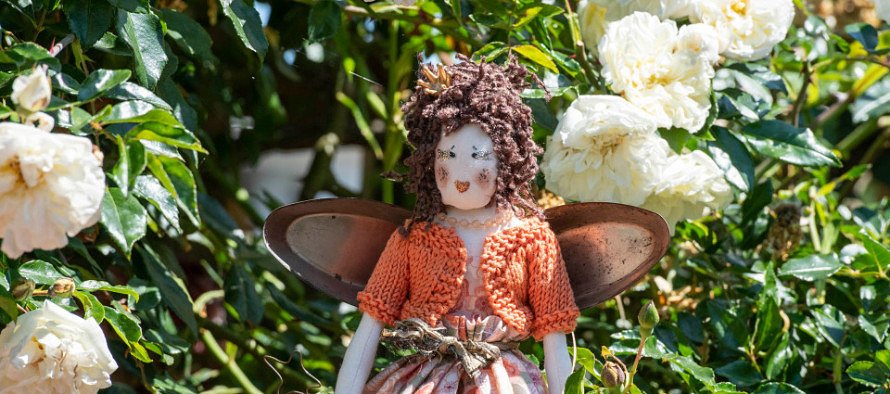 Pinafore and Gingham fairy dolls xx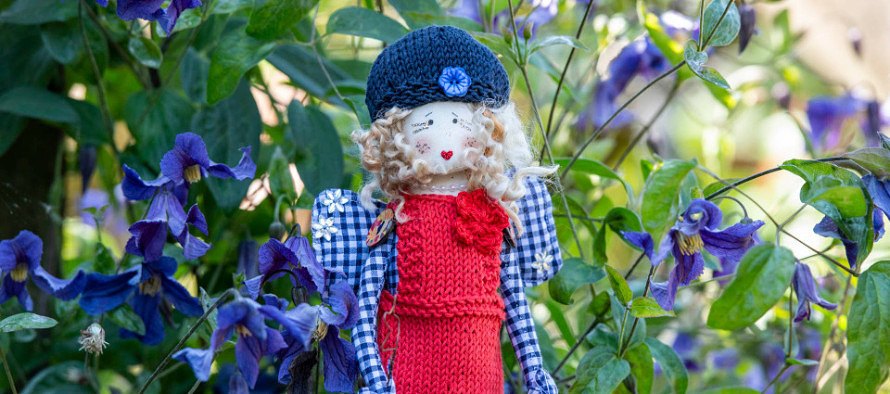 ---
Comments (6)
Veronica
- June 26th, 2020 1:37pm
Well just gorgeous which one to pick like ice lollies mmmm 👍👍👍👍
Reply
---
Susan
- June 26th, 2020 5:38pm
Can't wait to see all the new collections next week. Already have a favourite!
Reply
---
Julia Wood
- June 26th, 2020 7:35pm
All gorgeous, going to be a hard to choose ! X
Reply
---
sue Jones
- June 27th, 2020 9:22am
Gorgeous - - can't wait to see them all. Loving the gingham and pinafore doll particularly xxx
Reply
---
Glen
- June 27th, 2020 11:41am
Love them all ❤
Reply
---
Susan
- June 28th, 2020 8:57pm
Morning Chris.... when will you be having a collection of Brooches? :: I love your work. Best Wishes Susan from Somerset
Reply
Leave A Comment


Thank you for your comments, they will appear shortly once approved.