August 27th, 2020
Good afternoon all ....
.....we have some new fairy dolls, love to know what you think xx



a delicate Clematis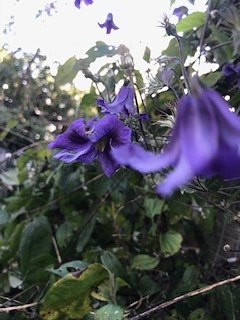 We have made it, I thought we may struggle with the weather this week and you can even see the bees came out to get in the pictures too (chocolate shop banners) he! he! Arrivals this week, vintage fabric, very Mary Quant and I am thinking of new ballerinas in black costumes, found some lovely moire silk pieces perfect for bodices xx

Ginger xx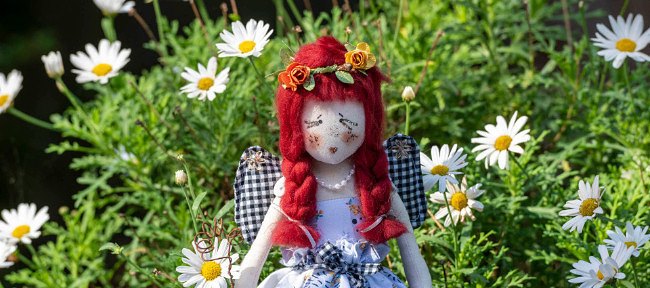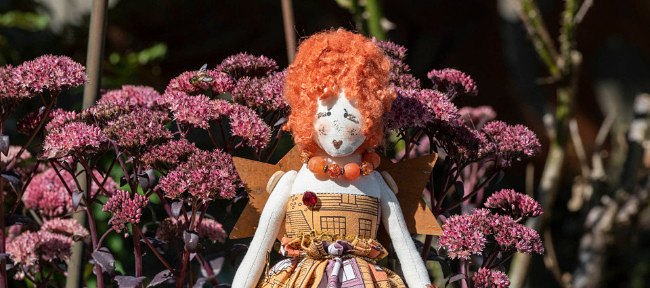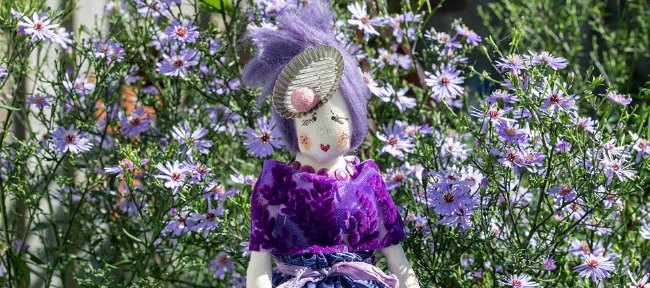 ---
Comments (1)
Julia
- August 29th, 2020 8:13am
Lovely new collection , full of fun . Like the sound of the ballerinas. Well done Chris x
Reply
Leave A Comment


Thank you for your comments, they will appear shortly once approved.