May 14th, 2021
Garden update
Ceramic chicken with lovely big yellow feet xx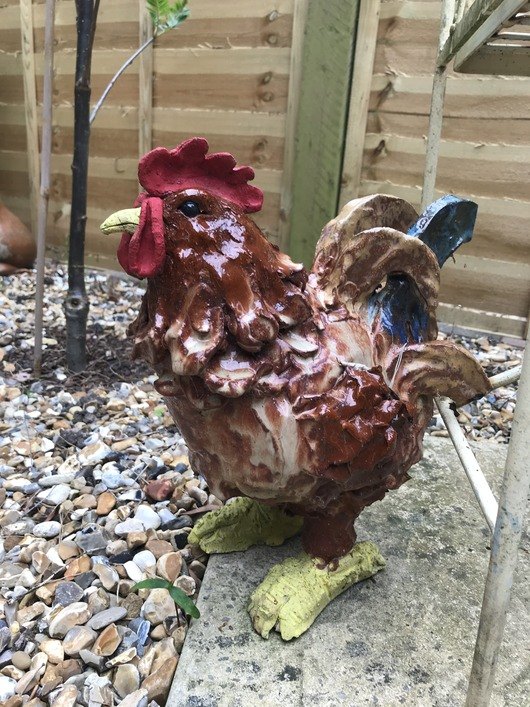 Last year in my blog I mentioned I was planting a Rowen tree for my Mum, Pink Pearls, it made it through the winter and look at the gorgeous new shoots, seems very happy xx

A large pot of edible flowers, Violas and Marigolds, a rusty women dashing through the flower bed of Alliums and a Geum, and not to forget new fabric, tartans and plaids for later in the year xx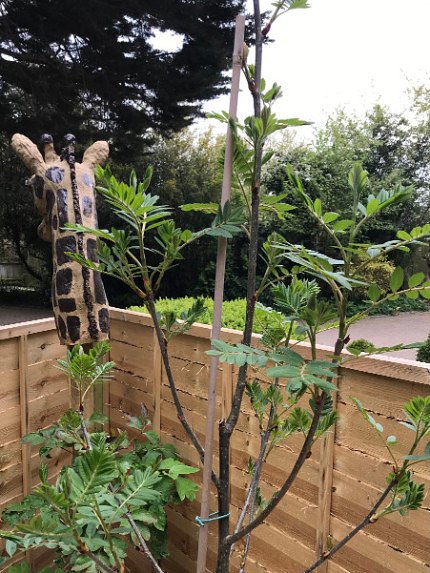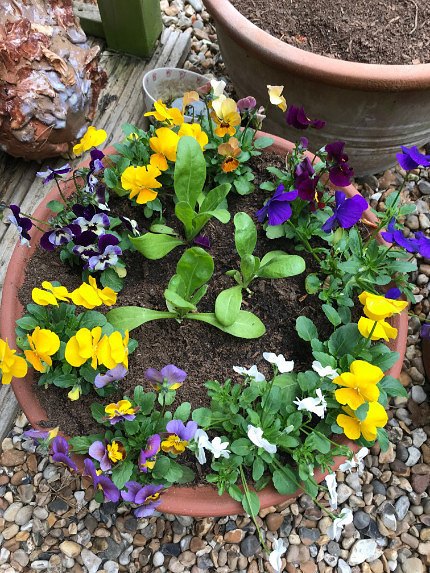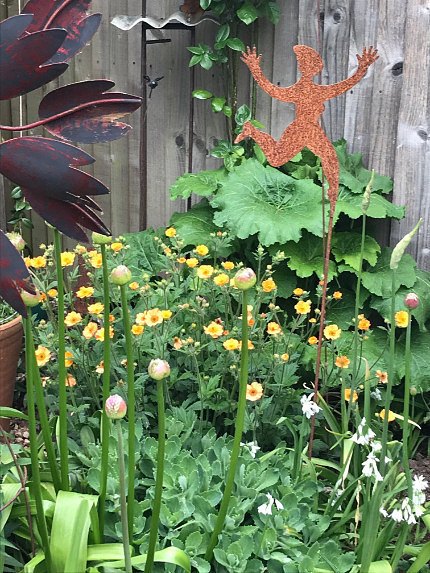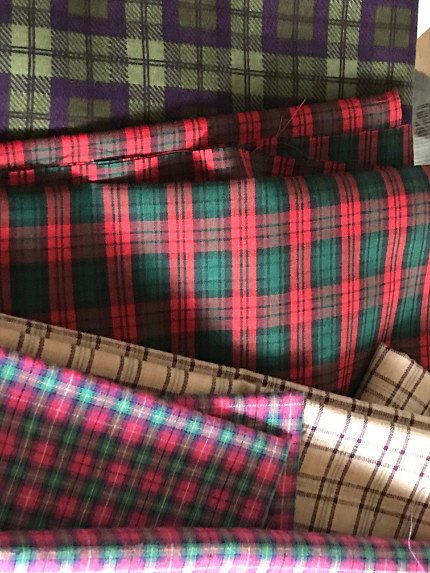 ---
Comments (3)
Susan Bell
- May 14th, 2021 12:46pm
That's a lovely Geum. I have a few in my garden too. Non stop flowering all summer. Nice to see the Rowan putting on new growth.
Going Scottish later in the year!! Sx
Reply
---
Pam
- May 14th, 2021 2:26pm
Where do I get one of the wooden hares?
Reply
---
Rosie warren
- May 14th, 2021 4:18pm
I love your hare, he is adorable, the bluebells are so beautiful this year, I want them to go on forever 🌸
Reply
Leave A Comment


Thank you for your comments, they will appear shortly once approved.