June 18th, 2020
Garden Art ......
can you ever have tooooo much ? xx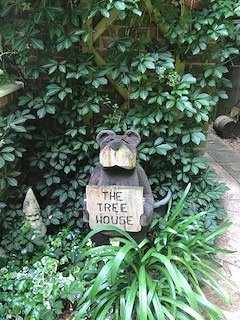 Well not for me ....... Ceramic, tin, wood and even old tools are all useful for garden art. We are going to have a new Summer video soon, and the new girls will be getting their photo's done, my idea for DIY pics was not to be ...... but the lovely Andrew is back.
This week we would be starting to plan Christmas and Halloween but it seems like we have not even started the summer, really it doesn't, I now have the chief elf up here to visit and the first thing discussed was when are we going to have a bbq ?
A box of trims arrived this week for the Halloween Witches I cant wait to share them with you lots of Orange...... another film which is a great favorite
Practical Magic

xxx
These 2 chaps are ceramic and guard the gate xx This little tin horse is the most beautiful rust colour xx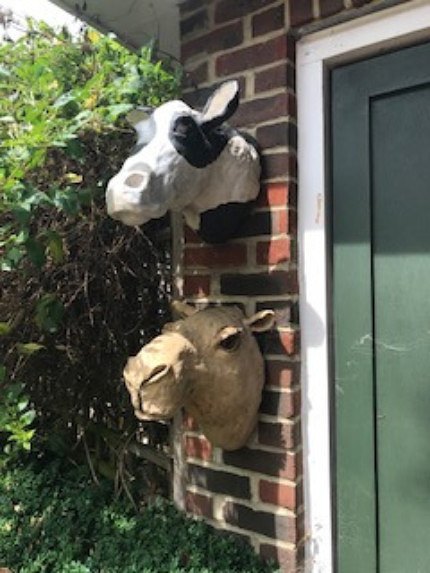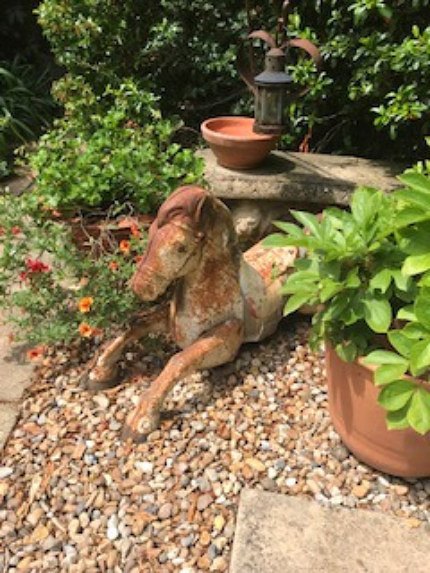 My dear giraffe is also ceramic xx A very large tin bee xx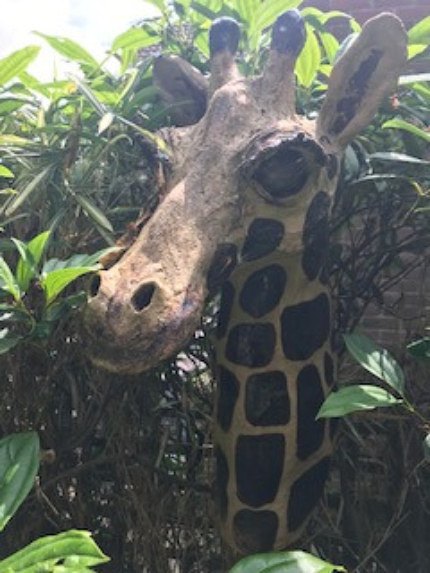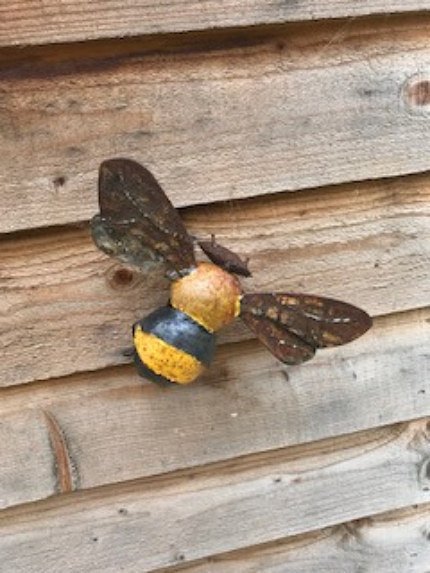 An engineered gorgeous green cricket xx A quick dash through the flower beds xx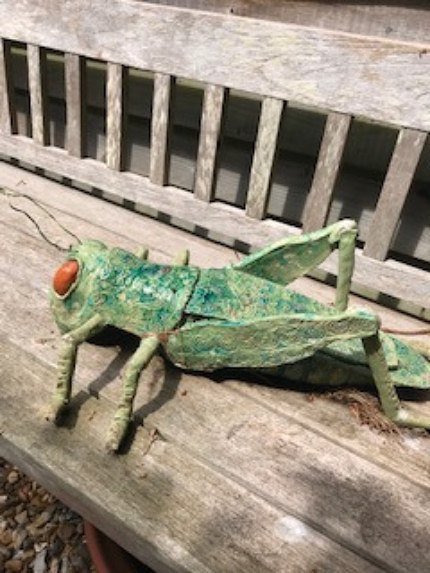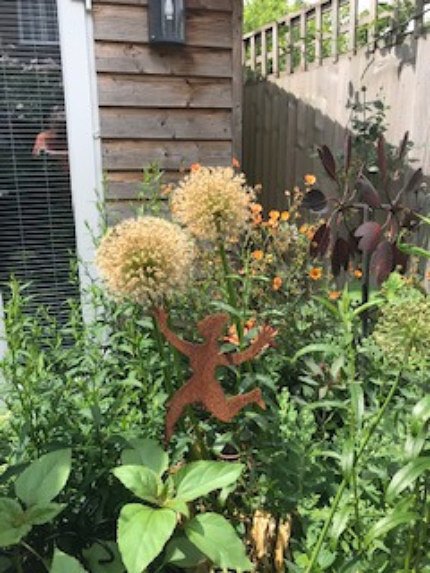 Now here's a lady who knew about Garden Art xx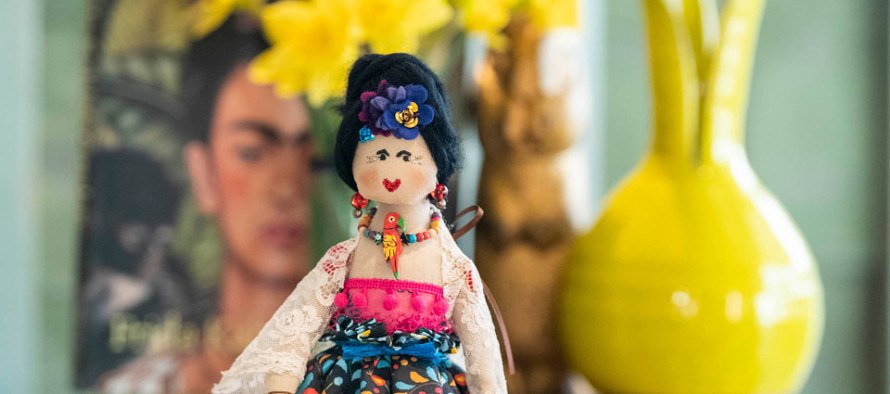 ---
Comments (1)
Shirley Steventon
- June 19th, 2020 6:00pm
Was the tin horse part of a rocking horse or suspended on metal coils to bounce? Enjoy your weekend. 🌸☀️🌸
Reply
Leave A Comment


Thank you for your comments, they will appear shortly once approved.