March 3rd, 2023
Flowers, hares and rabbits x
.... what could be better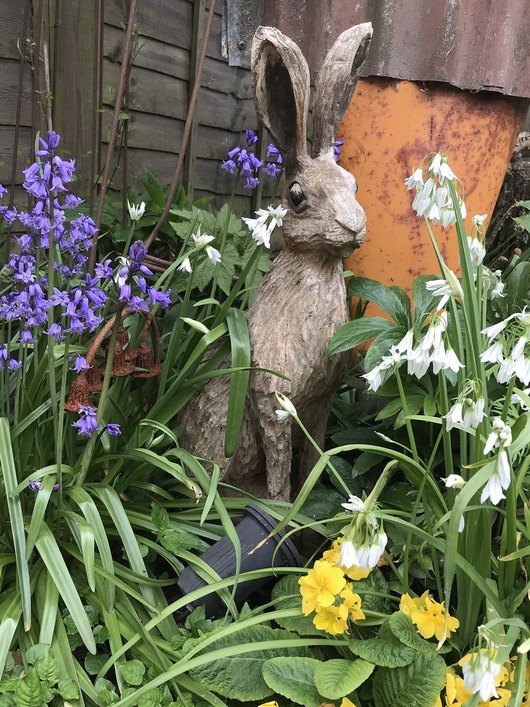 Our new ladies are ready to meet you all, I know I say that often but they get very excited over here at Twig studio ha! ha!
dear little Brenda in a cosy hat xx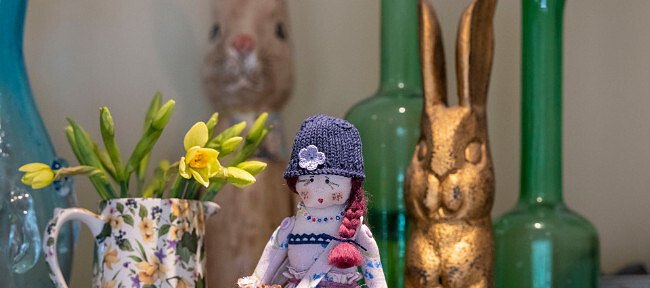 ... and her best friend Bethany xx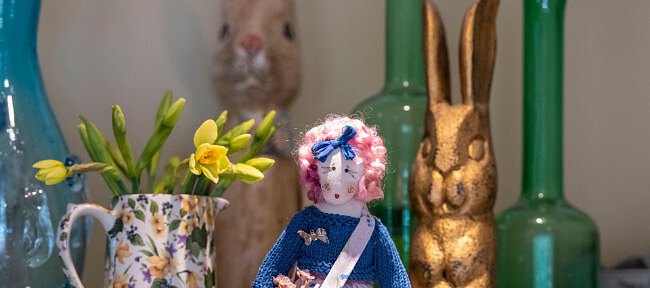 ---
Comments (4)
Kimberly Clare
- March 3rd, 2023 2:09pm
Your dolls are beautiful!!
Reply
---
Polly Timken
- March 3rd, 2023 2:17pm
They make me smile🙂
Reply
---
Susan
- March 3rd, 2023 3:18pm
Another super selection of dolls. Beautiful fabrics and love the bags. We are into March, lighter nights, the garden is slowly coming to life and guess what snow forecast next week! Sx
Reply
---
Rosie
- March 4th, 2023 10:23am
Absolutely beautiful dolls, and love your garden photos, summer is around the corner 🌸🌻🌸
Reply
Leave A Comment


Thank you for your comments, they will appear shortly once approved.