August 20th, 2021
Floral week
for years I never picked flowers from my garden xx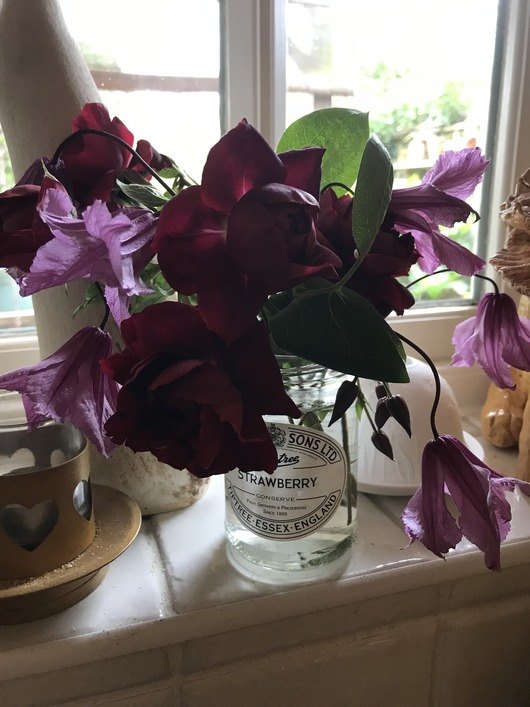 ... so glad was I to have them blooming out there, but now all has changed and I love to bring them in and pop them in anything that will hold water. Colours are changing over here to blacks, burgundy, red and green and lots of sparkle with fabric and trims everywhere xx
This week we have a lovely story book please pop over in the link
Socks in a Window box

xx
8 little witches hats all ready for embellishments xx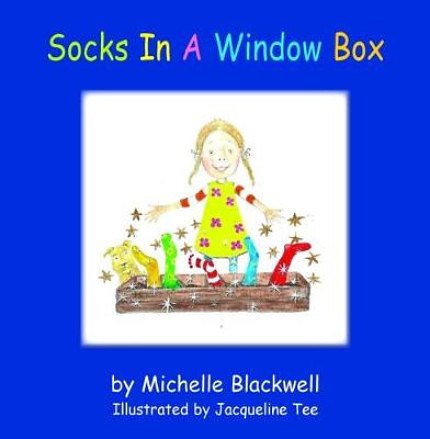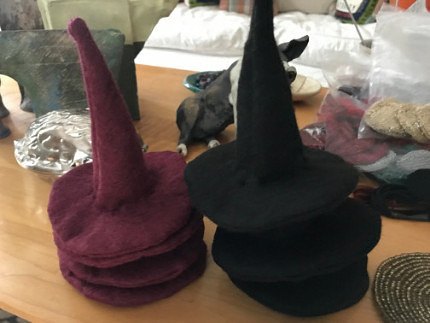 Dahlias in Pink and Burgundy xx Helena in Lavender net and silver shoes xx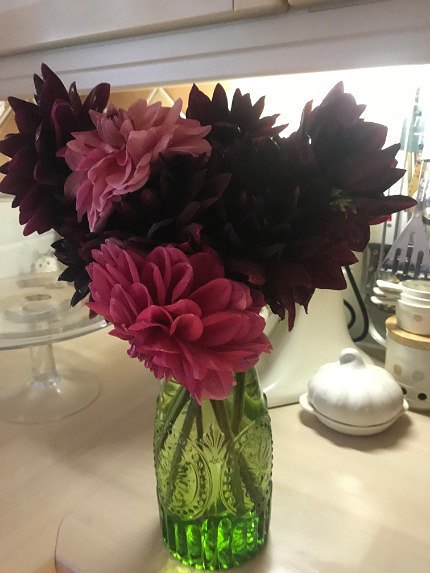 ---
Comments (2)
Susan Bell
- August 27th, 2021 5:15pm
Rich colours of dahlias. Just love to pick flowers from the garden - sweet peas, roses, cornflowers, monarda. Always plenty left in the garden to enjoy.
So the witches are on their way!!! Sx
Reply
---
chris
- August 27th, 2021 5:44pm
what a lovely mixture of flowers xx yes they are practicing their flying skills xxx 😂😂
Reply
Leave A Comment


Thank you for your comments, they will appear shortly once approved.