May 29th, 2020
Floral pocket fairies for Summer
....as our lives change again xx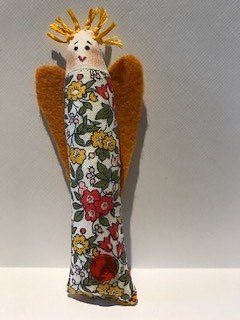 I have added some pictures this week to sum up what has been going on over here at Twig Studio xx Monty found the best place to sit as the Sun goes down...... Billy the bear is placed on a cornet so he gets a birds eye view of what is going on. The Foxgloves found a home in the stumpery, just the right conditions and the flowers have opened this week.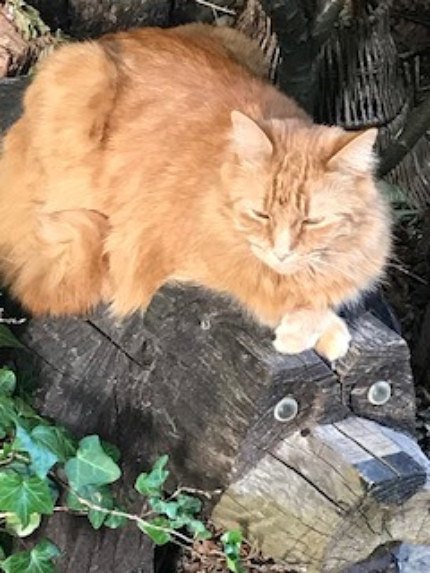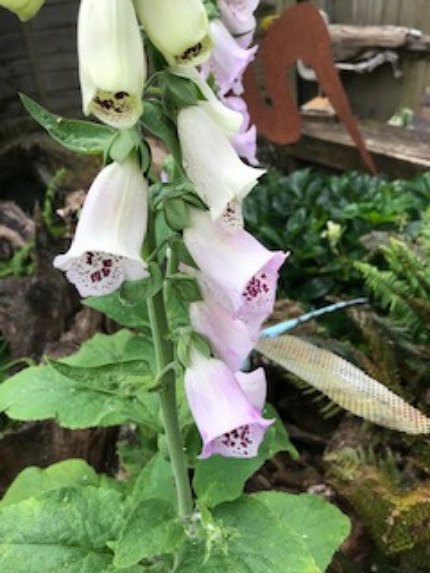 I finished knitting the pinafore dresses, so they are coming together.... and a brown bag full of assembled fairy dolls xxx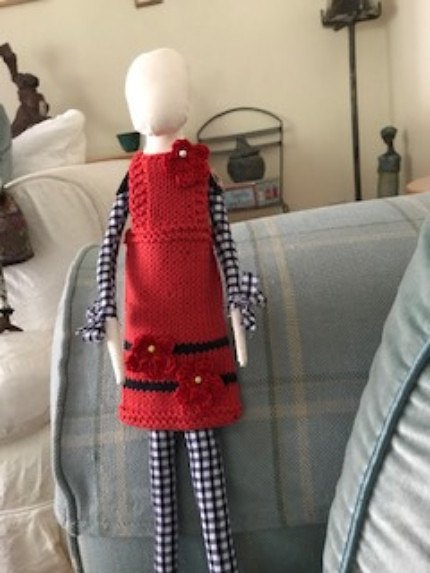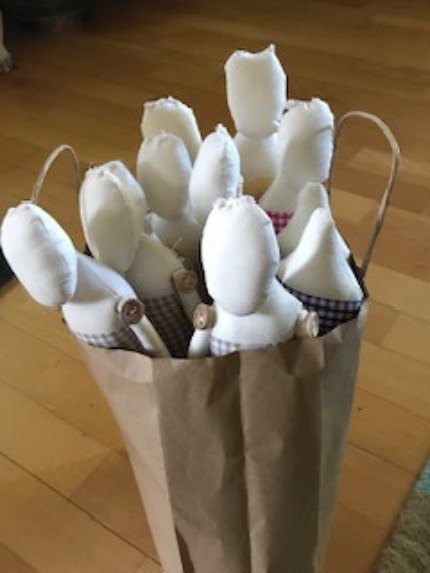 Frida in blue and white xxx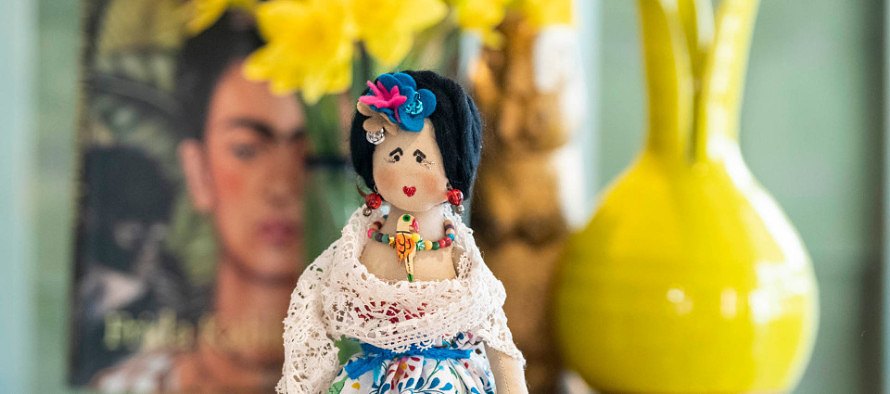 ---
Comments (1)
Shirley Steventon
- May 29th, 2020 4:40pm
You been very productive. Looking forward to seeing how the brown paper bag fairies finish up. Love the knitted pinafore dress. Have a lovely weekend.
Reply
Leave A Comment


Thank you for your comments, they will appear shortly once approved.