May 16th, 2020
Fabric fabric....
this week we are trying something new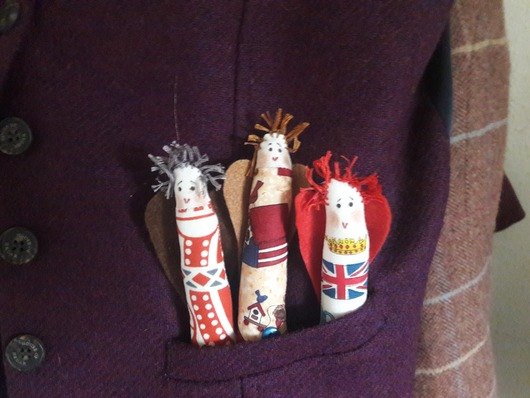 The first picture is from a lovely customer with her pocket fairies in their new home, I have been asked to make some more, and I think we are all going to need to be braver for a little longer so I was thinking some floral pocket fairies for the Summer xxx
One thing I am finding at the moment is little plants tucked away in the garden, sometimes you can be too busy to spot them and then they have gone again, and I always love it when a plant finds a place to call home on it's own in some very random place.


Aquilegia / Columbine xxx A vase of Peonies xxx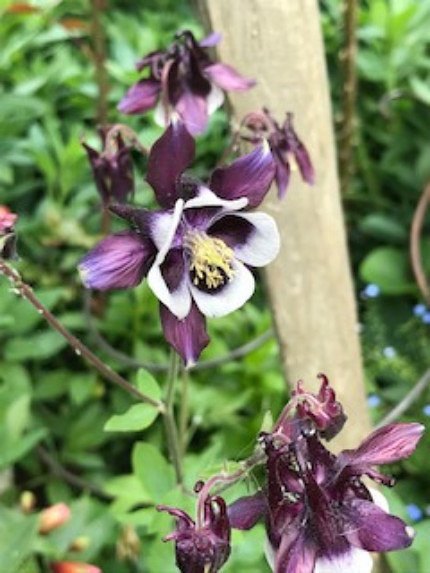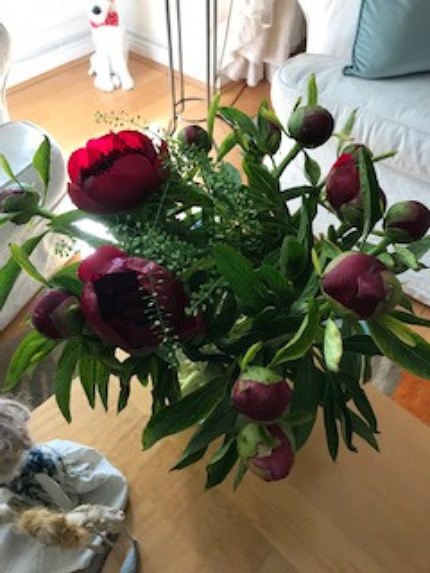 New fabric arrived this week The Old Chocolate shop, Cocktail party and Botanic gardens xxx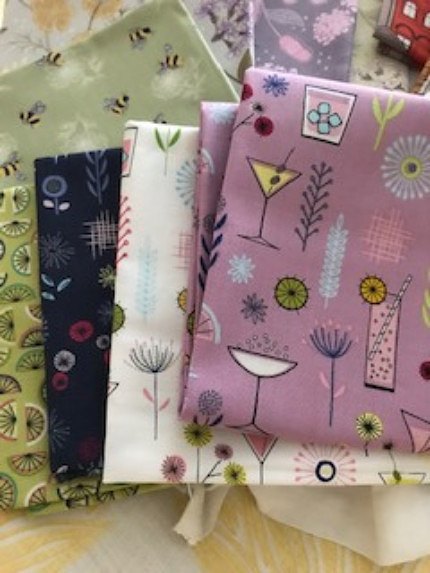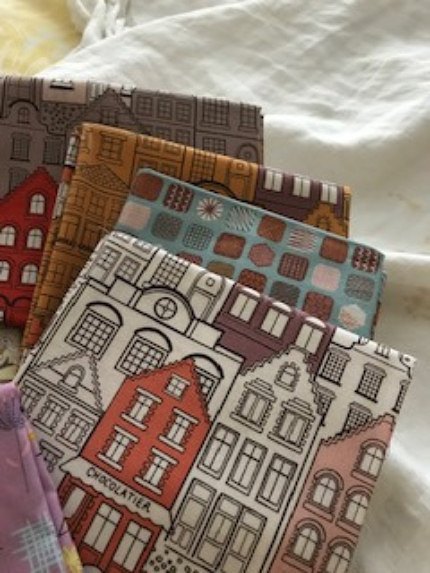 I am trying some animation with a friend and we started with little Phoebe who's home is a gorgeous Opticians in Horsham, where she lives on a fabulous chandelier, and obviously has a lot of fun when everyone has gone home xx (very early days)

lots of love

have a lovely weekend

Chris xxxxx


---
Comments (2)
Veronica
- May 22nd, 2020 4:39pm
Hahaha what fun watching her play
Very entertaining enjoy your weekend too Veronica.
Reply
---
Susan Bell
- May 22nd, 2020 4:54pm
Hello Chris
Love the video. Fun to create. Some nice new fabrics to look forward to. Yes to some floral pocket fairies. Sx
Reply
Leave A Comment


Thank you for your comments, they will appear shortly once approved.