May 6th, 2022
Do you get the feeling Summer is on its way
hmmmm yes just maybe xx



Sicilian honey garlic Allium nectaroscordum Siculum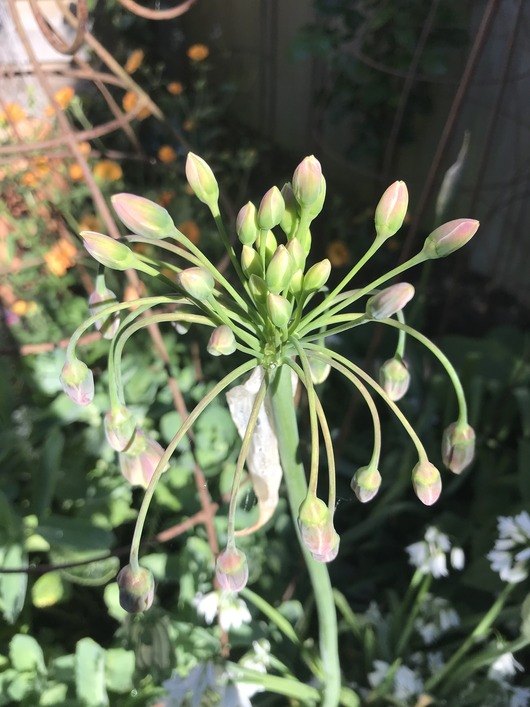 I am working this week on orders and have an eye on the next collections, Chocolate and Creme, Melons and Strawberries, Red florals and Vintage tennis art dolls, there will be sitting as well as the hanging fairy dolls xx I don't know about you but my garden is galloping along, after the rain we have had ..... everything is sprouting forth, and some old friends I had forgotten have returned xx Have you been watching the lovely
Sarah Lancaster in Julia,
it is wonderful, and the sets take you back... I also loved the film with
Meryl Streep
..... out came the cook book again, fab xx
Aquilegias, did they used to be called granny's bonnet ? xx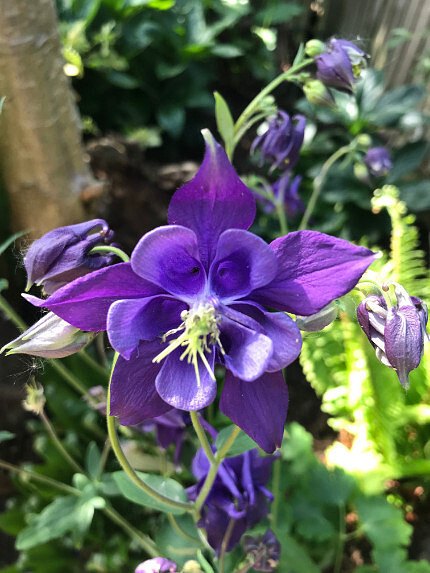 Coffee with raspberry xx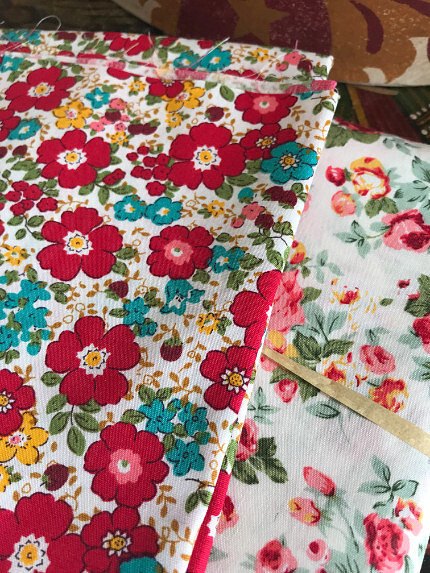 Red florals xx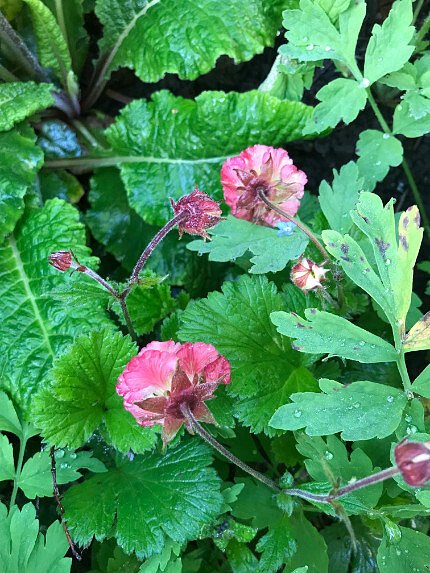 Geum with dark pink edges, Pink petticoats xx
---
Comments (4)
Valerie Jeffery
- May 6th, 2022 12:08pm
THANK YOU FOR THE LOVELY PHOTOS, CHRIS - AT THE MOMENT I AM ENJOYING THE SMALL POSY OF LILY OF THE VALLEY I ALLOW MYSELF TO PICK LEAVING THE REST TO ENJOY THE
OUTDOORS! x
Reply
---
chris
- May 6th, 2022 12:09pm
Valerie, how lovely I do the same just a few xx
Reply
---
Susan
- May 6th, 2022 12:47pm
Yes I know Aquilegias as "Granny's Bonnets". My Geums looking great - lovely apricot flowers. Looking forward to the Vintage Tennis dolls. I am miffed that I am missing Julia with Sarah Lancaster as we don't have Sky. I did see the film with Meryl Streep and I have read her biography. Have a good weekend. Sx
Reply
---
chris
- May 6th, 2022 12:51pm
ah that's good I wondered if I had the right plant
thank you I have found some lovely tennis charms, I am sure it won't be long before Julia is on other net works, I hope you have the sunshine.... love the sound of an Apricot Geum xx
Reply
Leave A Comment


Thank you for your comments, they will appear shortly once approved.