December 4th, 2020
Christmas Pocket fairies at the ready xx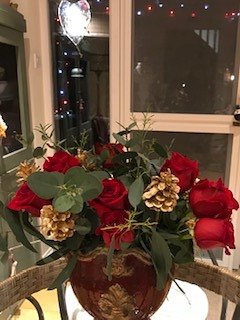 This week I finished the little Christmas pocket fairies and received some really gorgeous pictures, AND a lot of new fabric for next year's fairy dolls along with fabric for next Christmas ... I know !! Below we have a lovely bride who was due to be married this year and I was fortunate enough to be asked to make a very special wedding doll by her Mum in-law to be, and although the date has been moved, her little fairy doll was a gift on her birthday, and very pleased she was xx

Mrs Claus in white on the top of the tree looking fabulous xx Mr Claus in the garden ready for the big day xx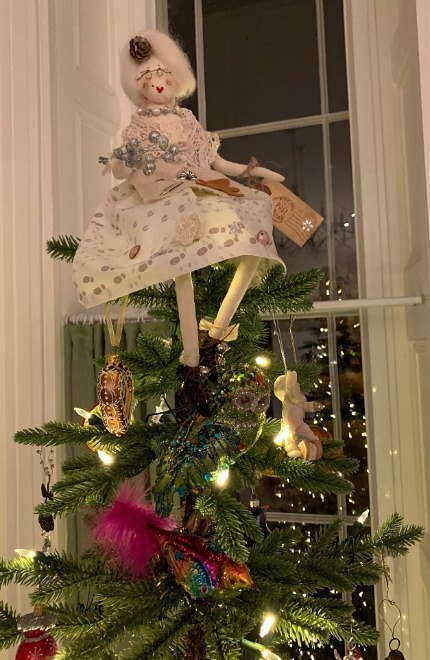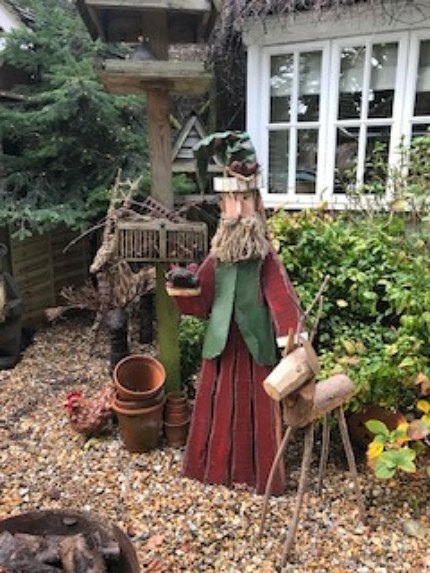 and on the tree above dear little door handle Angel xx Kyumi her favourite present xx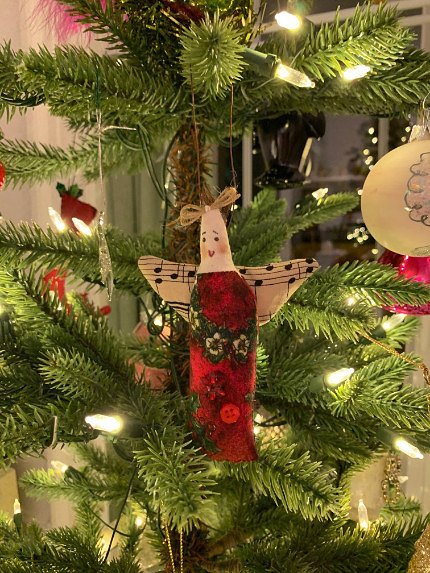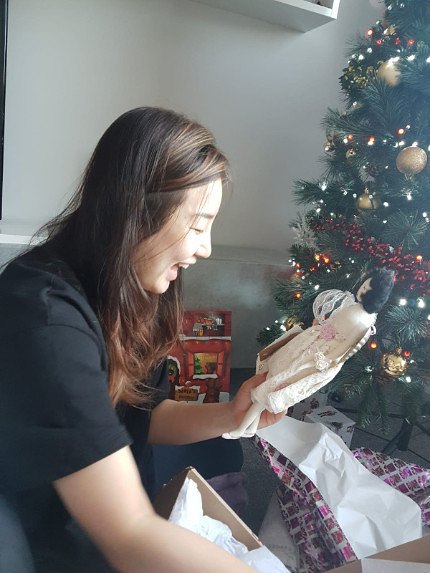 ---
Comments (4)
Miriam Sellars
- December 5th, 2020 6:56am
Love the new Christmas pocket fairies and the Angel door handle hangings. So much so I bought one of each to cast some Christmas hope and magic in our house this year. Love your weekly blogs. Keep up the good work x
Reply
---
chris
- December 5th, 2020 7:02am
thank you, yes magic is what we need, lots of love xx
Reply
---
Julie
- December 7th, 2020 9:31am
Thank you so much Chris. This was the best present ever and every time I look at her, I see something that I didn't see before. The detail is amazing.
Reply
---
chris
- December 7th, 2020 10:47am
My pleasure, she was a real joy to make, fingers crossed for next year xx
Reply
Leave A Comment


Thank you for your comments, they will appear shortly once approved.