May 15th, 2020
Cats feature heavily this week
pets have been great companions in these strange times xxxx
....as you know there a four handsome chaps who live here and pop in and out of Twig studio, so I thought a blog dedicated to them would, I hope be fun.......BUT before that, thank you all for the fantastic response to the dear little pocket fairies, I was taken aback by you all, thank you xxxx
SO back to the rascals below, they are and have been great company and although they are real brothers there can be fisty cuffs ..... and chasing. They are 8 this year and have all found their favorite places around the garden as you can see xxx

Monty and his novel way to get around xxxx Bertie the Gnome and his friend the Rabbit xxxx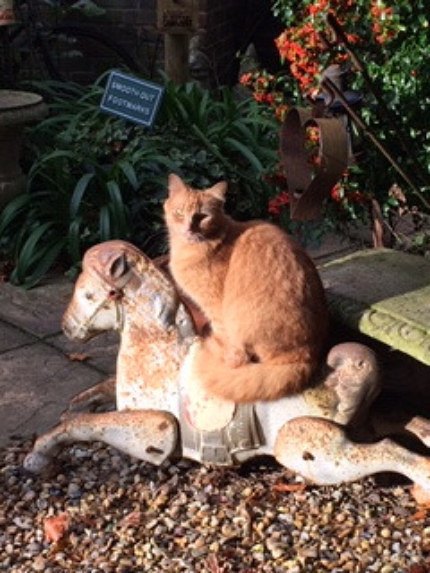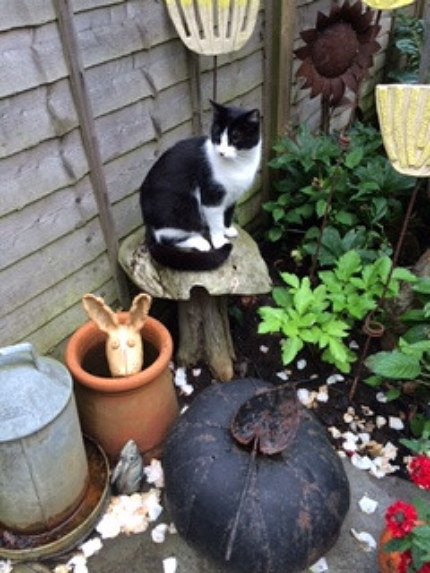 Book ends Bertie and Neddy xxxx Norman with HIS best friend the Walrus xxxx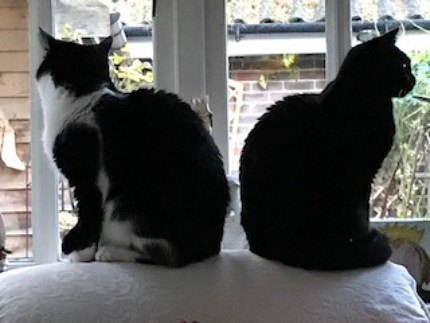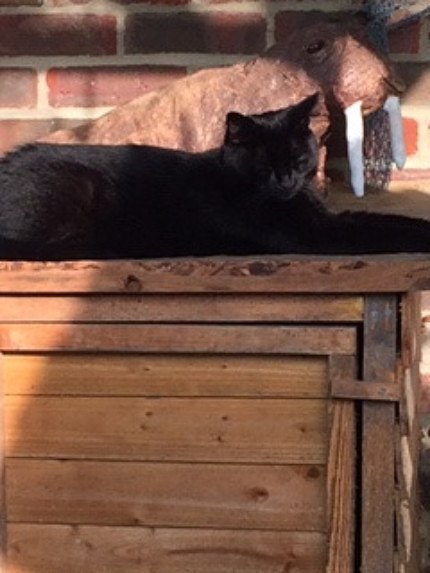 Monty, I know my dinner is here xxxx Bertie a new type of perennial xxxx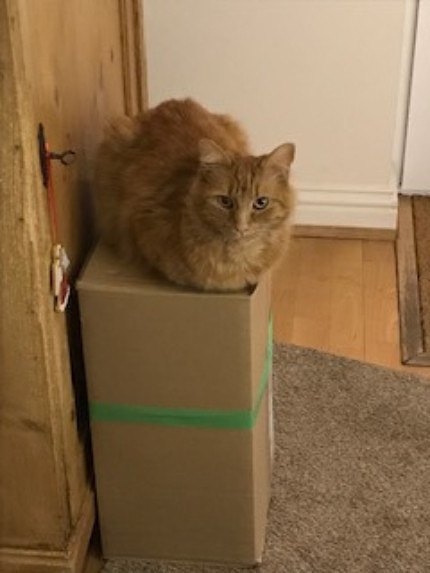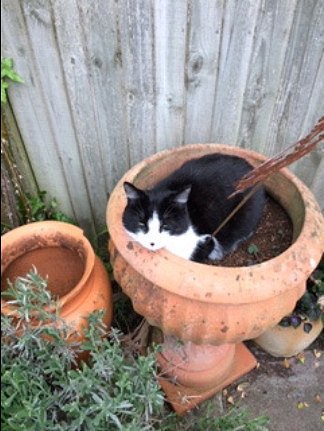 Cathy and her friend the big cat Cecil xxxx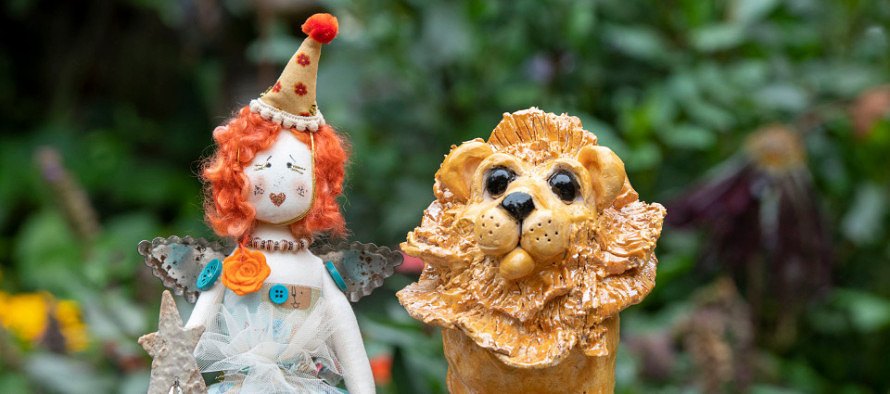 ---
Comments (4)
Jill
- May 15th, 2020 2:18pm
Hi lovely blog and smashing pics of your handsome boys have a smashing weekend and stay safex
Reply
---
Miriam
- May 15th, 2020 5:24pm
Love your boys and your props. Pets are so relaxing but my Springer spaniel Darcy who is 10 loves to drop a soggy ball in my lap when I am chilling in the garden. She is persistent and if I hide them she will find a stick!
Reply
---
julie cain
- May 16th, 2020 12:30pm
we love your cats and your garden love Julie and husband steve x
Reply
---
chris
- May 16th, 2020 1:05pm
thank you Julie love of love Chris xxx
Reply
Leave A Comment


Thank you for your comments, they will appear shortly once approved.