November 17th, 2021
Boats, trains and planes
the parcels have all left, Thank you so much xx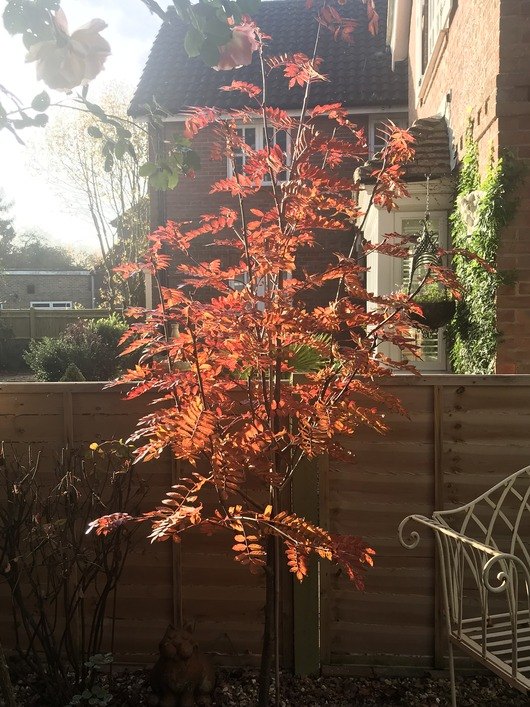 You may remember last year I was given this beautiful Rowan tree for my birthday, not only has it grown but this is the first real Autumn colour and it glows.

Over in Twig studio we have 2 more special ART collections and some fun brooches to come and then it is time to make the Christmas cake and start to get ready xx Look what gorgeous new fabrics we will have for new collections next year

Windy days, Fairy Dandelion clocks and Honey Bees and Queens all very exciting xx
Dear little Angelica with sparkle hat xx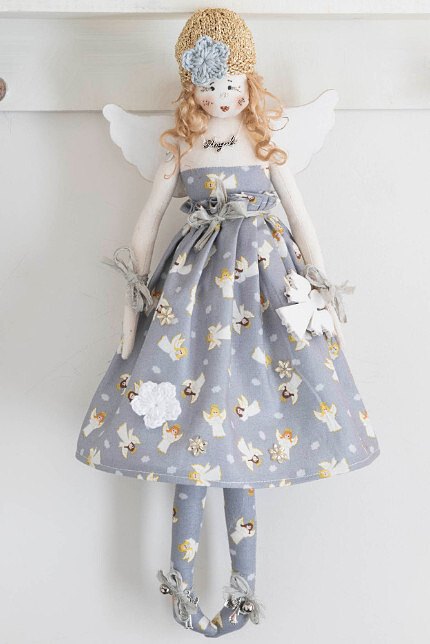 Honey Bees xx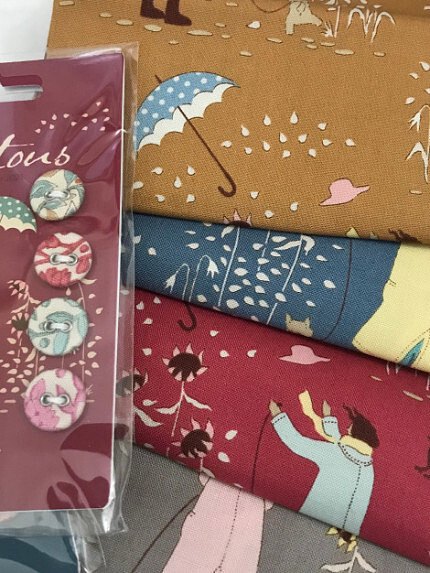 Windy days xx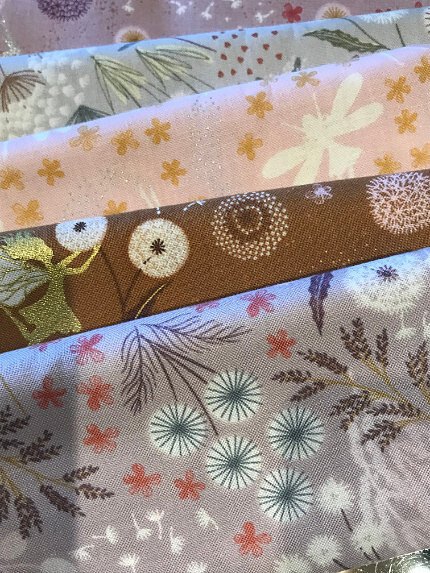 Dandelion Clocks xx
---
Comments (3)
Susan
- November 19th, 2021 2:27pm
Lovely colour on the Rowan. My Rowans are bare now apart from a few berries.
Lovely fabrics for next year and looking forward to the new Art collections. S x
Reply
---
Sharon Martin
- November 20th, 2021 8:31am
Just to say how delighted I was with my purchase Livy she's sitting proudly amongst my Steiff bears where she seems to sparkle even more she truly is a beautiful Button Doll with a glint in her eye and bubbles that surround her beautiful outfit a very fitting outfit for a Button Diva .. 🥂🍾
Reply
---
julie cain
- November 26th, 2021 8:32am
thank you I got new button doll in post ok and I love her thank you so so much love Julie xxxx
Reply
Leave A Comment


Thank you for your comments, they will appear shortly once approved.