April 24th, 2020
Birthday week, flowers and cake
really is there anything else xxxx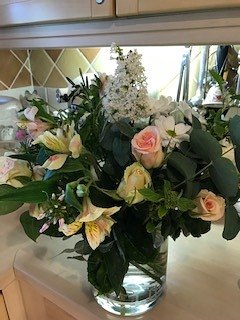 This dear little chap (Robbie) visited yesterday and from the garden I could see him, what a dear lovely boy he is. I have been knitting pinafore dresses for a new collection, they have worked out well what do you think ? My grandmothers fabric fairy doll is coming on she will be here next week..... just waiting for a little crochet flower xxx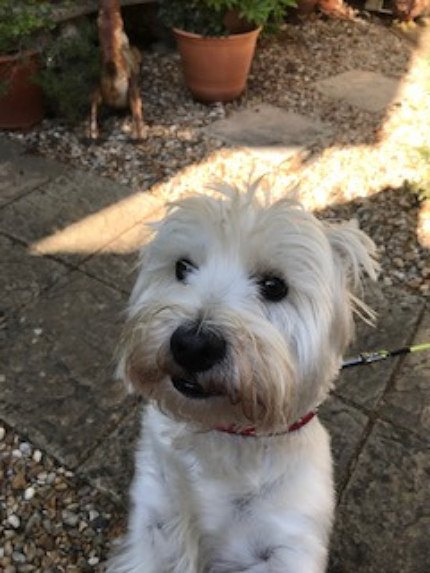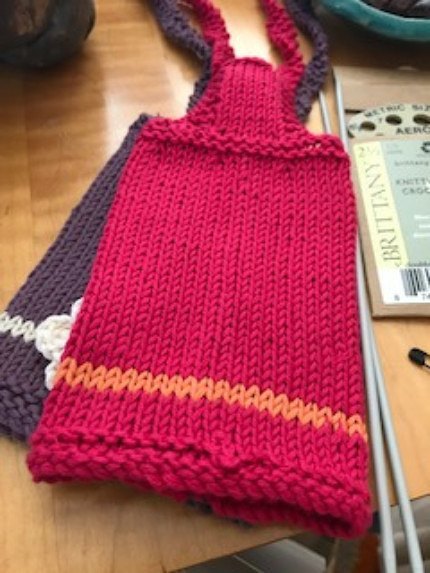 A little birthday rock cake (Mum's recipe) xxx What a sunny day xxx
do you have any old favorite recipes ?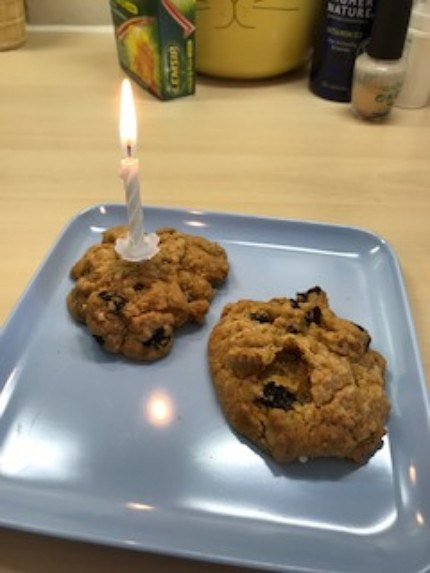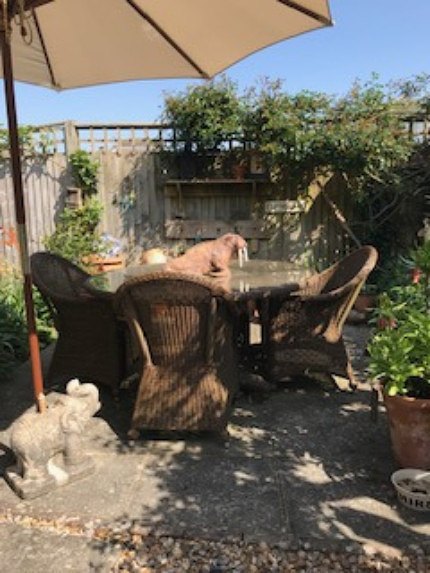 At last the Lily of the Valley has arrived and the scent.. Dear little Ellen with her bus ticket for when we can go out gorgeous xxx out again xxx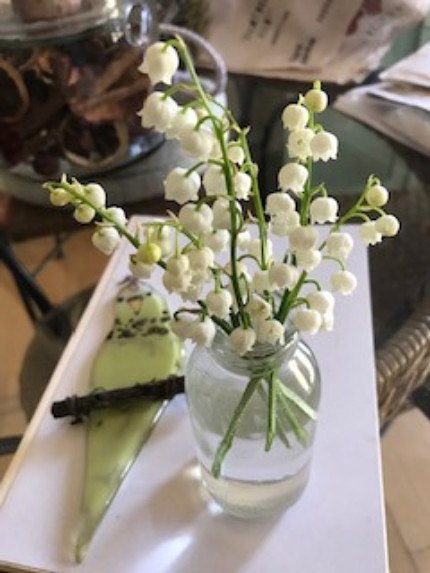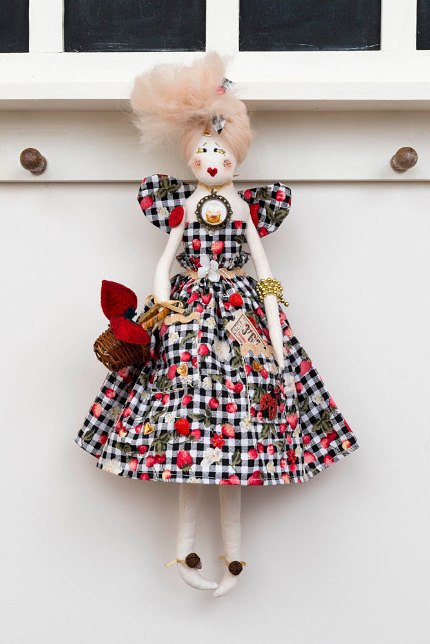 ---
Comments (2)
Kathryn
- April 24th, 2020 6:50pm
Received my exquisite Martha brooch today... will treasure her !
Reply
---
Natalie
- April 24th, 2020 9:04pm
Happy B'day sweetie xxxx
Reply
Leave A Comment


Thank you for your comments, they will appear shortly once approved.