September 23rd, 2022
Autumn colour is here
... its time for cosy cardigans xx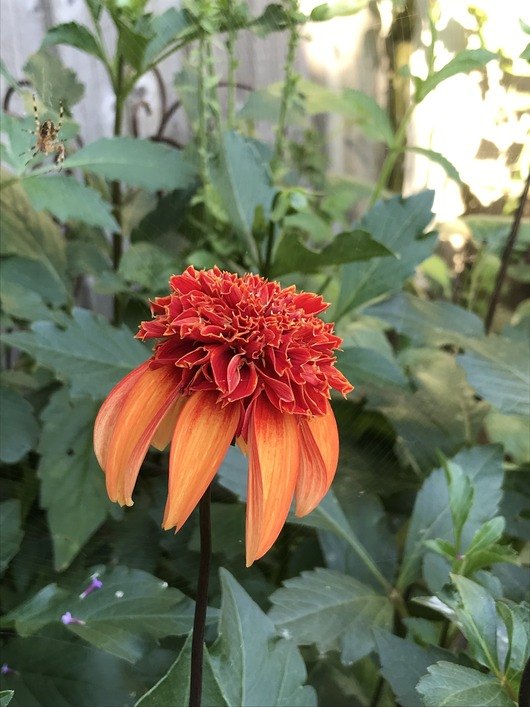 ... the mornings are a little cooler..... our new ladies are keeping warm with cardigans and wraps, they will be ready next week Autumn berries, Autumn in the Allotment, very colourful Witches and Lady in the Moon xx

I have been working on the other big event ..... later in the year, I can safely say gingerbread and berries will be a feature,

and I have very beautiful fabrics for the occasion xx

Autumn in the Allotment xx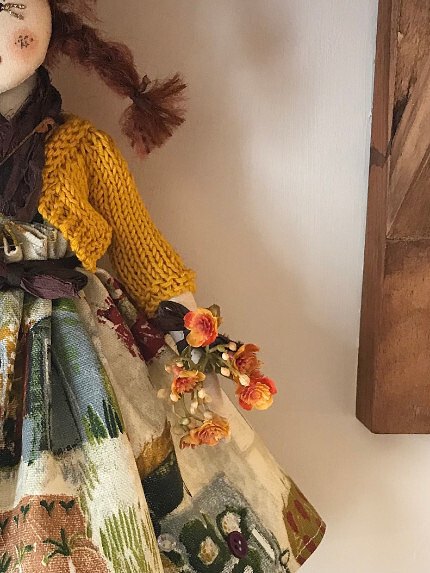 ........wonderful Witches in Harris tweed hats xx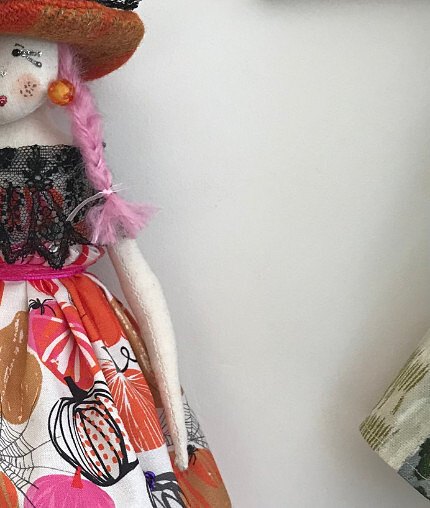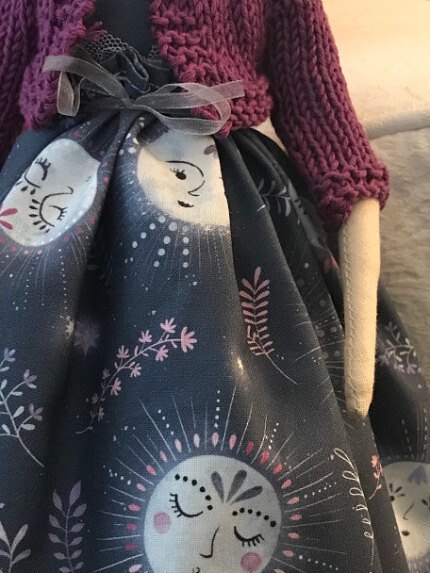 Lady in the Moon xx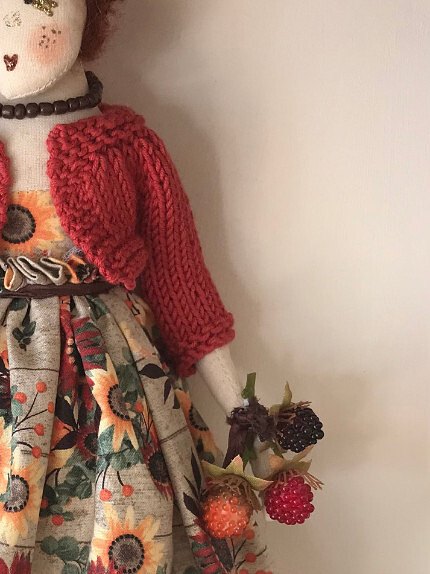 Autumn berries xx
---
Comments (3)
Glen Turrell-Hodges
- September 23rd, 2022 1:58pm
Beautiful colours. Autumn is my favourite season. Brings back so many wonderful memories when my mum was still here and my children were young 🧡🌰🍁🍂
Reply
---
Zandra
- September 23rd, 2022 2:04pm
Autumn colours looking good look forward to seeing them next week
Reply
---
Susan
- September 23rd, 2022 4:46pm
September is one of my favourite months as we move into Autumn. Warm colours in the garden and still the remnants of the summer planting.
You have been working hard again. Looking forward to the Autumn ladies. Curious about Lady in the Moon. Sx
Reply
Leave A Comment


Thank you for your comments, they will appear shortly once approved.