October 12th, 2018
Another beautiful Wedding ......
this time for a customer who had a special Fairy doll for her big day
I am so thrilled when I get asked to make a bespoke fairy doll for such an important day, and I get to work with such wonderful customers. The big day was the 06th October 2018, so we had to wait to share this little one with you xxx



ideas for special order the little one ready and waiting to go to her new home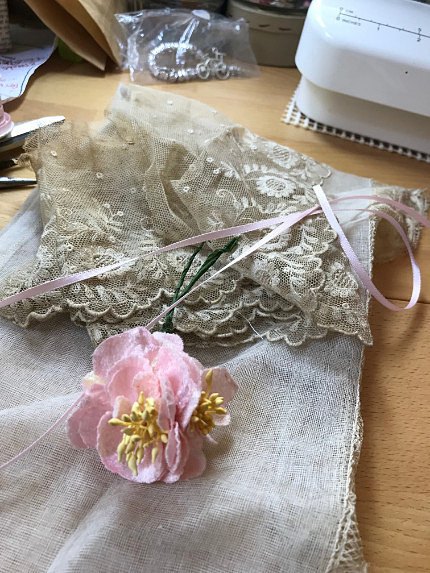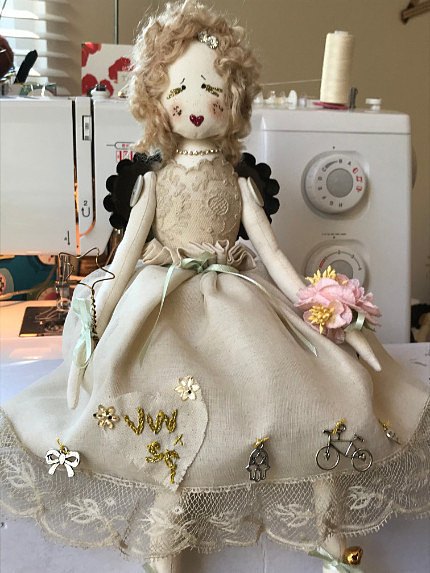 lots of vintage fabric and crystals some special pastimes and gold initials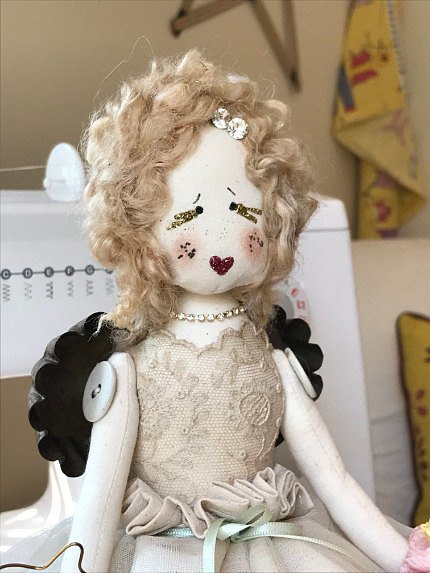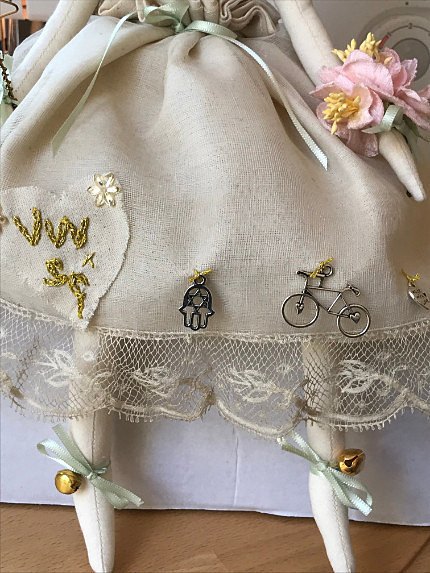 have a great weekend, I hope it is not too windy

lots of love

Chris xxxxx


---
Comments (1)
Lisa Adair
- November 10th, 2018 7:18am
Found you initially in Country Living mag. Have been to your website and fallen in love! My daughter is getting married next year and I would love to surprise her with a fairy doll for her special day. Where about's do you live? I am in West Sussex?
Reply
Leave A Comment


Thank you for your comments, they will appear shortly once approved.