July 3rd, 2020
All excitment over here at Twig studio
the new girls are ready for their debut xx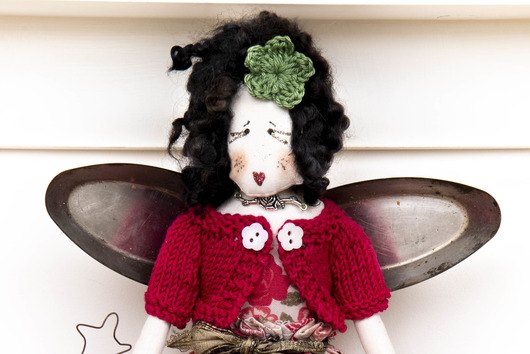 It seems a long time since we had new collections ...... but here they are and I really hope you love them xx The Chief Elf made a cake in their honor (gorgeous ginger cake) ..... and Andrew who takes the pictures has made us a Summer video over on home page xx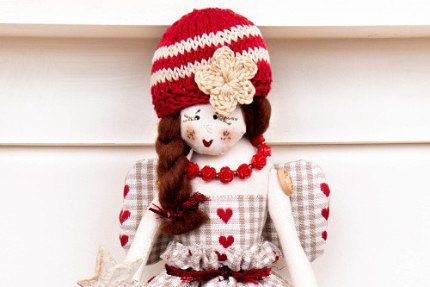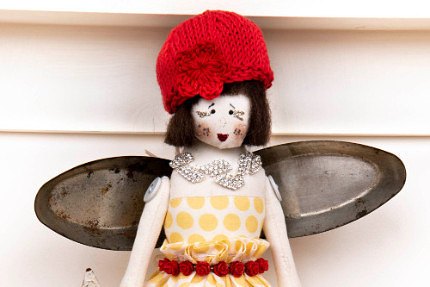 There are a few to see, so with a cup of coffee or tea, take a few moments if you can.
thank you xxx love Chris

---
Comments (3)
wendy lynn stubbs
- July 3rd, 2020 1:32pm
SO ORIGINAL AND CO ORDINATED ESPECIALLY THE COLOURS OF THE CLOTHES.THIS TAKES A LOT OF THOUGHT YOU KNOW!.JUST LOVELY DOLLS!
Reply
---
Susan
- July 3rd, 2020 1:35pm
Great new collection.
Reply
---
Julia Wood
- July 3rd, 2020 6:15pm
Wow what gorgeous collection ! Beautifully created keepsakes.
Well done Chris x
Reply
Leave A Comment


Thank you for your comments, they will appear shortly once approved.